Learn to Use Selections—Your Key to Precision Edits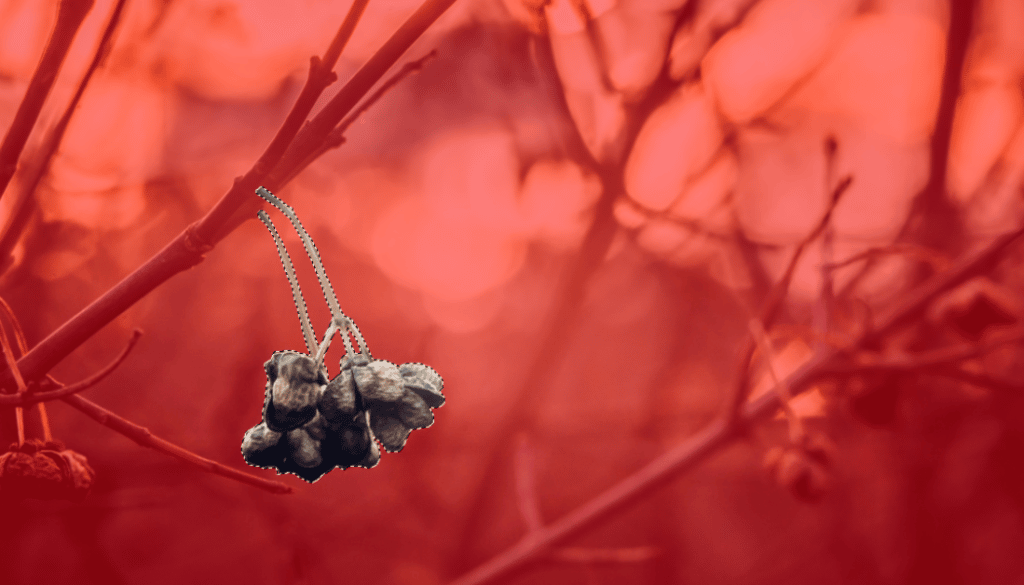 Do you ever look at a photo and decide you'd like to edit just a part of it? Maybe darken the sky, blur the background, or change the color of some object in it? The selection tools will help.
The article is over 5 years old. The information in it may be outdated.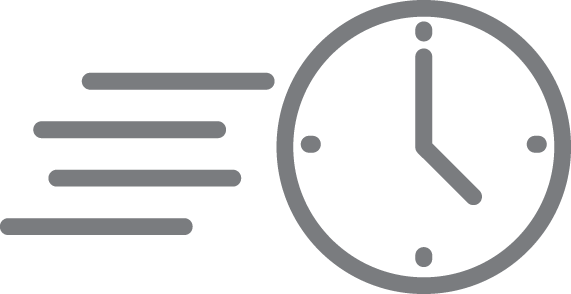 We are working on its update. In the meantime, you can read some more recent articles.