Photography Preparation Tips Every Beginner Should Embrace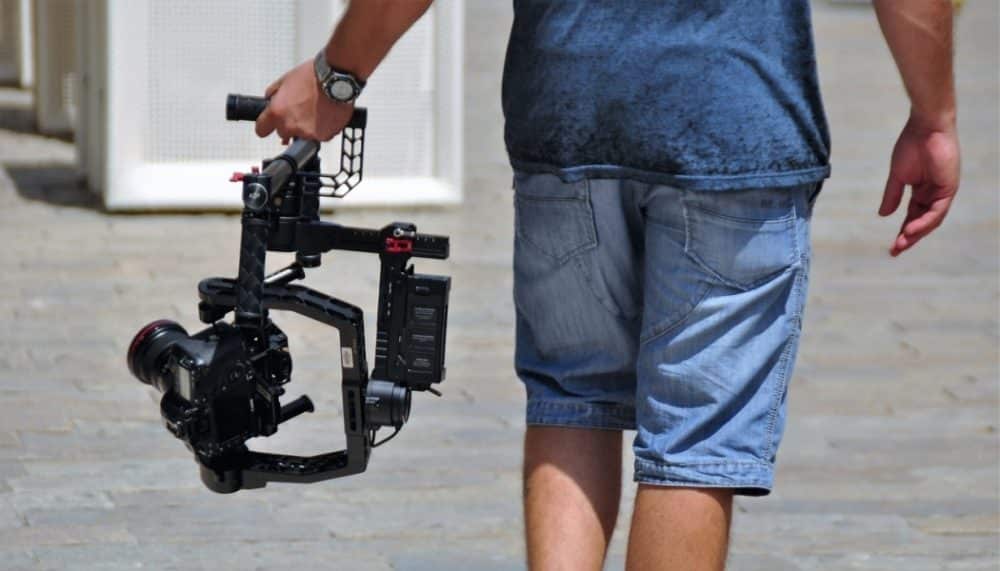 Every photographer starting out wants to get the best shots but this does not come without effort to learn the basics that can allow one to perform well as a photographer. There are different types of photography that you need to understand, but today I want to address preparation, which is one of the biggest nightmares many beginners have to deal with.
Day(s) before shoot
Understand what equipment you need
The first thing you need is to choose your tools well and this should be accomplished in time. At least one day before the shoot, you need to bring probably two camera bodies depending on the type of shoot you will be doing. If the shoot is lifestyle based, you could bring one camera body and a prime lens (Note that the actual lenses you need are dependent on the number of subjects you will be shooting as well as the location of the shoot). And don't forget to charge your batteries as this is one of the most subtle details in photography that is ignored by many upcoming photographers.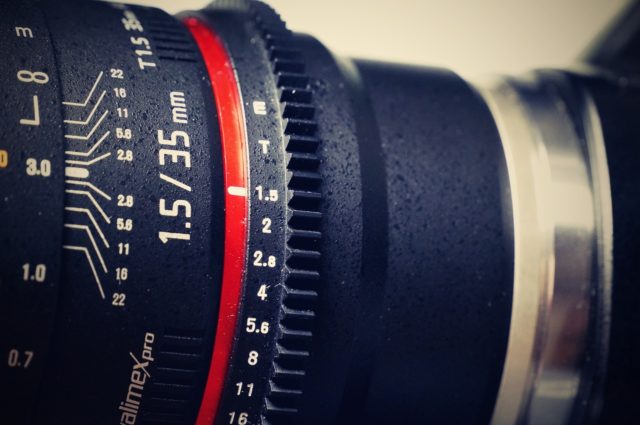 Review camera settings
Your camera settings should be fixed to match with the venue and type of event. If you previously used the camera, you need to readjust settings to match with the lighting conditions and nature of venue. You could also clear memory cards to create space for your new job. Basically, neutralizing your settings before embarking on the shooting is the most advisable thing as you will later be able to make adjustments based on the venue and setting of the shoot, and this gives you a competitive edge to produce clear and quality photos.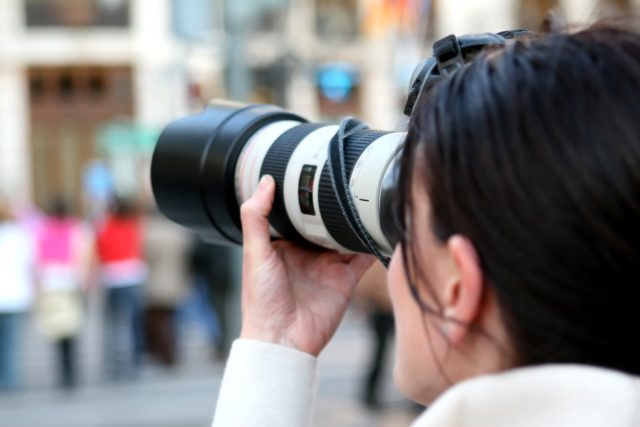 On the day of the shoot
Make a plan to arrive early
As a photographer, you need to create some time for familiarizing with the venue, so you should arrive at least one hour before the shoot begins. This allows you to have a clear understanding of the location and you can pick the best spots for shooting. You can also adjust your camera settings based on the lighting and general look of the venue to avoid struggling with these elements later. Additionally, you could need to look for parking space if the event is set to happen in a modern city.
Review details
My clients are special and I always strive to give them what they ask for besides working towards enhancing quality. You don't want to make your clients feel like just any subject you are about to photograph. You need to review your notes for their names and to understand how you can create rapport that will be useful while shooting.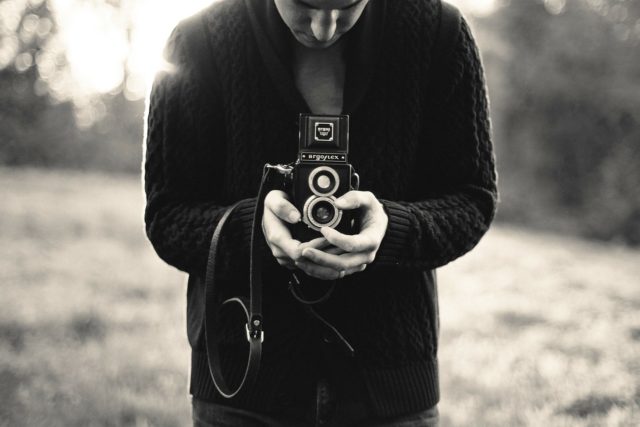 Visualize
If there is anything novel about the job, things like location and types of people, I would visualize a few of them and pick those I would want to include during the shoot. Young photographers need to understand how to shoot the subjects selected and how to compose the shot to achieve the highest quality possible. You need to know which lens you will need and where you would be versus the location of the subject as these are all part of the art of photography that you have to learn.
Apart from the above mentioned things, you need to also do the biggest form of preparation, which is mental preparation. You should only approach the venue with a clear mind that is free of confusion or frustrations of any kind. Take time to relax days before the shoot to give your body the energy it needs to withstand long periods of working on the shoot.