How Do You Share Photos? In Just One Click!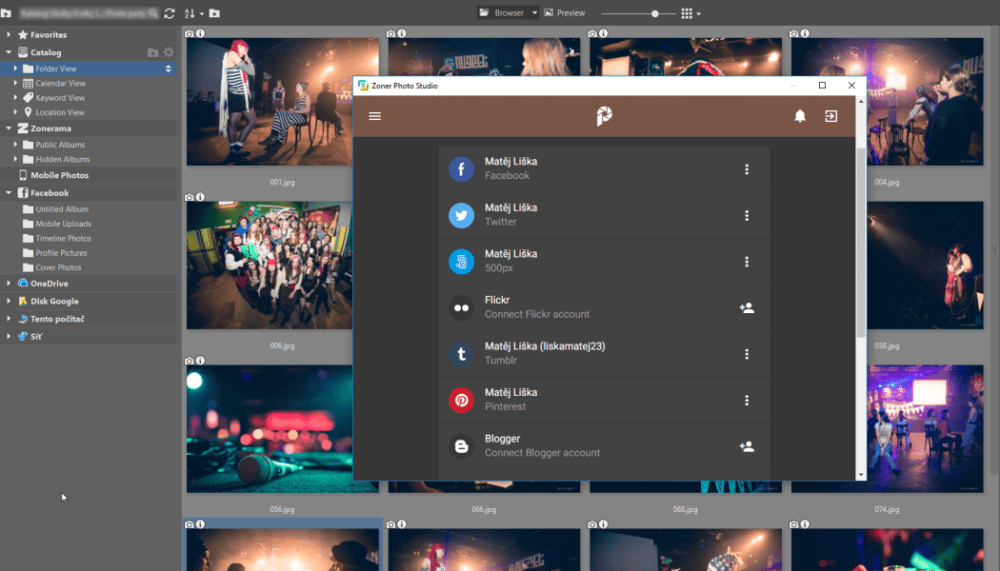 We all share photos every day. We upload them to social networks, send them to our friends, and create private or public galleries. And Zoner Photo Studio can help.
The article is over 5 years old. The information in it may be outdated.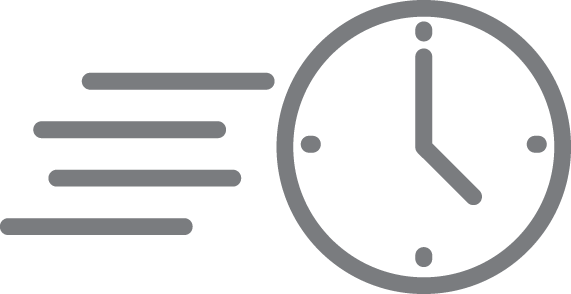 We are working on its update. In the meantime, you can read some more recent articles.