Shoot Like a Pro with Camera Customization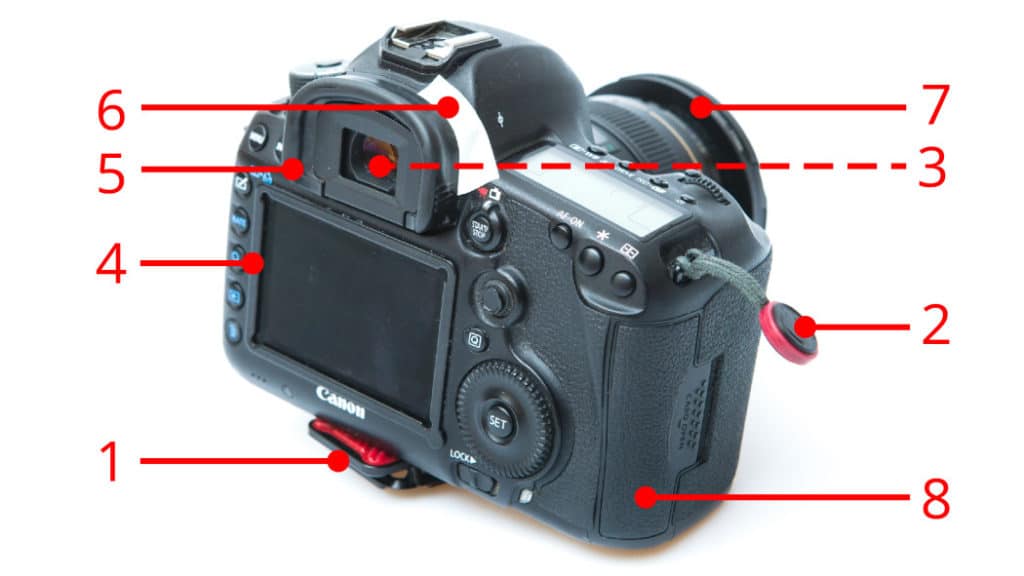 Cameras are sold ready for you to use them right away; about all you need to do after buying one is charge the battery. But over time you'll find that there sure are some things you'd improve if you could. Maybe you can. Let's take a look.
The article is over 5 years old. The information in it may be outdated.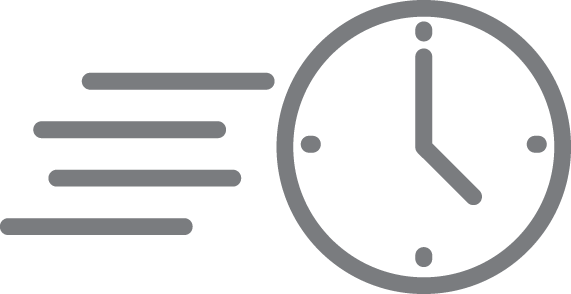 We are working on its update. In the meantime, you can read some more recent articles.