The 5 Most-used Camera Filters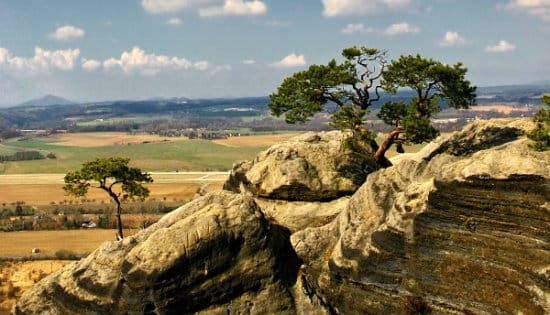 There are many filters out there that you can put on your camera lens. But in practice, most people will have no use for most of them. So let's take a closer look at the ones that photographers use very often, and especially the ones that should be in every shutterbug's camera bag.
1) UV Filters
Back in the day, UV filters served simply as protection from UV radiation. Today, UV is the most widely commonly used filter, but now its role is different. It serves mainly to protect a lens from scratching and damage. Every photographer who cares about their equipment should use a UV filter.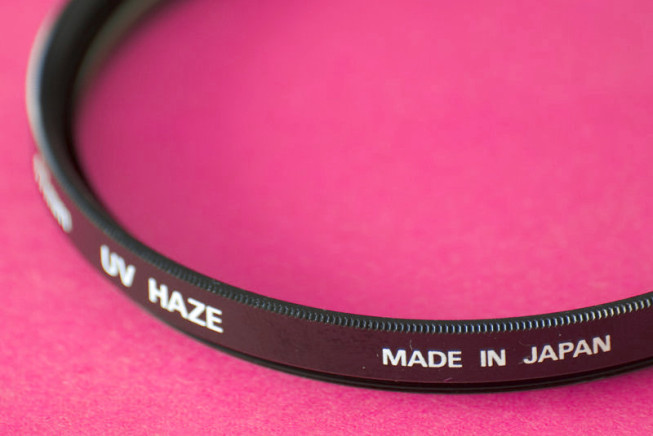 2) Polarizing Filters
This is the first actually interesting filter in our list. A polarizing filter eliminates reflections and glare, as well as the glinting of metal. The reflections most visible to human eyes are those on glass surfaces and on water. But reflections are everywhere, even on plants, faces, basically on everything—even our eyes do not really perceive them in these cases. But a camera sensor does.
And that leads to the situation where you photograph a beautiful green meadow, but your photos only show a gray haze. This is because the reflection from the sky is also on the meadow's leaves. A polarization filter rectifies these reflections, so the camera catches more saturated colors. This filter is most often used for travel, landscape, and architectural photography. (Fishermen use polarizing glasses, by the way—it helps them see past the surface of the water.)
3) Neutral Gray Filters
This filter is used to let less light into the camera. This may sound strange, but there really are exceptional situations where even the smallest lens aperture and lowest ISO do not help. Neutral gray (ND) filter is mainly used by landscape photographers trying to capture the motion of water, the sky, or trees.
4) Gradient Filters
These filters are mainly used in landscape photography. Their purpose is to darken bright skies without forcing the photographer to underexpose the land beneath the sky. The result of a well-used gradient filter is a landscape photo with neither blowout in the sky nor a loss of detail in the darker parts of the scene.
5) Color Filters
The most frequently used color filters are in dark hues—orange, golden-orange, and sepia filters. These filters give photographs warmer colors. They, too, are mainly used for landscape photography. But they are easy to replace digitally, e.g. with the creative use of white balance right inside the camera.
Lens filters are most appreciated by photographers who travel or focus on landscape photography. Many filters can be imitated today using computer editing. But a few remain irreplaceable, such as the UV filter mentioned above. Other filters, meanwhile, are hard to imitate in software. Out of our "top five" above, the main example is the polarizing filter.
Keep these popular filters in mind during your photography work—they may come in handy for you someday!