Turn Photos Into Coloring Book Pages with Photo Studio in Three Simple Steps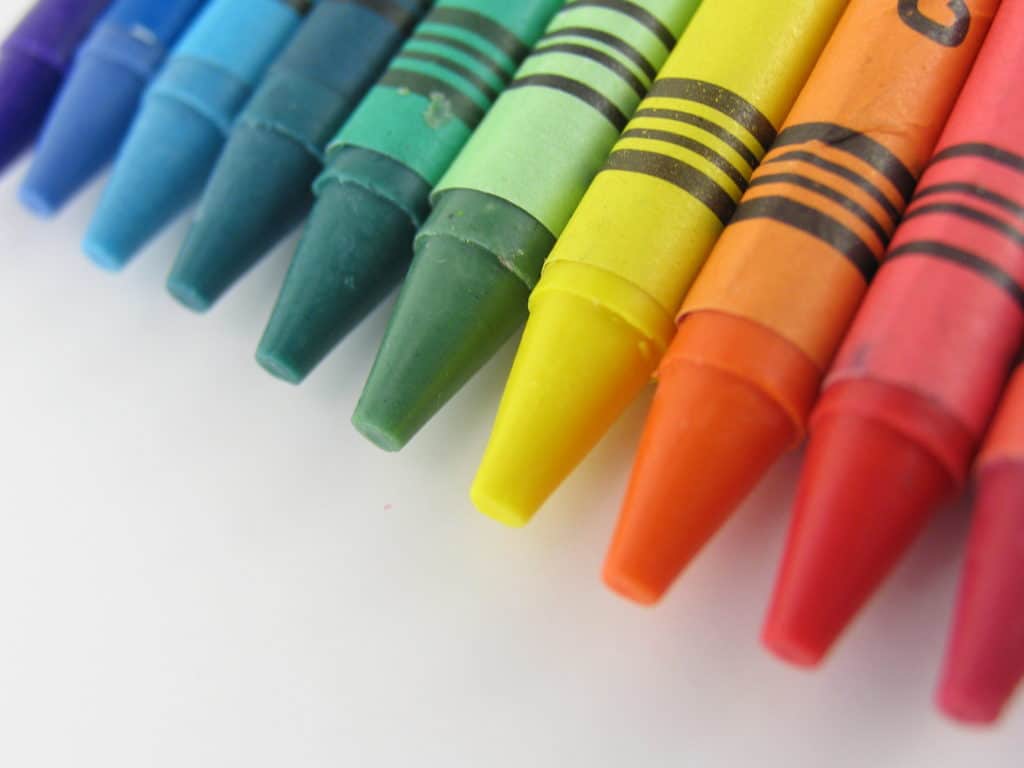 Summer is almost upon us, which for many of us means long days at home with the kids. Once those rainy days strike and you're done amusing them with your tablet or feel your sanity starting to give way, why not create your own coloring books?
You can use your own family photos and Zoner Photo Studio to make coloring book pages that will keep the kids busy.
1. Find the Right Photo
This isn't exactly rocket science, but there are a few basic things to consider before selecting a photo. First, find one that your kid loves. The entire point of a custom book is to get your children engaged with the memories. Beyond that, you'll need to find an image that isn't overly busy. As you'll see below, once you transform the photo into a coloring page, it creates a sketch effect. The busier the image, the less clean and open spaces your child will have to color in.
Close-ups of faces may work well but detailed landscapes may be a bit more troublesome.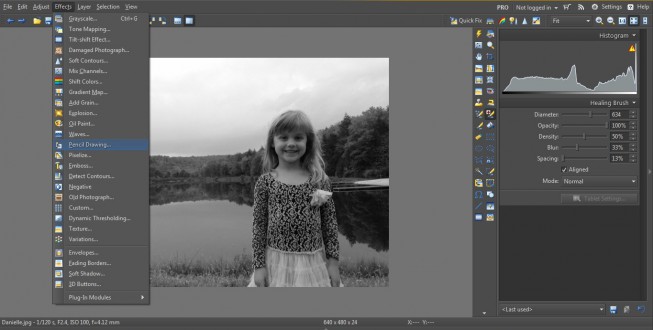 2. Apply the Effects
Turning your photo into a coloring page in Zoner Photo Studio can take between one to three button clicks.
When you've found the image you'd like to use, simply open it in the Editor and select "Pencil Sketch" from the "Effects" drop-down menu. Your photo is instantly rendered into a pencil-style drawing. Using the  Thickness slider you can adjust how dark you'd like the outlines to appear. There's no hard-and-fast rule for how thick the lines need to be, so experiment until you find the thickness that works best for your photo.
When you apply the Pencil Sketch you may still notice some color in your photo.  You can remove it by going to Effects/Grayscale. 
Finally, you can amplify the effect of the Pencil Sketch effect (in other words, make the lines and sketches more visible) by sharpening your image. Enter the Adjust menu and select Sharpen. On the right side of your editing panel make sure you have Unsharp Mask selected, then you can adjust the Effect Strength to increase the darkness of your sketch lines.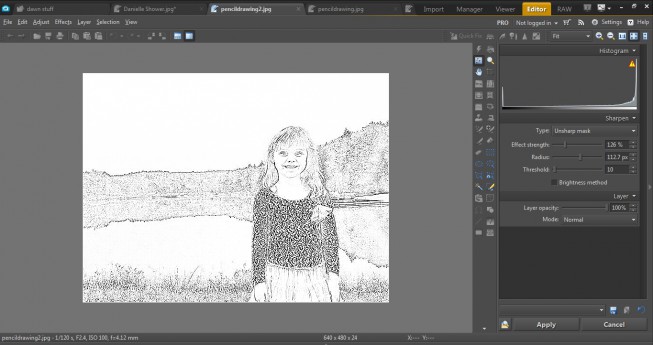 3. Print!
When you're ready to print, be sure that you use plain paper, not a glossy photo paper. You'll want to give the print at least five minutes to dry completely before handing it over to eager children.
Then you just sit back and enjoy the silence while your kids amuse themselves with something that won't rot their brain.
(Top image: ctechs)