VIDEO: 10 ZPS X tips to make your work easier
00:04:04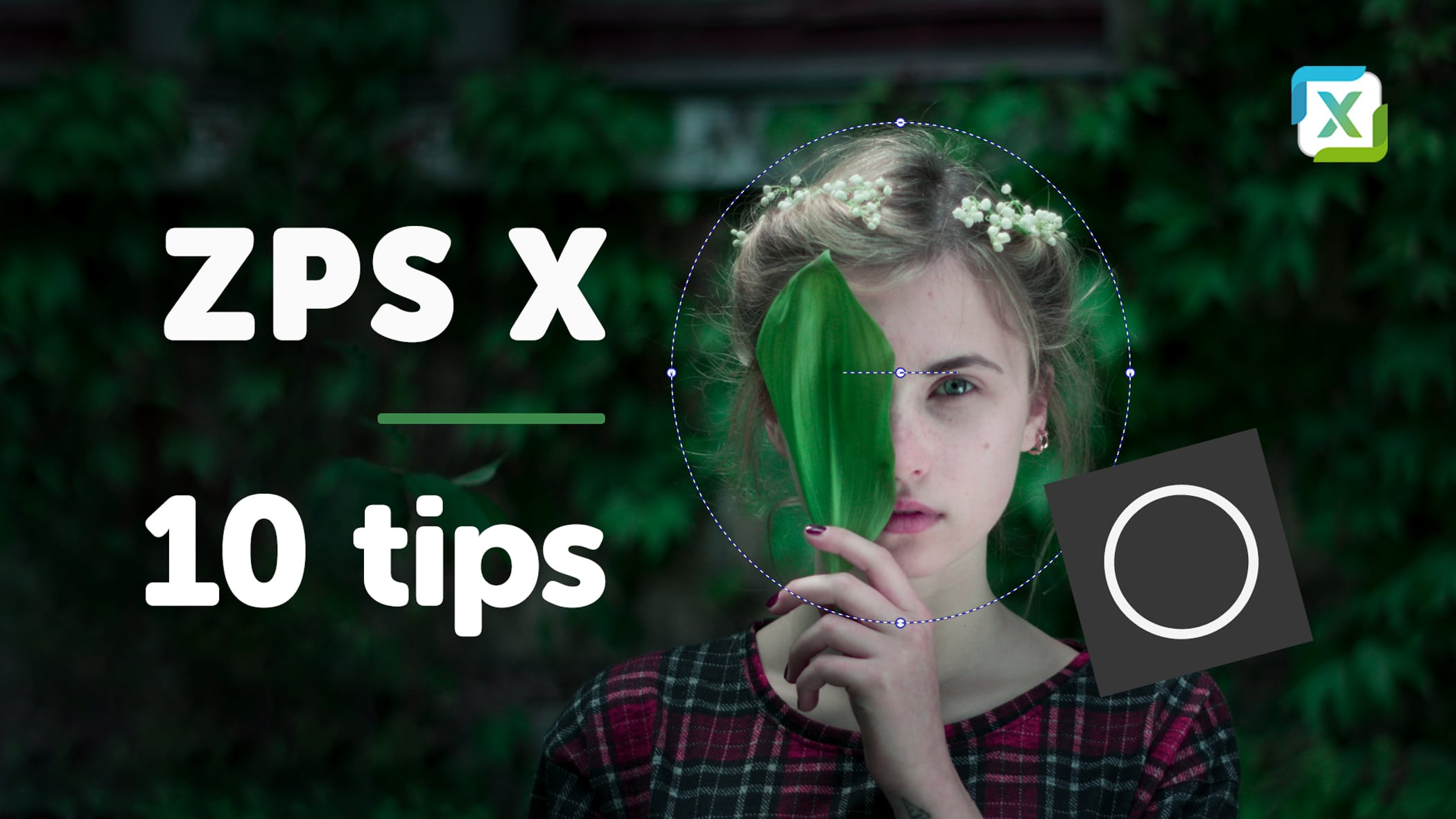 Zoner Photo Studio X is overflowing with features and tricks that help you work more quickly, easily, and efficiently. And to ensure you can navigate them all easily, we've prepared a video presenting 10 useful features that will make your time with Zoner Photo Studio X sheer joy.
The set we've picked is very wide-ranging. You'll learn how to quickly compare a picture with the original during editing, how to easily reset the editing sliders, and many other useful tricks.
Want to know the rest? Then watch our video right away!
Don't forget to subscribe to our YouTube channel too, so you don't miss any of our videos.
Download Zoner Photo Studio, try it free for 30 days, and master all of its great features!