VIDEO: A Fantastical Composite Photo
00:13:25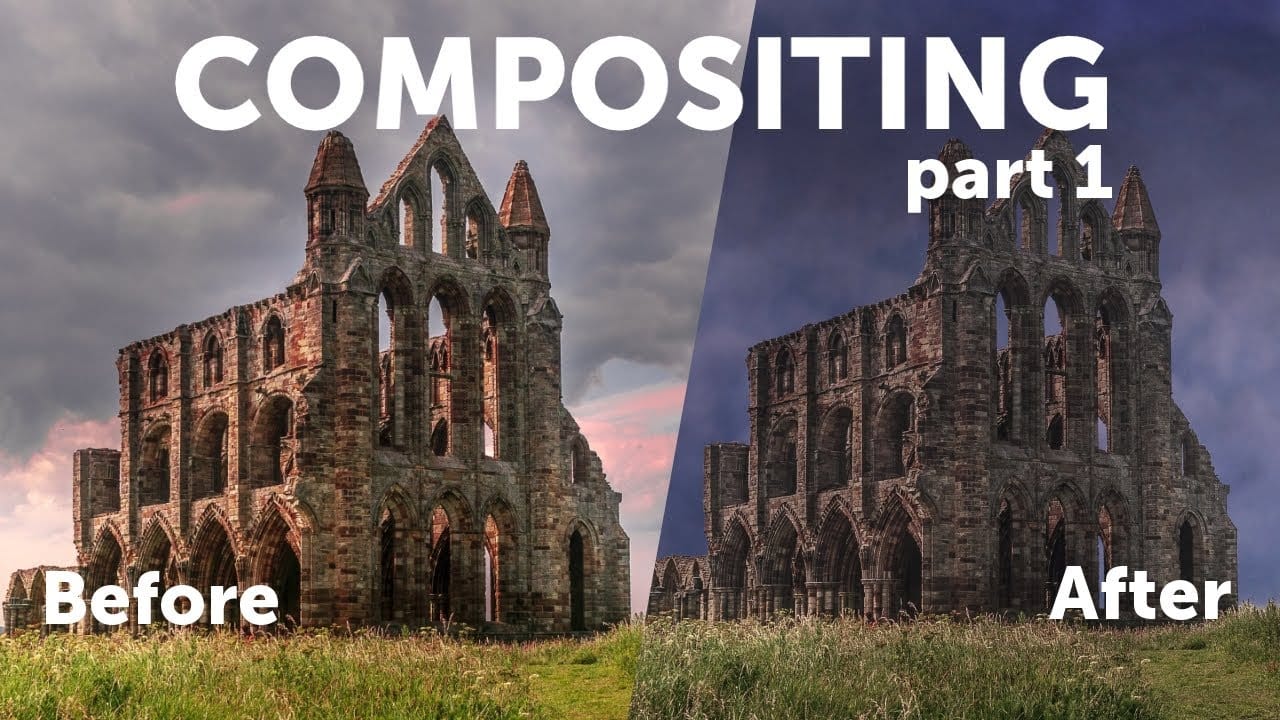 In the Editor module in Zoner Photo Studio X, you can play around with reality and add characters from different worlds and times. You can change your photo's background using layers and masks. You can also insert objects and different effects that will give your photo an incredible atmosphere. The way Vanda from the Zoner team works her magic with the Editor module is simply breathtaking.
In this series of comprehensive video tutorials, we are focusing on composite photos. But not just any kind! We'll take a step-by-step look at how to:
How to replace background
In the first part of our Composite Photo video series, we'll show you how to replace the background—or rather, the sky. We'll also show you how to color correct the scene.
How to add objects
In the second part, Thomas shows you how to add various objects to your photo, like dragons and knights, giving the photo a fantasy feel.
How to add effects
Things may get a little hot watching the third part because we add effects like smoke and fire to the photo montage.
Finishing touches
Finally, we play around a bit with depth of field and color correction to put the finishing touches on the entire scene.
In the Editor module, you can do everything from simple edits to retouching and adding text. You can also create complex photo composites. But more about that next time.
Don't forget to subscribe to our YouTube channel so you don't miss another video!