VIDEO: Symmetry with Zoner Photo Studio X
00:06:22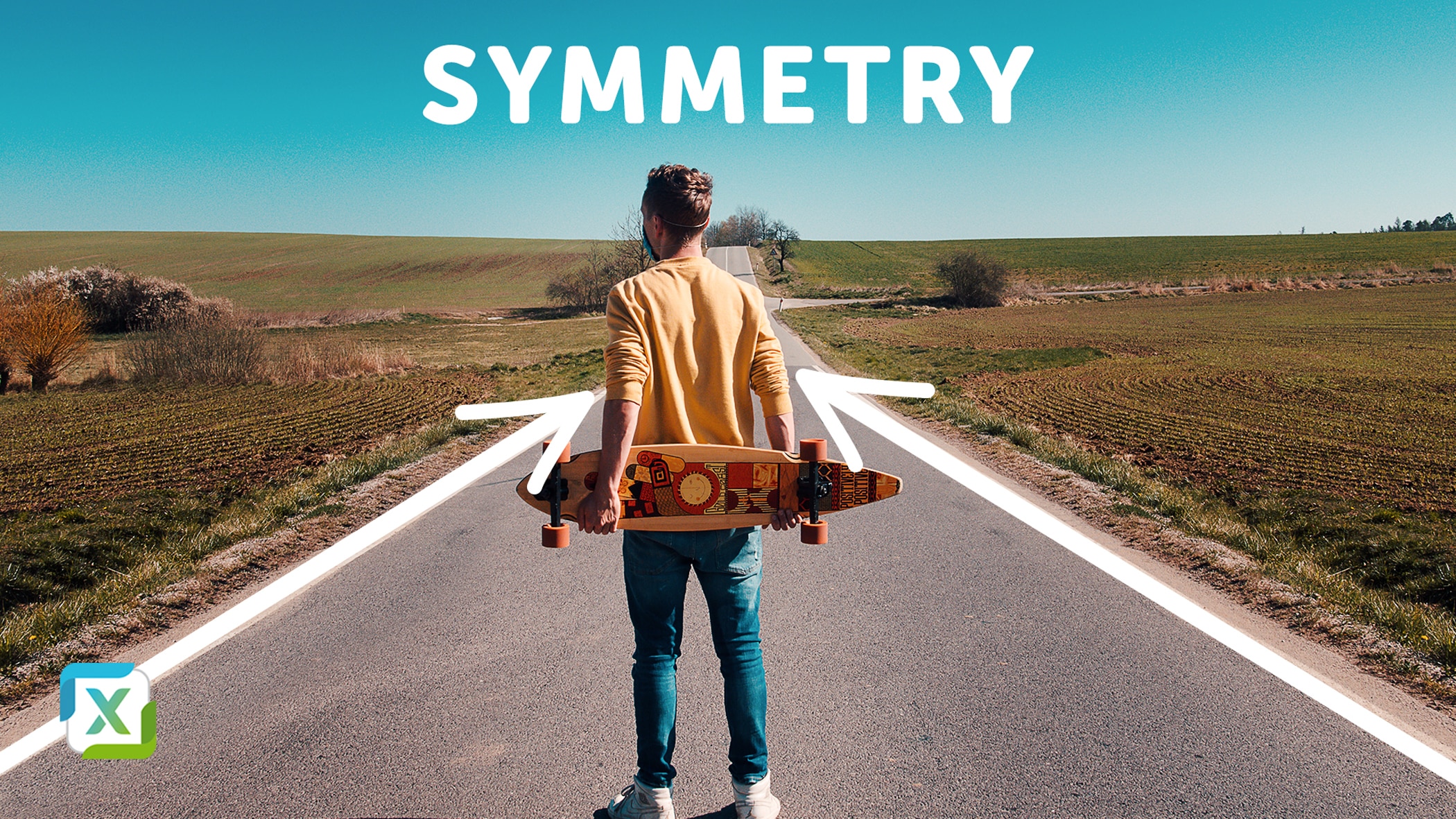 Whether you want to emphasize the main subject of your photo or get better composition, a symmetrical shot may be what you are looking for. Taking a symmetrical photo on the spot is not always possible, but you can quickly and easily correct this later on your computer. In this video, we will show you how you can use various tools in Zoner Photo Studio X to help you achieve perfect symmetry.
We will be working in the Editor module. We will show you step-by-step instructions for removing a road exit, which doesn't exactly belong in the photo. In order to remove it from the photo, we will utilize three tools. You will see how to work with layers, masks, and the Retouching Brush (J). The result: a symmetrical photograph.
Want to learn more? Watch the tutorial.
You can also subscribe to our YouTube channel to make sure you won't miss another tutorial.