Want to take part in developing the most famous Czech photo editing software? Become a Zoner Photo Studio X beta tester!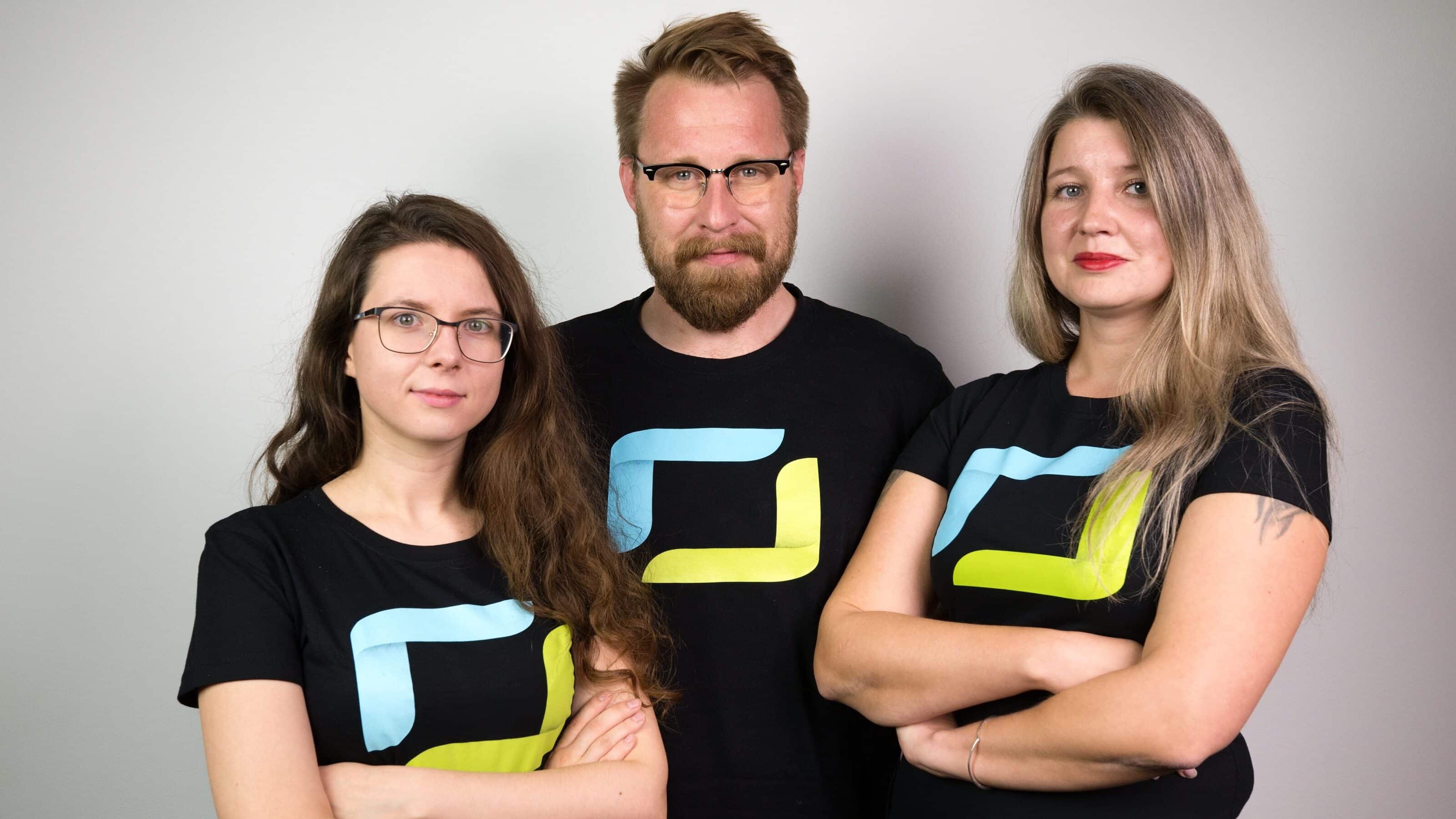 Every major Zoner Photo Studio X update undergoes rigorous testing before its release. We would like to invite other ZPS X users to take part in the process and get a sneak peek of what's to come.  
You may be just the person we're looking for. The ideal beta tester is an active user of ZPS X with a valid license. They may also have experience with other photo editing programs or older versions of Zoner Photo Studio, or other beta testing.  
As a ZPS X user, you probably know that we release major updates in the spring and fall. What does that mean for you? In February and August, you would receive unpublished versions of Zoner Photo Studio X. You would test all the upcoming new features and enhancements of the upcoming update in ZPS X Beta and its newest versions as part of your photo editing. You would also have access to our internal system to log any error messages.  
What's in it for you? The reward for beta testers is to share in the development of the most famous Czech photo editing software. For active beta testers, there may be something extra too.  
If you're interested in participating, tell us a bit about yourself by emailing beta@zoner.com.