What You Wish You Knew About Smartphone Photography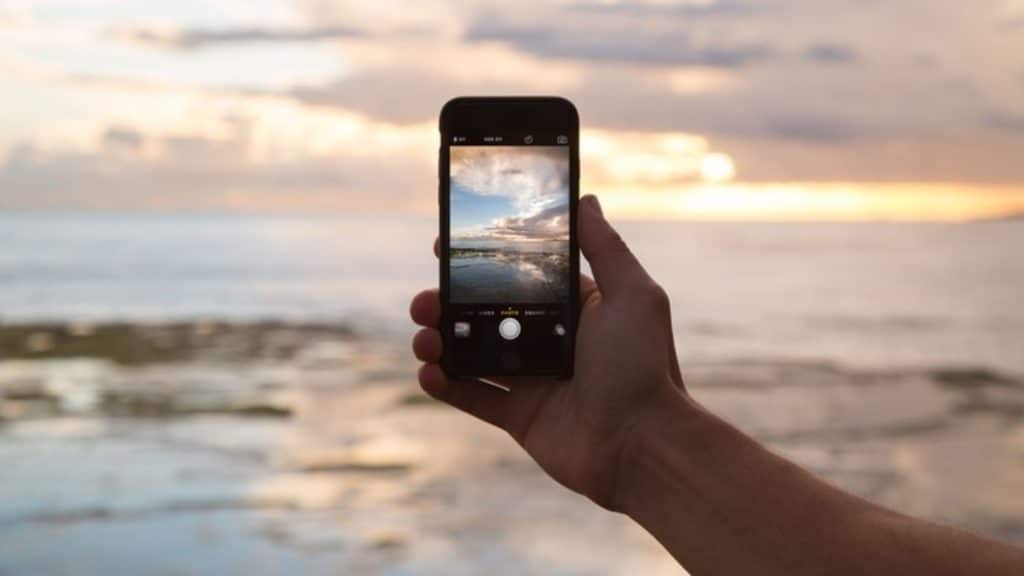 More and more smartphone owners want to advance to the status of acclaimed photographer. With the amazing capabilities of state-of-the-art smartphones, everyone holds the power to take incredible snaps wherever they are. There are so many opportunities for taking astonishing photographs during the day, that you don't have to look far and wide for a chance to capture something amazing.
Smartphone photography, mobile photography or iPhoneography (whatever you want to call it) has made it clear that taking pictures with a phone is the new way of capturing special moments. If you've bought a smartphone over the last few years, chances are that it has a pretty awesome camera. So let's take a look at some of the tips you can follow to capture astounding photography on your smartphone, wherever you go.
Smartphone Photography Apps
Doing a search for smartphone photography apps can leave your head spinning from all the options available today. You may be thinking that any old photo can be made to look better with all the photography apps out there. While that might be true to a degree, it's not necessarily what you want. You want to control the way your images look, and that's what apps help you do.
Look for smartphone apps that help you control the exposure and focus of your camera. There are many smartphones that allow you to do this by default, so look for a smartphone with a full-featured manual and pro mode if this is what you're after. However, there are plenty of apps out there that can help you achieve this include Open Camera and HD Camera Ultra (both on Android), to name a few. Apps that offer filters and other fun features will also give you the texture and classic appeal that many images these days have.
Learn To See Light
If you want to take incredible smartphone pictures, you need good light. You are after the kind of light that gives shape, depth and makes every day occurrences look more interesting. In general, shooting outdoors at midday, or with overcast skies, or indoors with artificial light is what you don't want to do. Look for light with some kind of colour and direction. Afternoon light offers photographs a warm glow, while early morning light gives photos that crisp and fresh appeal.
Find a Beautiful Moment
You're at a beautiful location, the light is brilliant and you are surrounded by nature. But nothing's happening. It's like browsing through Facebook or Instagram and seeing thousands of sunset photos, which are beautiful but lacking a little special subject matter.
Rather search for something to complement the scene, whether it is a glass of wine or a beautiful flower. Wait until a silhouette of a person walking by balances the photo, and is at peak action before snapping away. This is just one way you can jazz up any photo and capture a beautiful moment for life.
What are your favourite things to take photos of with your smartphone?