World's First: Zonerama Brings Your 10bit HDR Photos to the Web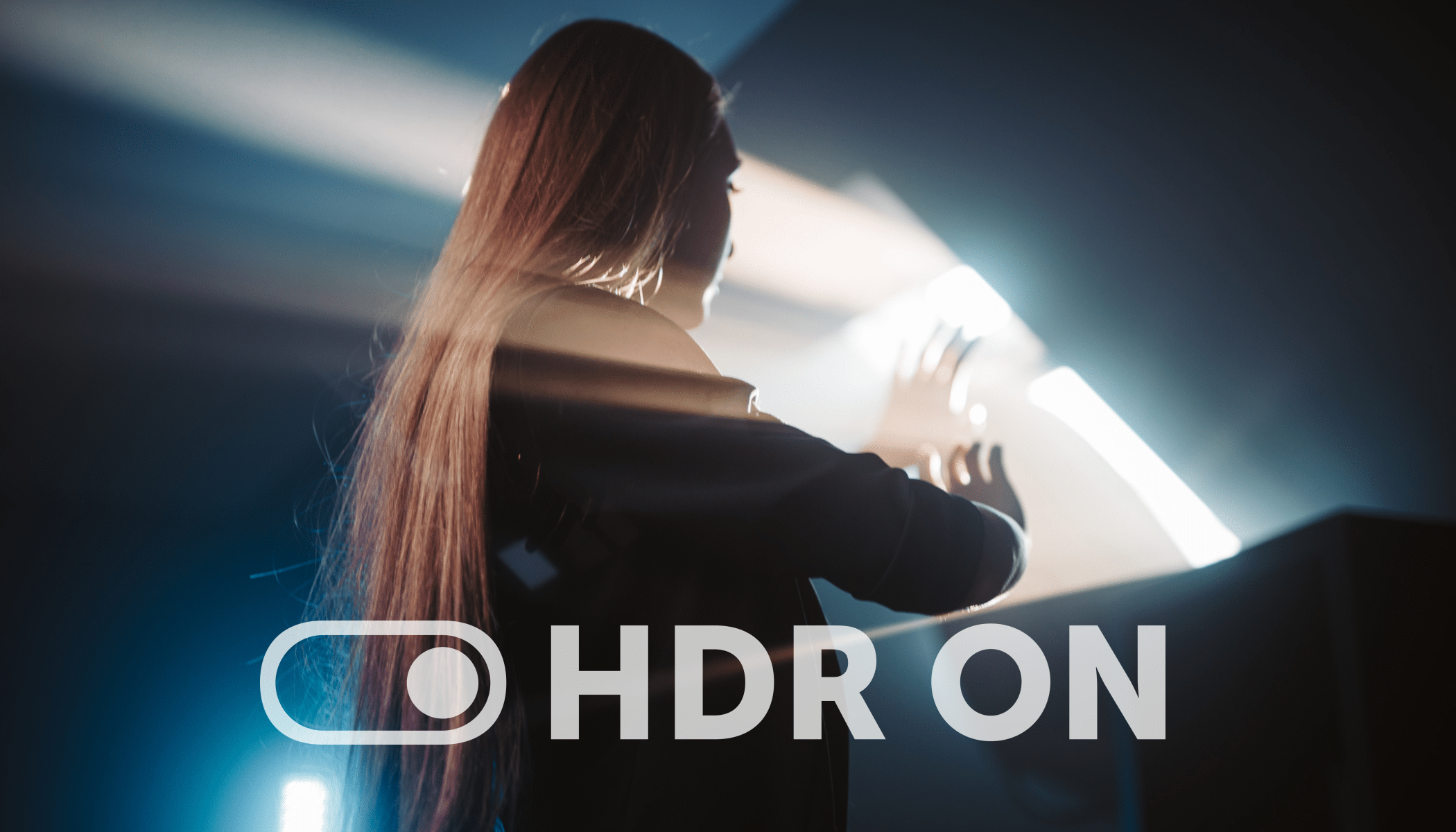 Zonerama, our pioneering photography platform, is transforming the photography experience for tech-advanced photographers around the globe. Going beyond a mere full-fledged online gallery, it aims to serve as a cutting-edge intersection of technology and artistry.
In pursuit of this vision, we are excited to present groundbreaking features that reflect our take on the future of photography:
True HDR Image Support
With Zonerama, photographers can venture into the world of 10-bit HDR images, enabled through our support for the AVIF format. Their masterpieces can be shared with followers who can view them in Chrome and Chrome-based browsers, given the right hardware.
As 10-bit HDR monitors become increasingly popular, photographers have an exciting opportunity to maximize the potential of their RAW files, including the older ones. Given that a typical RAW file contains 12 or 14 bits of color depth information, your archive surely harbors hidden gems primed for presentation in HDR.
Can I View HDR Pictures?
The ability to view HDR pictures largely depends on your hardware. Here's how to check:
Confirm HDR Playback

: Check your Windows or Mac settings to see if you can enable HDR playback.

Browser Compatibility:

Ensure you're using a browser that supports HDR images. We recommend Chrome.

Viewing HDR Images: Visit our example gallery and open a full photo, not just the thumbnail page. If the highlights appear brighter than the white areas of your operating system's user interface, you're viewing HDR photos.
Remember, to get the best experience, it's advisable to calibrate your HDR monitor using your system's utilities.
RAW File Sharing
Photographers can now publicly or privately share all common RAW files as effortlessly as other standard photo formats. Currently, RAW file upload is available via the Zonerama web uploader.
HEIC File Support
Photographers using newer iPhones or cameras that shoot to HEIF (sometimes HEIC or HIF) can share their photos without the hassle of conversion.
While the iPhone remains one of the world's most popular devices, cameras supporting this format are just beginning to emerge in the market. Yet, Zonerama is ahead of the curve – we're even prepared for 10-bit HEIF files with PQ (Canon) or HLG (Sony) characteristics. And HDR is supported too.
Available Now
New format uploads are available immediately to every Zonerama user (both Free and Premium tiers). To enable your viewers to download RAW files of your photos, you need a Premium Zonerama membership.