5 Tips for Shooting Christmas

How to shoot Christmas? That is the question! These five tips should inspire you on what to look for in festive scene and what to try when shooting at home during winter holiday.
Shoot Christmas tree
There is no stronger symbol of Christmas than fully decorated Christmas tree therefore picture of it is an absolute must in your photo album.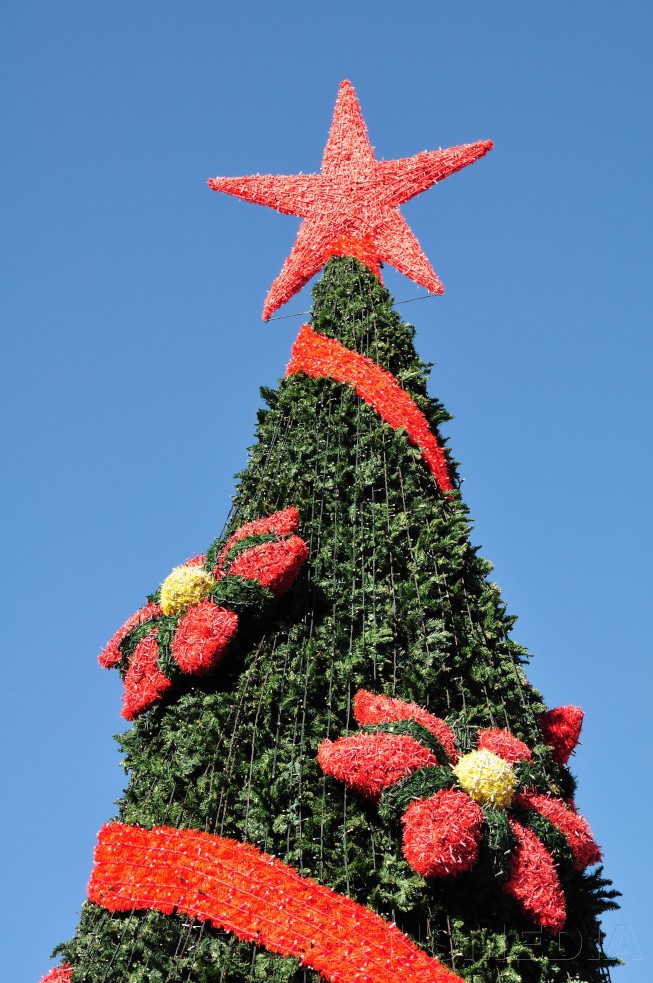 Play with the lights
Christmas tree is great photographic object also because of the candles or electric lights. Try to take few unfocused pictures with lights off. See the magical bokeh?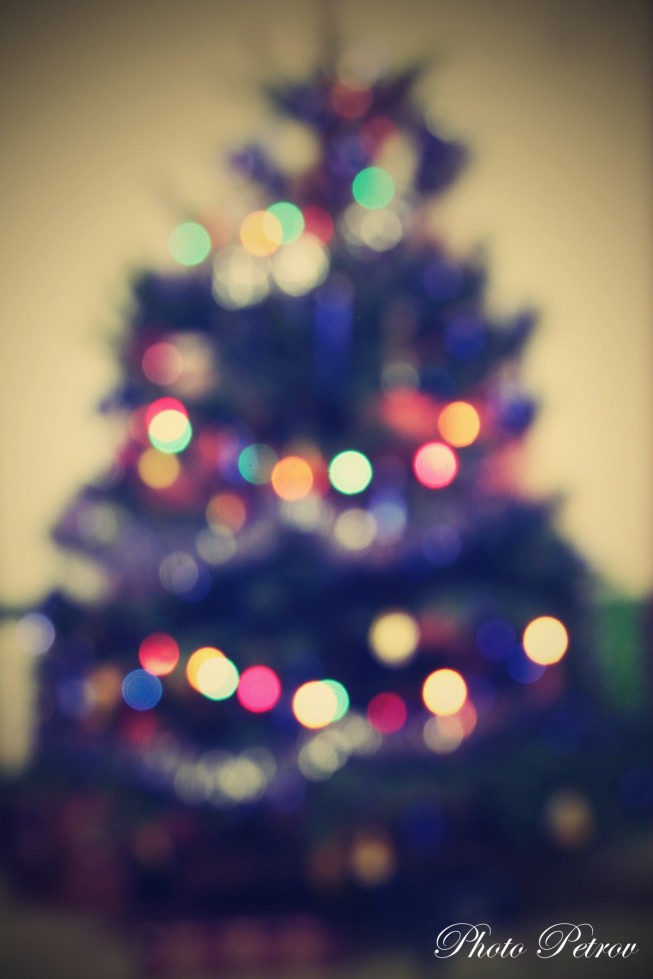 Another great technique is to zoom or purpously move your camera during the exposure. You have to try it several times to get good results but the final pictures would make your friends go wow.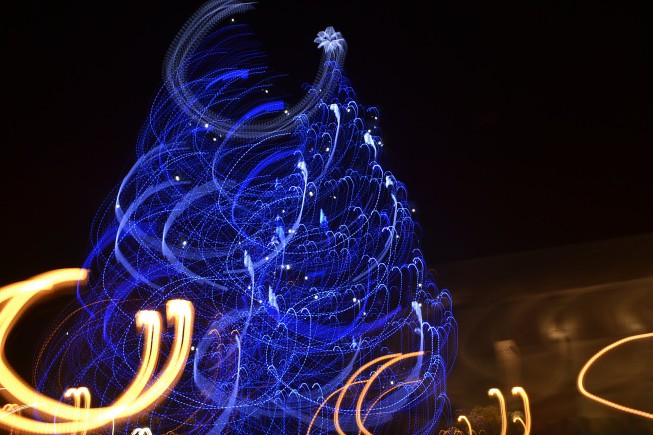 Zoom in
Don't forget to capture details. When doing so, try to fill up the frame with main object.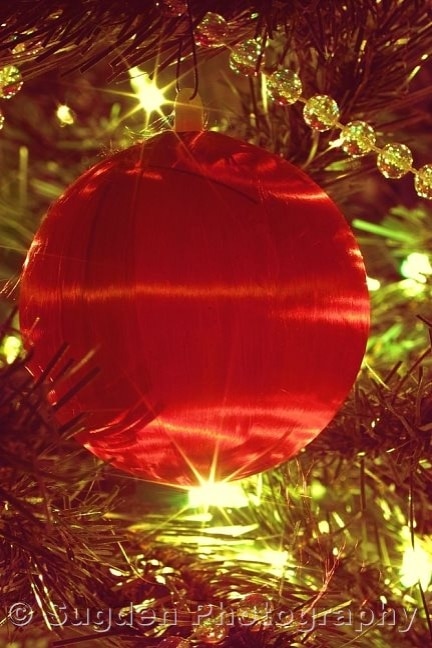 Take your camera out
Christmas is not only celebrated in a comfort of your house but also at public celebrations. They usually offer a few photographing opportunities as well so don't leave your camera in the drawer.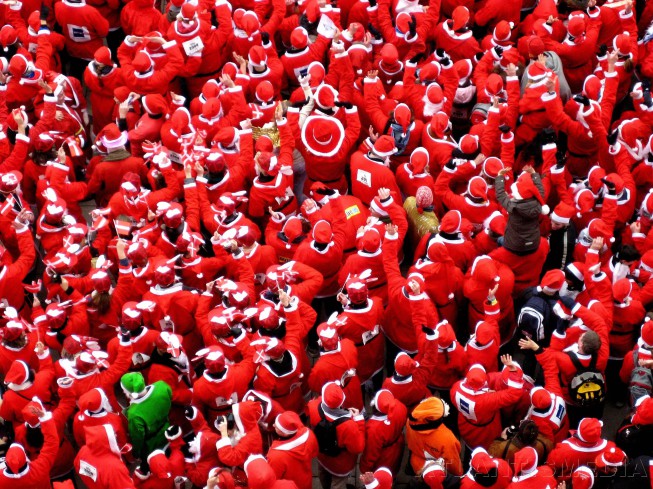 Most important tip of all – take pictures!
They don't have to be perfect, they can be out of focus and poorly edited – in general not very good in the eyes of the professionals. But firstly you won't learn how to take good ones without taking thousands bad ones. And secondly having photos of your family being together and celebrating the holiday is more important than the art of photography.