Editing to Highlight Your Subject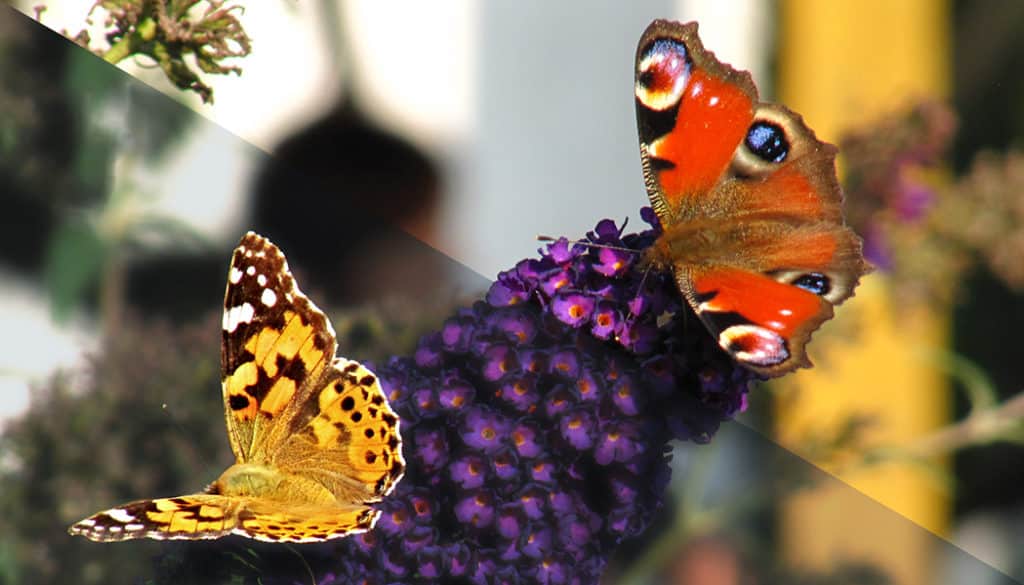 Today we'll once again be taking a look at fixing a specific picture—to help you bridge the gap from theory to real-world work on fixing real-world photos. This shot was taken in poor light conditions—under hard light. We'll be softening the light to get a picture that's easier on the eyes. We will use
Zoner Photo Studio
for all the needed edits. You're very welcome to follow along with us—just download the photo above and then imitate our steps.
The article is over 5 years old. The information in it may be outdated.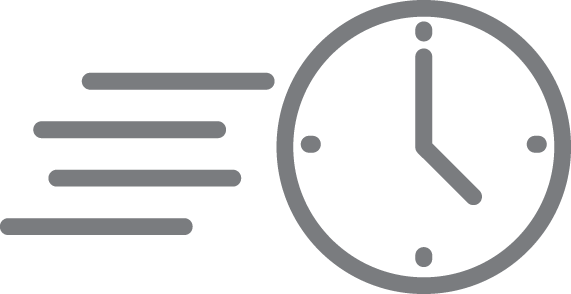 We are working on its update. In the meantime, you can read some more recent articles.