Flash Photography Step by Step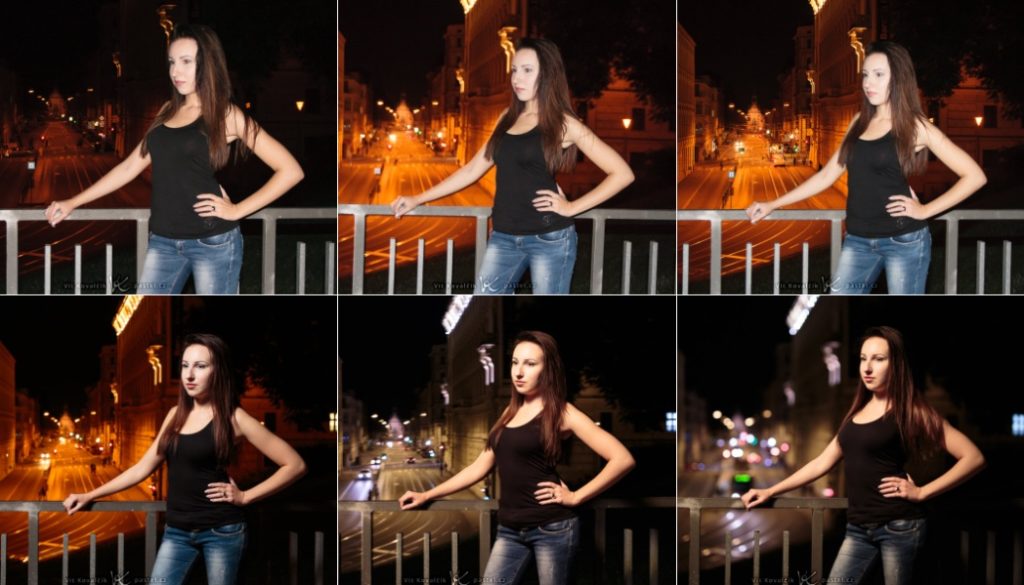 This is the story of one night photograph. We'll be using it to show step-by-step how to get the most out of flash photography, and what special steps the pros take.
The article is over 5 years old. The information in it may be outdated.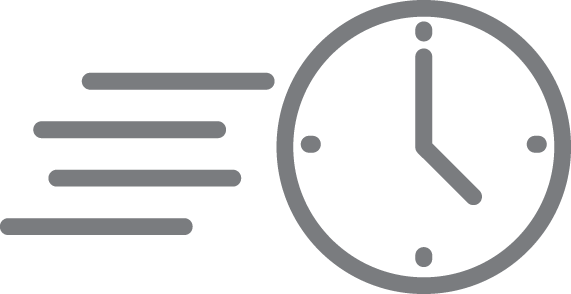 We are working on its update. In the meantime, you can read some more recent articles.