Get Hollywood Contrast in Zoner Photo Studio
Hollywood has been using color edits to get some fascinating looks for certain films in recent years. The're especially prominent in war movies like Saving Private Ryan and Fury. Outside film, you'll find them in Band of Brothers. Contrast and desaturation electrify these works' atmosphere. The same look does great things for photos too. Read on to learn all about it.
The article is over 5 years old. The information in it may be outdated.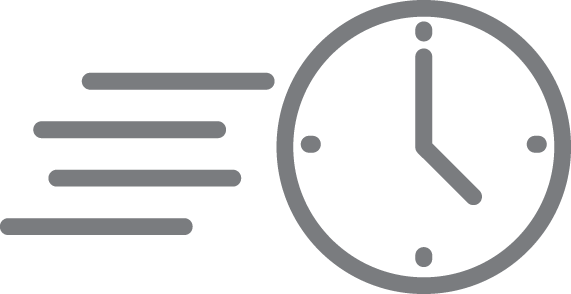 We are working on its update. In the meantime, you can read some more recent articles.