Shoot, Open, Stitch—Here's How to Create a Panorama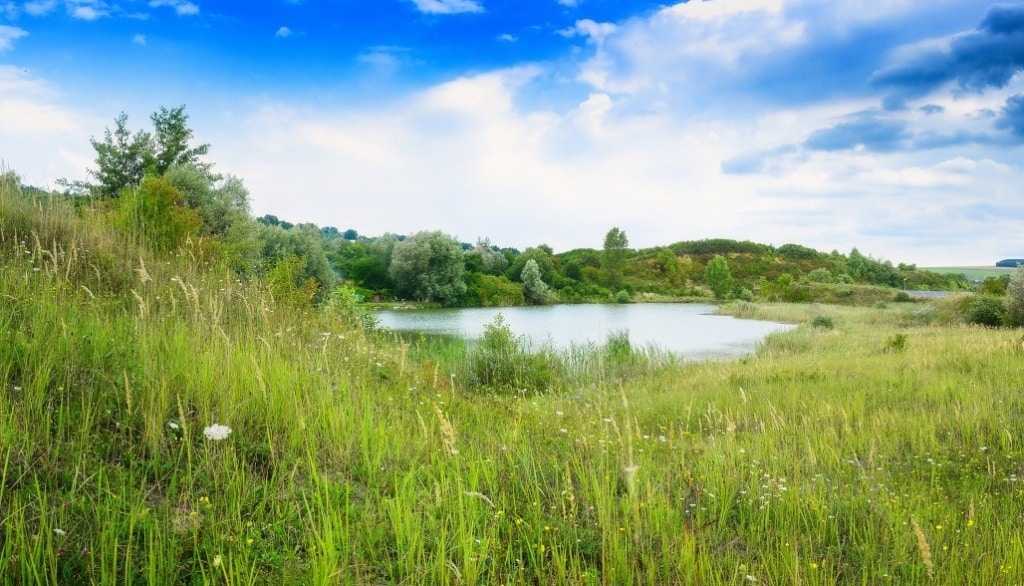 Breathtaking wide-angle shots have been a favorite since the days of 35mm film. But how do you create a panorama where the pictures flow into each other correctly, with no stitching lines visible between them?  It's simpler than you'd think. You just need the right photos and a few minutes' time, and you too can make a panorama.
The article is over 5 years old. The information in it may be outdated.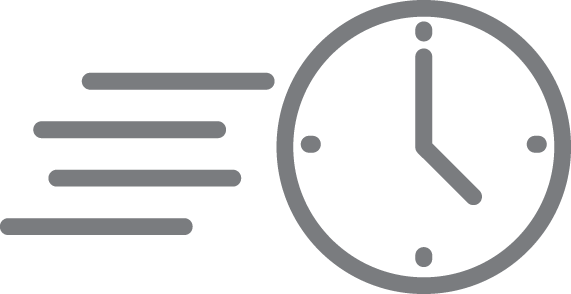 We are working on its update. In the meantime, you can read some more recent articles.