Quick, or Thorough? See How to Edit Motorcycle Racing Photos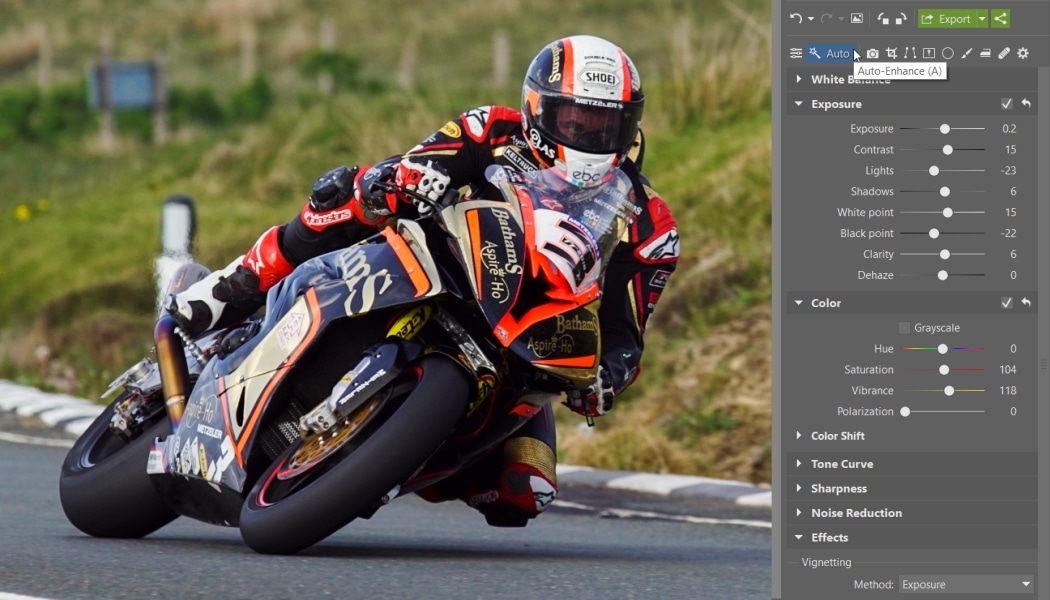 Everyone who's photographed motorcycle races knows the situation: You come home and you have a card full of photos that you need to process. But how can you do that without taking up more time than necessary, and while still getting the bikes looking good? My tips from practice will help you out here.
The article is over 5 years old. The information in it may be outdated.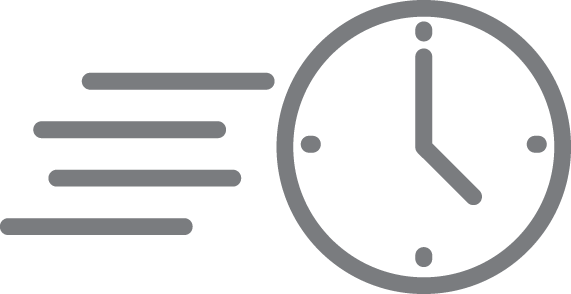 We are working on its update. In the meantime, you can read some more recent articles.