Learn How to Make Circular (and Other) Photo Crops Using Layers
"This photo could really use a circular crop. And this one here an elliptical or maybe triangular one." You may have found yourself saying something like this before. But there isn't a way to crop photos like that on a computer… or maybe there is? Actually, you can produce a circular or elliptical crop in just a few clicks.
The article is over 5 years old. The information in it may be outdated.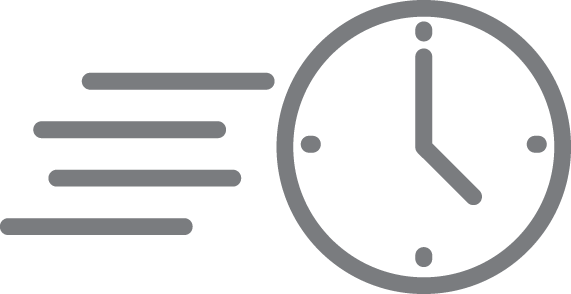 We are working on its update. In the meantime, you can read some more recent articles.