How to Use Curves to Adjust Image Exposure
The Curves tool is a hugely important tool for photo editing. Though complex at first glance, it's simple after that. Soon proves itself a powerful tool for a wide range of uses. Use it to fine-tune contrast, brighten or darken a picture, highlight low-visibility objects shot against the light, and more.
The article is over 5 years old. The information in it may be outdated.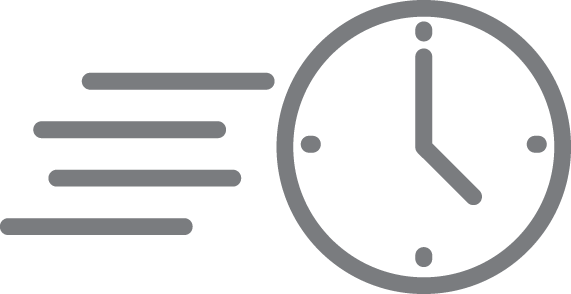 We are working on its update. In the meantime, you can read some more recent articles.