[Infographic] 6 Basic Photo Editing Mistakes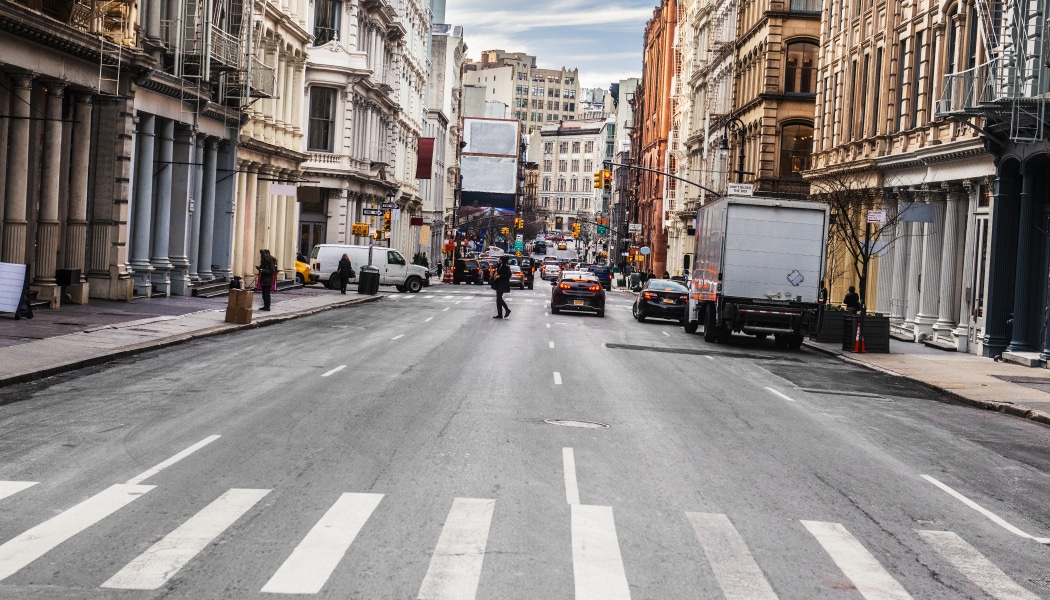 We all want to have beautiful photos. From there, creating your own personal editing style is a natural step when you're a beginning photographer. But if you dive into editing head first, you can end up landing somewhere that you didn't want to be. How can you tell when an edit is too much?
Photographers have very similar starts. In the beginning, they learn to control their camera. Once they have hands-on experience with the settings and their photos are looking good, it's time to start studying a photo program. That might be Zoner Photo Studio X for example. After mastering the program's basic functions, these photographers will start to experiment… putting them on the thin line between kitsch and a personal style. Here are some tips on how to avoid mistakes in your editing and what to focus on when you're rooting them out.
You can also download this infographic as an easy-to-print PDF. Just click the button below: