[Infographic] How to Crop Photos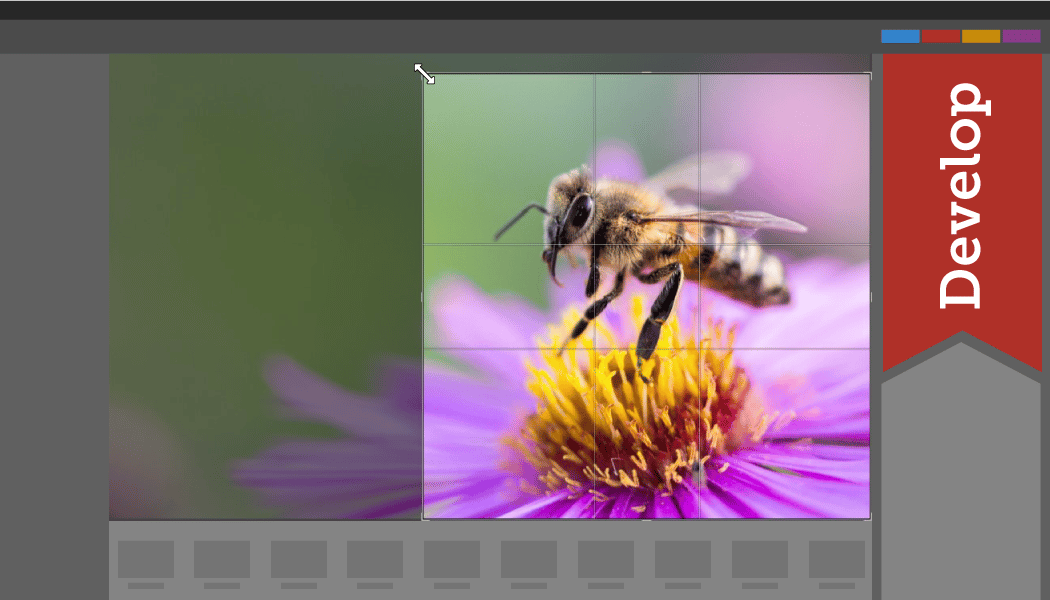 Cropping is one of the most basic photo edits. Use it to remove a picture's distractions or adjust its composition. Take a look at how to do a photo crop.
Cropping should always be one of the first edits that you do. It lets you work with only the part of a picture that you care about. Photo cropping is available in two of the Zoner Photo Studio X modules—Develop and the Editor. It works practically the same in both.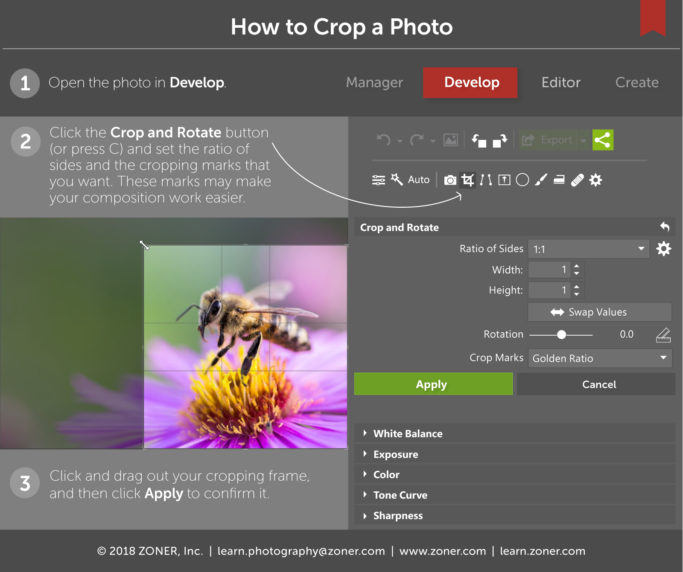 You can also download this infographic as an easy-to-print PDF. Just click the button below: