[Infographic] How to Tag Your Photos With Keywords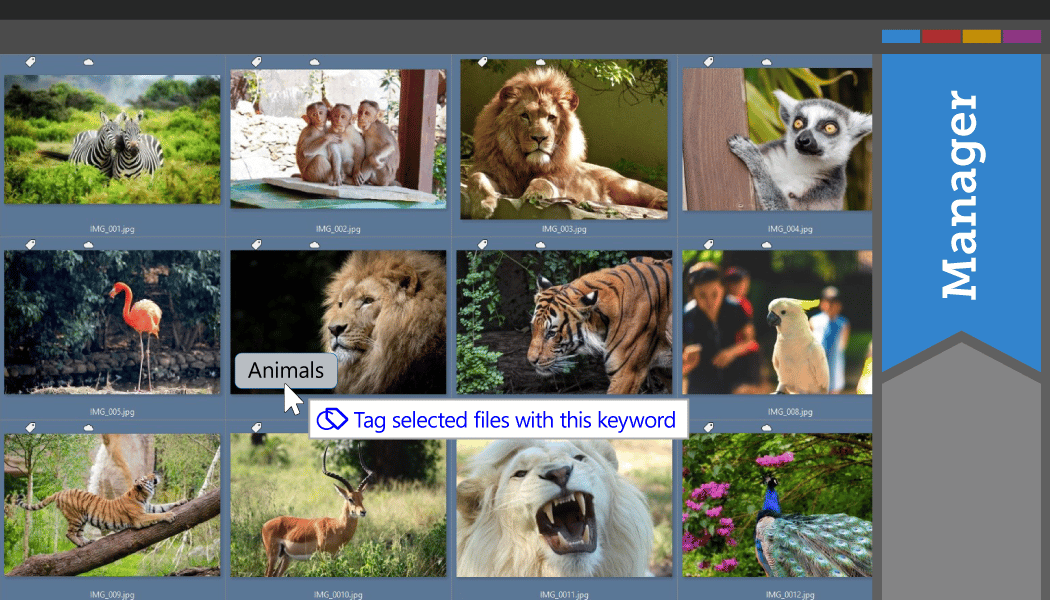 To truly know your way around your photos, you need to keep them organized. Keywords will help you with this. Use them to supplement your photos with information that you aren't able fit into their names. And make it easy to later find, for example, all the photos with your grandma or your uncle Joe.
Using keywords, you can add things like information on pictures' types or on the people and objects inside them. That then makes it easier to find a specific photo without having to dig through a whole folder—or your whole collection.
Take a look at these 3 ways to keyword-tag your photos in Zoner Photo Studio.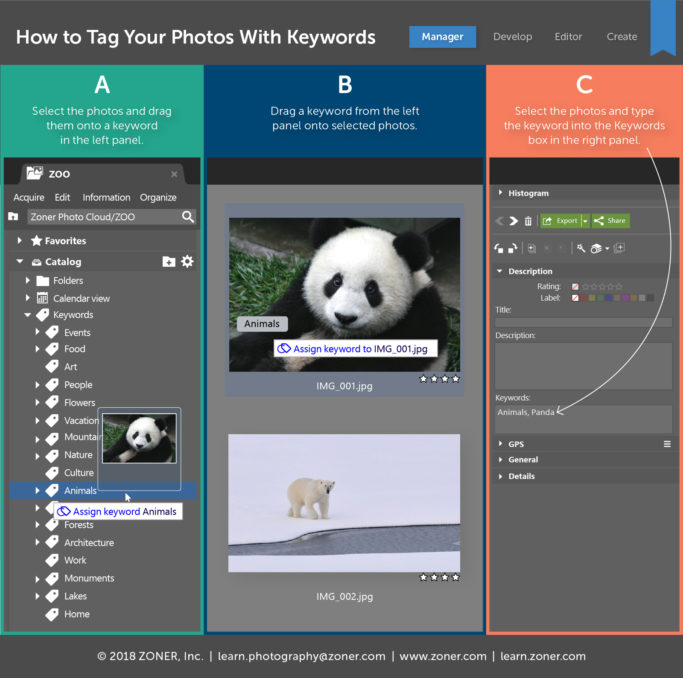 You can also download this infographic as an easy-to-print PDF. Just click the button below: