[Infographic] What Aperture to Choose for Your Photography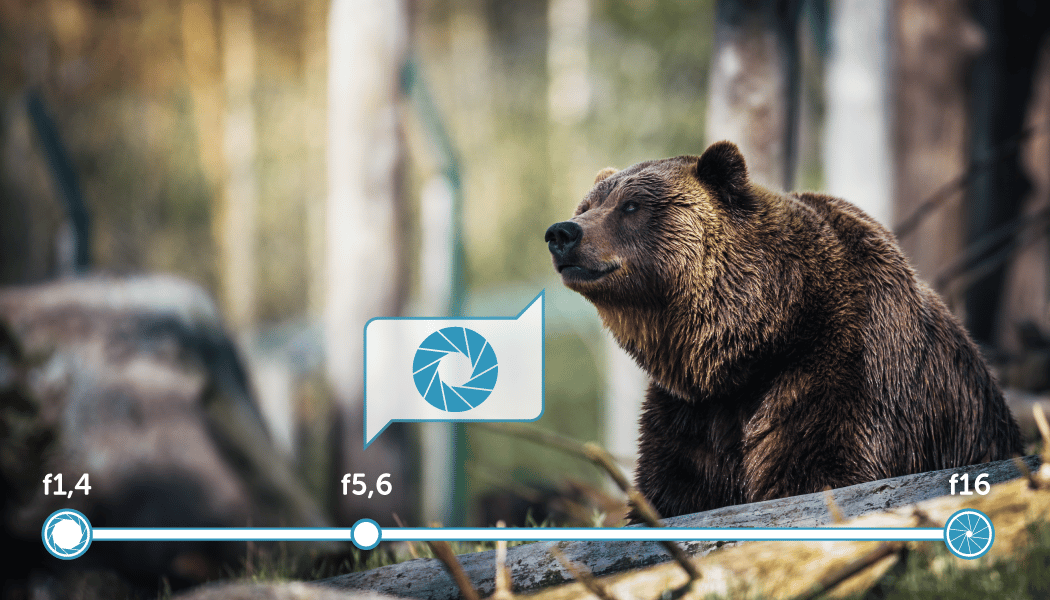 One prerequisite for good exposure is a good choice of aperture. The aperture affects how much light makes it through the lens and onto the camera's sensor. And another important thing—background blurring—depends on it too.
Sometimes you want objects behind and in front of your subject to be in focus, while at other times you want them to be blurry. And the aperture helps you control this. You just need to adjust it to suit your goal and your genre.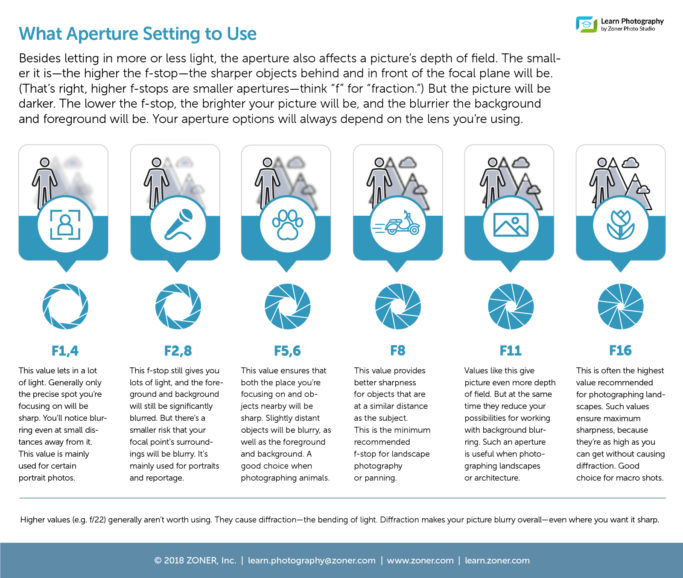 You can also download this infographic as an easy-to-print PDF. Just click the button below: