Lifestyle Photography: Capturing Your Subject's True Personality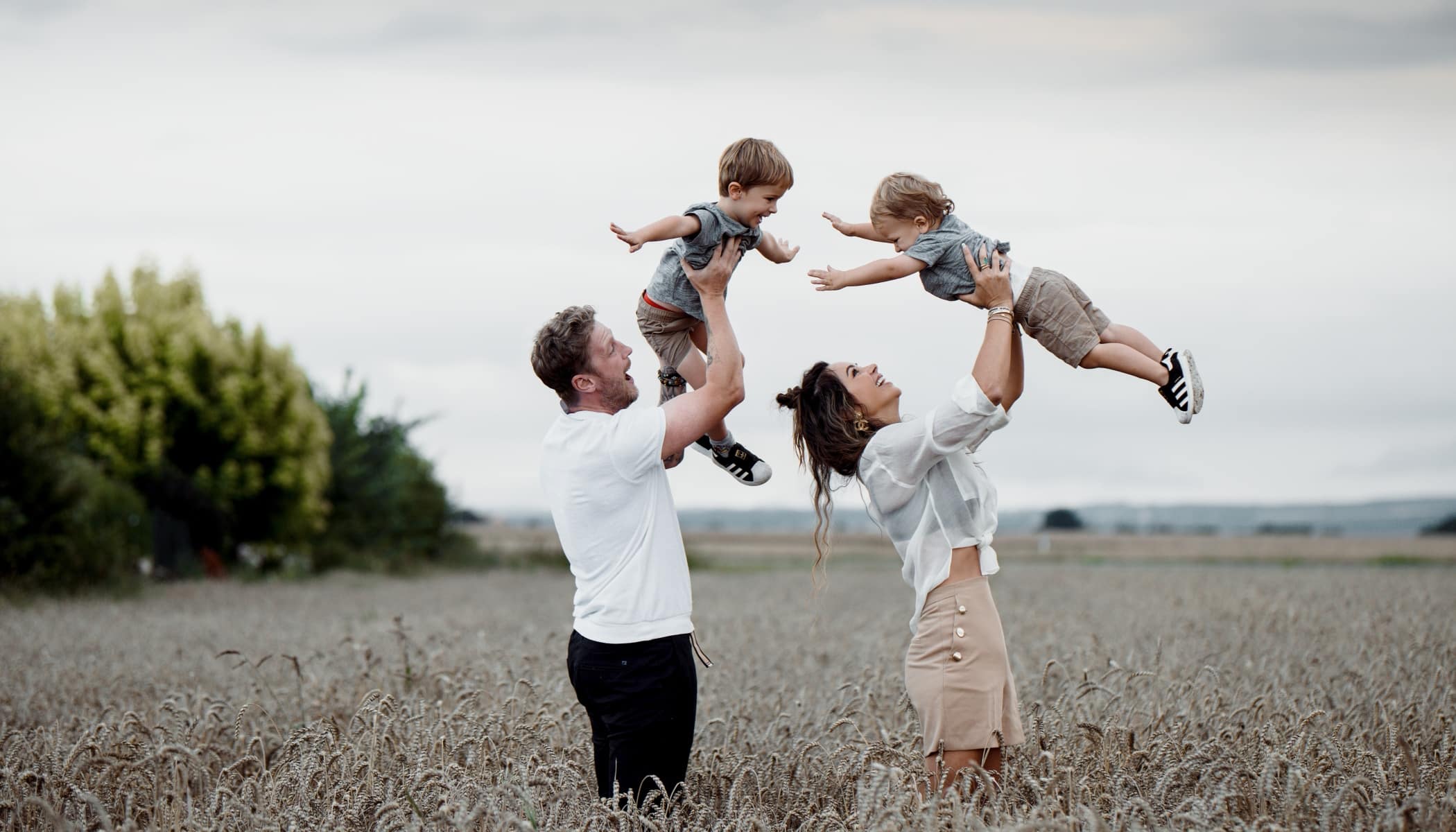 Lifestyle is a genre of photography that is becoming increasingly popular. It captures the subject in their element and conveys their unique personality. How and where is it best to shoot lifestyle photography? And why is this genre a favorite among so many photographers today? Find the answer to these and other questions in this article. 
Lifestyle is a window into how we look, what we do, what we enjoy, what we eat, where we live, and overall, how we present ourselves to others. Let's take a closer look at what this means for a photographer that wants to do lifestyle photography. 
What is lifestyle photography? 
Lifestyle photography belongs in a place where classic portrait photography ends and documentary, or reportage photography begins. I like to refer to lifestyle photography as a "staged moment in time." It involves capturing the moment as authentically as possible while still following the basic rules for taking portraits such as good composition, coordinated colors, or good lighting conditions.
Simply put, lifestyle photography is capturing a person or group of people in their element, while they go about their day-to-day activities, in a way that's as flattering as possible. The most important thing is that the photograph tells a story and reveals the personality and emotions of the person having their photograph taken. How do we do that?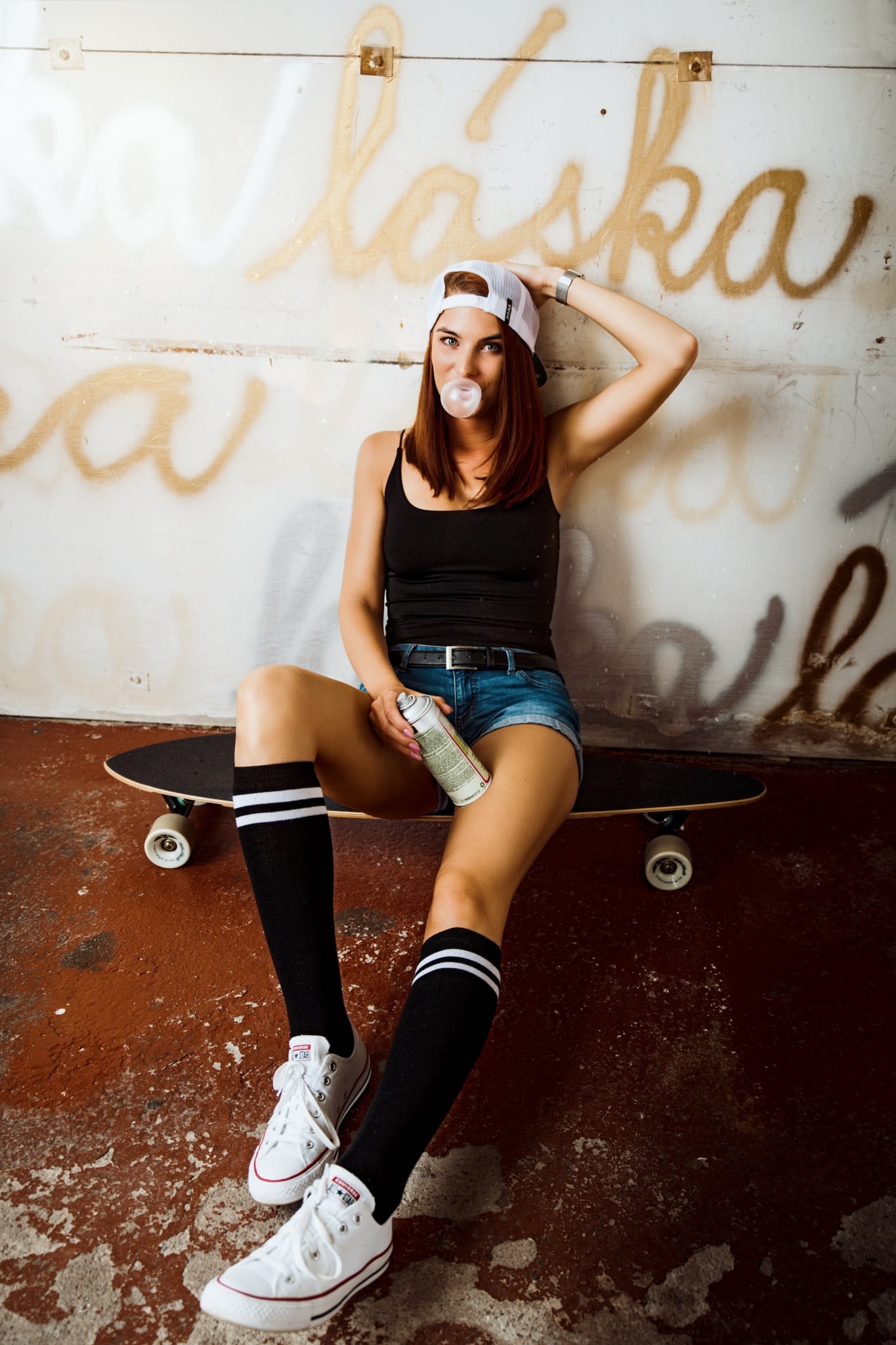 How and where to do lifestyle photography 
Lighting is the be-all and end-all for any photograph. For the photos to look truly natural, it's important to know how to work with natural light. If you are shooting outside, the best time to shoot is during the golden hour or when the sun is behind cloud cover. When shooting indoors, we have to make do with light from a window and at-home lighting such as table and floor lamps or decorative lights. If possible, avoid classic lightbulbs. 
What are the most important elements of lifestyle photography? 
Emotion

Touch 

Setting  

Props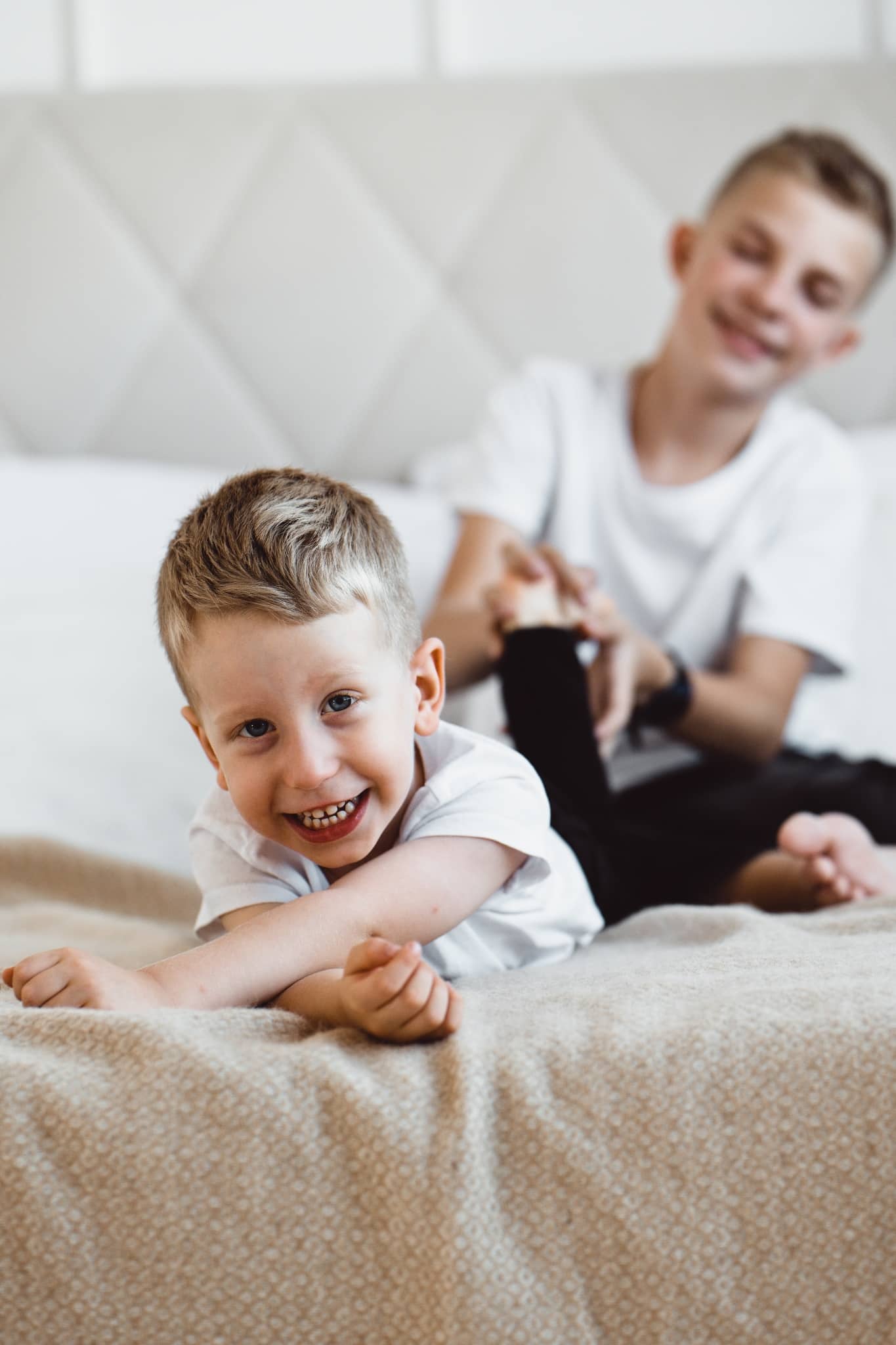 The exact place for the photoshoot should be chosen depending on the subject. If the shoot involves a family, it can be taken at their home, backyard, playground, park, or an open field. If we are taking pictures of a boy that loves skateboarding, we set out for the skatepark or an urban setting with industrial elements, etc. The options are endless. 
Props play an equally important role. Kids can bring along a favorite toy that will help them feel at ease. Adults may wish to bring something that encapsulates their interests and personality, whether it's a book, piece of jewelry, or even their bike or motorcycle.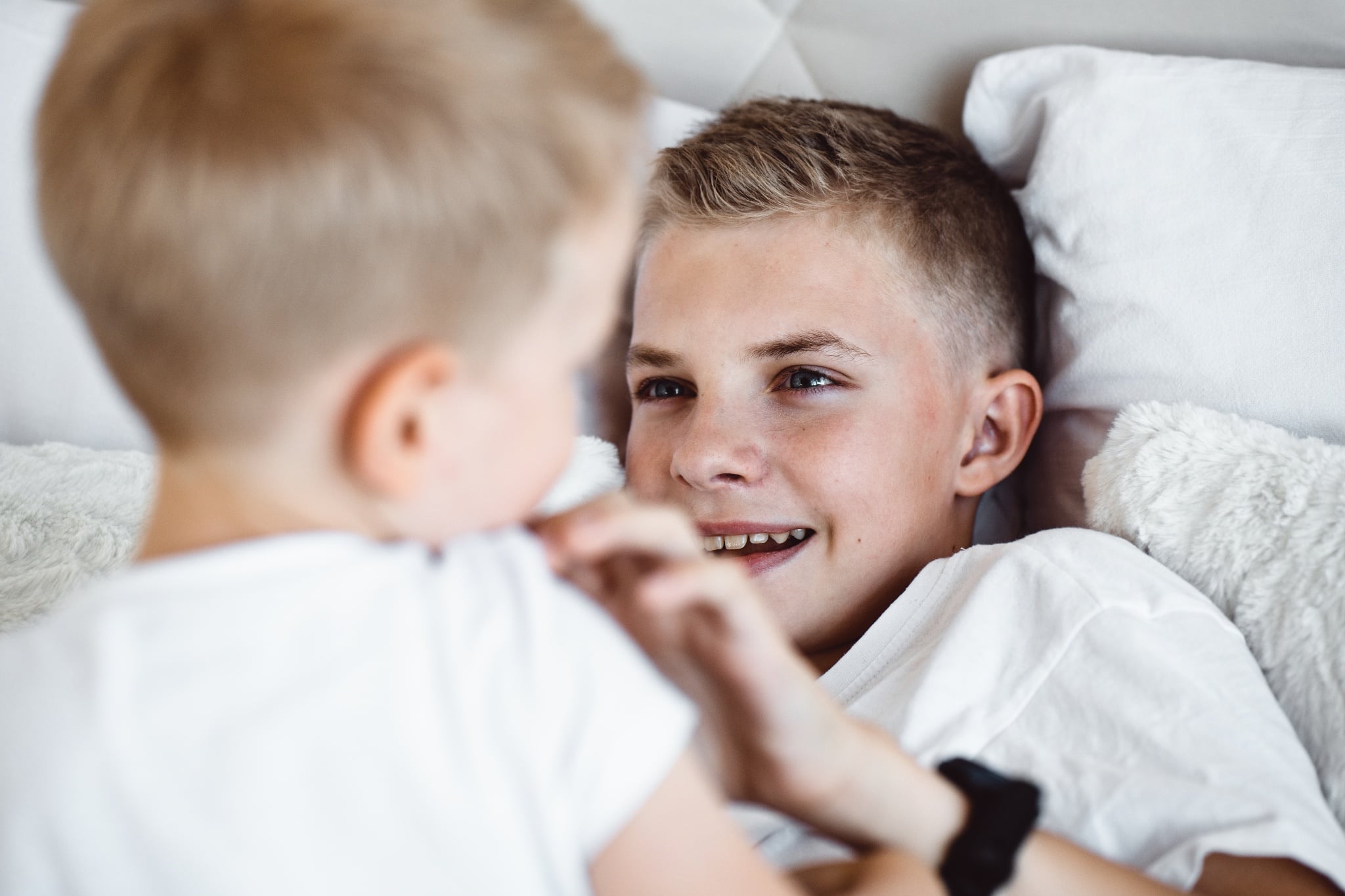 Clothing completes the overall look of the photograph. The colors should match the setting or be a contrast to it, depending on whether or not you want the photograph to convey harmony or be more provocative. It's best to know what types of editing you'll do in Zoner Photo Studio X so you can at least mentally prepare for a consistent visual style. 
Since emotion is key to lifestyle photography, the photographer partially takes on the role of a psychologist. The photographer should get to know their subject and be able to put them at ease so that they can feel, and above all look, natural. Last but not least, the photographer is also a bit of an entertainer that can make the children more cooperative by laughing and having fun with them. And believe me, when the children are happy, so are the parents. 
What it looks like in practice
Theory is great, but if it doesn't work in practice, it does us no good. So let's use a real-life example of a family lifestyle photoshoot to help describe lifestyle photography in action.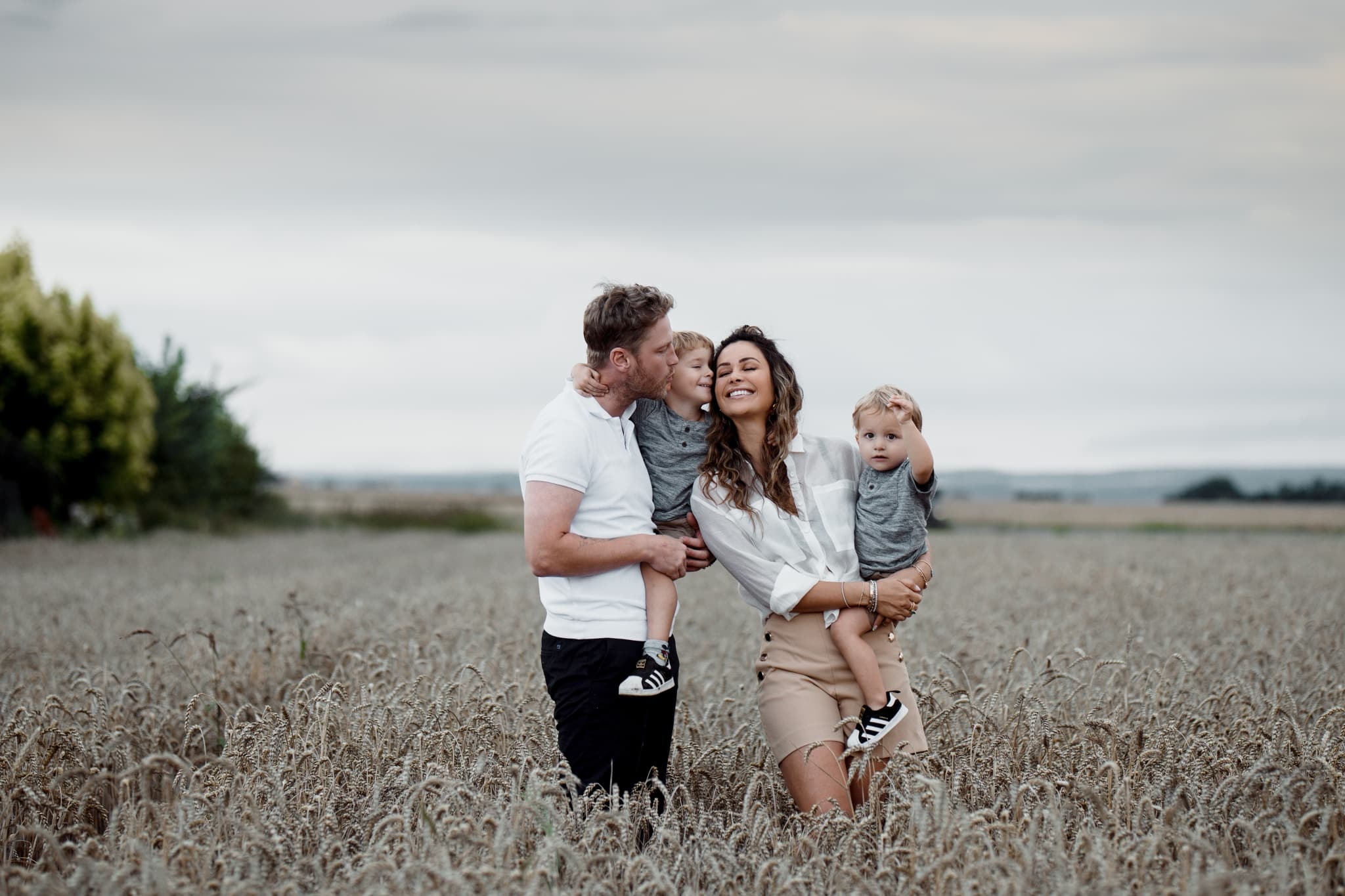 The family arrives at the agreed location in the city park. After greeting them, I mainly pay attention to the children and we get to know one another. I compliment their outfit/hairdo/toy and ask them if they are looking forward to the shoot. If the answer is no, I make a sad face with a grimace, which usually makes them laugh. If they say yes, I ask them if they want to see a photograph of their parents or one of themselves. 
Older children are usually interested in how the camera works…Everyone will find an approach that works for them. Then, we find a suitable place for the shoot together. I show them where I need them to stand for the best lighting. Next, we discuss suitable poses. Although there are no strict poses in a lifestyle shoot, I give options and let the family go with what feels most natural. 
I also emphasize the importance of touch, telling them to hold hands, hug, give a kiss, touch one another, tickle the children, etc. Most adults are nervous before the photoshoot (dads especially) and when I tell them what to expect and what to do, they relax immediately. I first take some still photos, while the kids are still calm. As soon as the kids get comfortable and start running wild, I suggest the parents play a game or have the children pick flowers for mommy, or find a nice rock for daddy. The most important thing is to capture the family's interactions together, with happy and authentic emotions that just happen to be taking place right in front of the camera.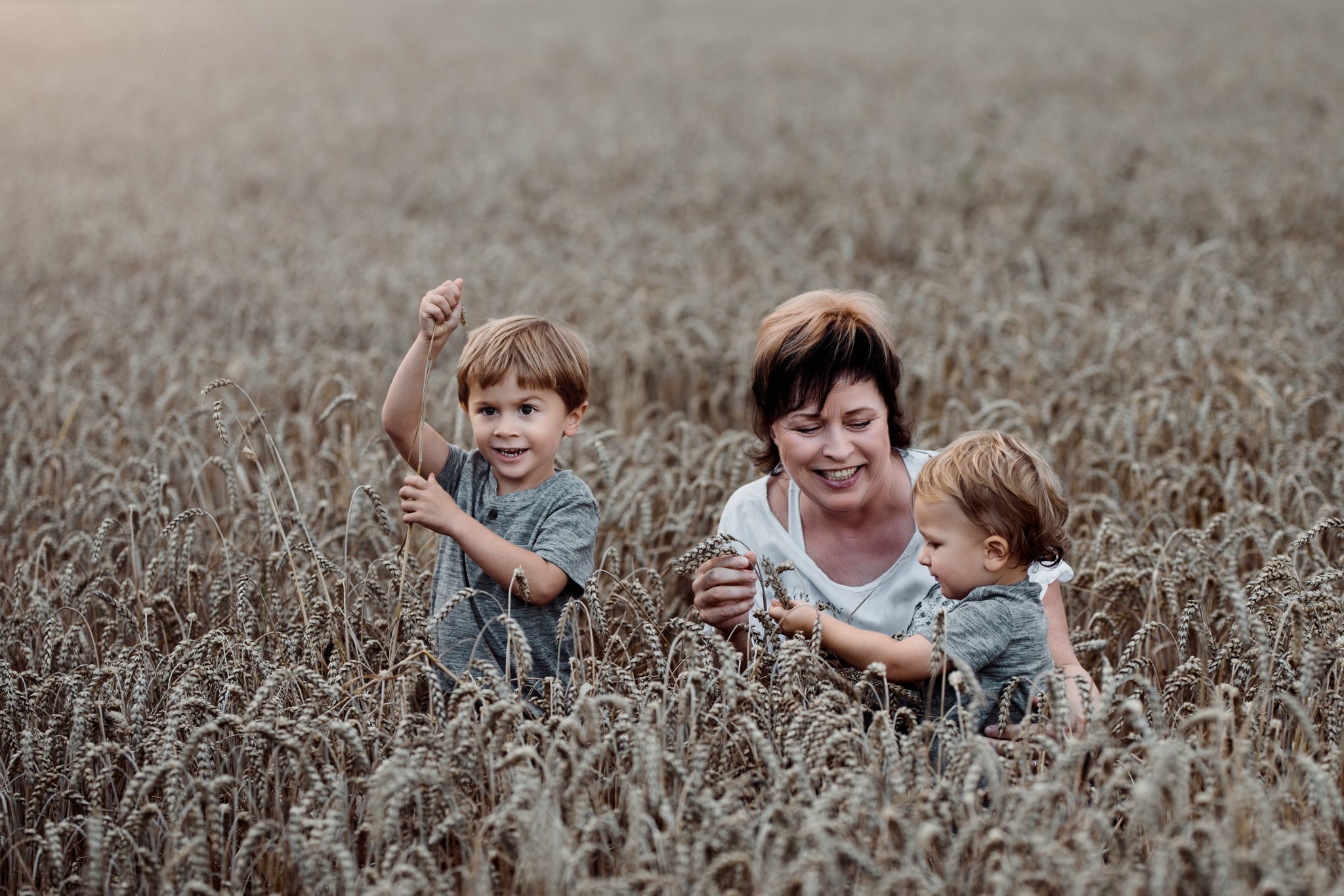 With lifestyle photography, we are able to experiment quite a bit, for instance with different camera angles. I like to shoot from above, so it's a good idea to carry a step stool with you. Even a bench will do. In any case, shooting from below can also be done, depending on what you're expecting from the photoshoot and what is important to you.
With lifestyle photography, you are also able to focus on the details that define a particular mood/emotion. For instance, holding hands, bare feet in the sand, hands around daddy's neck…The family you are photographing doesn't even need to be looking into the lens. In fact, it's better that they don't. You can have members of the family look at one another, laugh at one another, even laugh with their eyes closed, and so on. You won't believe how many people are relieved to hear that they don't have to look straight into the camera lens. The majority of people do so because they think that's what's expected of them when having their picture taken.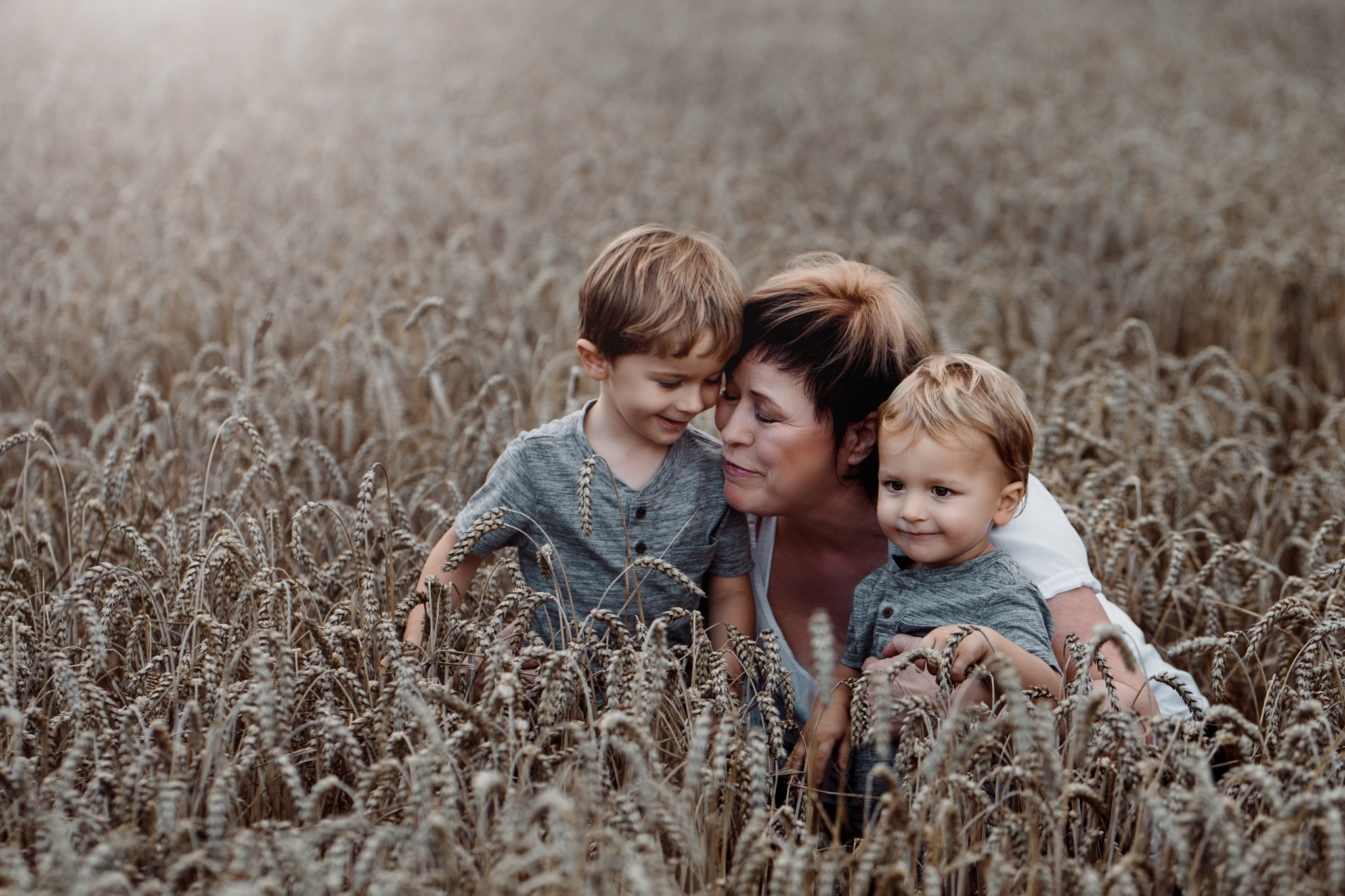 The advantages of lifestyle photography
While lifestyle has long been a very popular and sought-after genre of photography abroad, it's just getting started here in the Czech Republic. More and more photographers are focusing on it perhaps due to a number of practical reasons. What are the advantages of lifestyle photography?
No studio needed

If a beautiful emotion or feeling is captured, certain issues, such as blur or digital noise, are more easily forgiven

You don't need to strictly force someone to pose 

Allows you to be creative and improvise on the spot 

The photoshoot takes place in a more laid-back atmosphere