Three Good Post-Photo Habits You Need to Develop, ASAP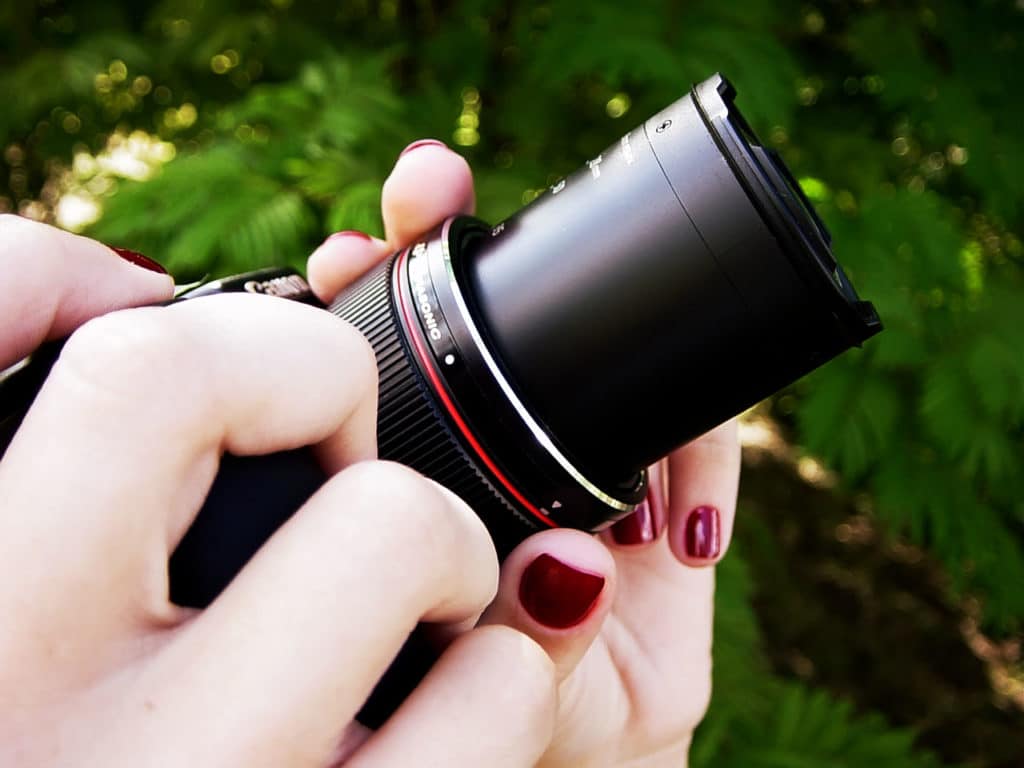 There's plenty of great advice on how to take a terrific photo, but we shouldn't forget what happens after you've pressed the shutter. In fact, while the art of snapping the perfect photo is unquestionably important, once that photo is in your possession it could last for decades, so it's just as important to think about what comes next. 
To that end, here are three good "post-shutter" habits to establish to make sure those perfectly composed photos you're capturing stay with you and your family for generations.
1. Edit Your Metadata
Your photo contains a host of hidden information, including the time and date it was taken, where it was taken (if you use GPS tagging on your smartphone or camera), the kind of gear you used and more. This information is absolutely critical for the long-term life of your image — it is what software programs now and in the future will use to attempt to find and organize your images. That's why it's important to be sure that every image you take has accurate metadata and that you add even more details (like tags) to make future retrieval that much easier.
For a full run-down on how to access and edit metadata on Zoner Photo Studio click here.
2. Back-up Weekly, Print Monthly
Creating duplicate copies of your digital photos and storing them on external hard drives and cloud services like Zonerama is another critical step to safeguarding your photos. You should make a weekly habit of ensuring that your photos are backed up onto your storage format of choice. Treat it like your bills and banking — nothing you need to attend to daily, but something you should be sure to do at least weekly.
Then, once a month, you should review your photos and select one or two "keepers." These are the images you want to have in your life and the life of your family for generations. Print those photos, preferably on a home inkjet printer, and store them safely in an album. If it sounds old school, it is. But unfortunately, there's no other way to truly guarantee that your favorite photos will be available for future generations than to make a print and store it safely. We'll let you know when that changes but for now, check out these in-depth tips on how to make a photo last forever.
3. Automate Steps 1 & 2 Where Possible
Let's face it, we're all very busy and none of the first two habits are that much fun. Fortunately, there are ways to automate these steps a bit so they take up less of your day.
When it comes to  your metadata there's no way to completely automate the process, but you can take some steps to streamline it. First, make sure your camera's date and time function are set correctly and its firmware is up-to-date. Second, after you've imported your photos onto your PC, you can make batch edits in Zoner Photo Studio, so that rather than keying in information on an individual photo basis, you can quickly tag and update an entire collection of photos (again, see this in-depth explainer for more).
Back-ups can be automated too, using Zoner Photo Studio's .
There aren't many ways yet to automate home photo printing, but if you want to use an online service there are a few interesting ones that have popped up to give you a regular supply of prints. Piccolo, for instance, connects to your social networks and will automatically send you prints on a monthly basis of any photos you've shared.