Readers' Favorites in 2016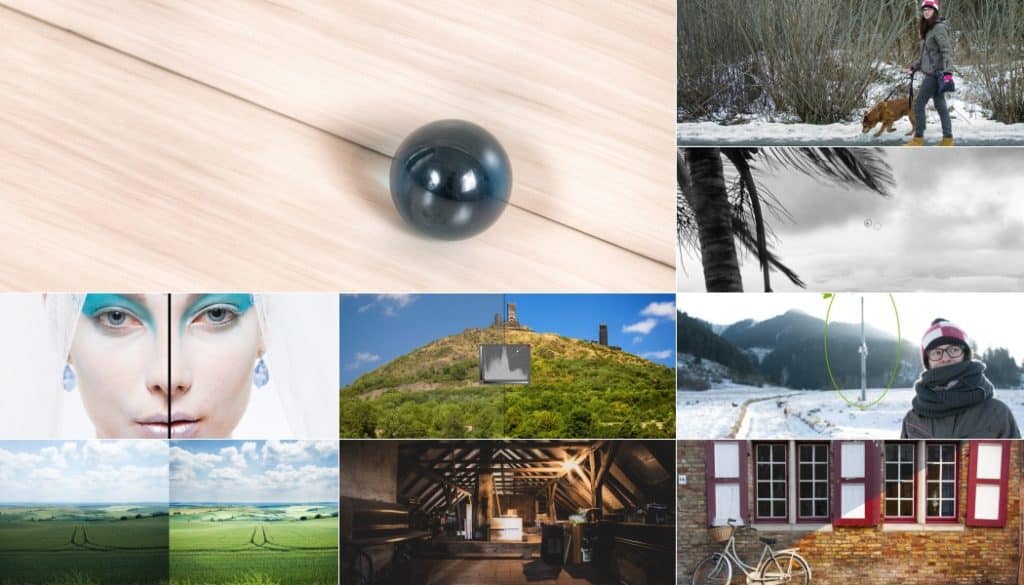 Every month we bring you a rich selection of guides and tips for making your photographs even better. Naturally, some topics interest you all more, and some less. So let's take a look at which articles attracted you the most in 2016. You read them, shared them, and commented, and we at Zoner hope they brought you exactly what you were seeking.
If you're interested in photography topics that you just can't find in our archive, then don't hesitate to write us at magazine@zonerama.com. We want for next year's articles to help you improve your photos even more, and so we'll be very grateful for your suggestions!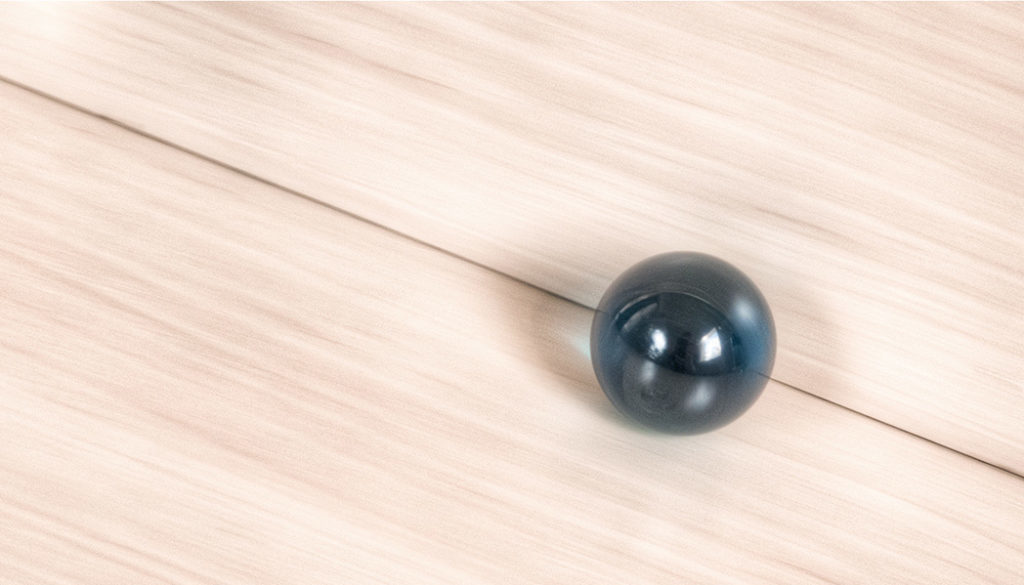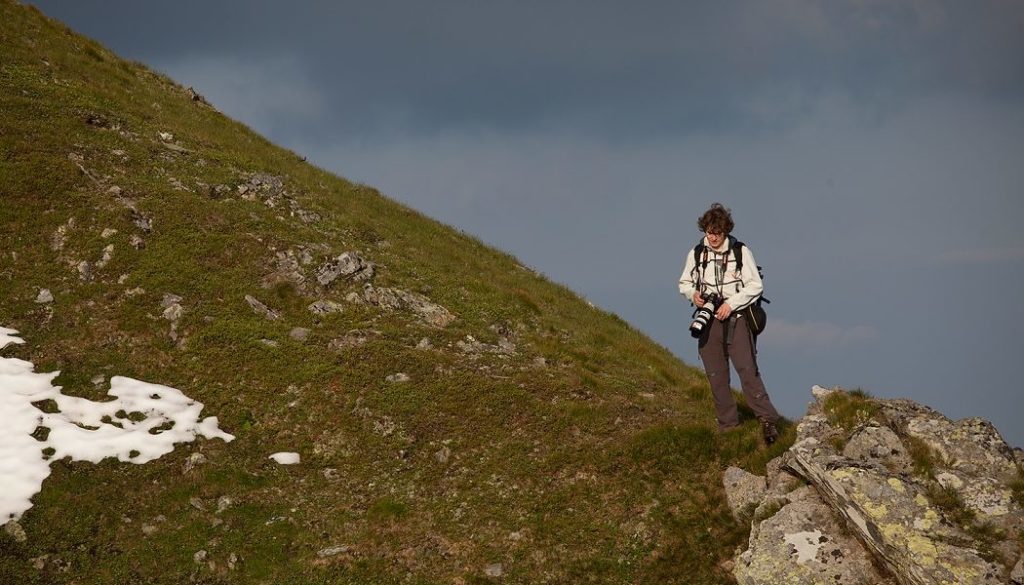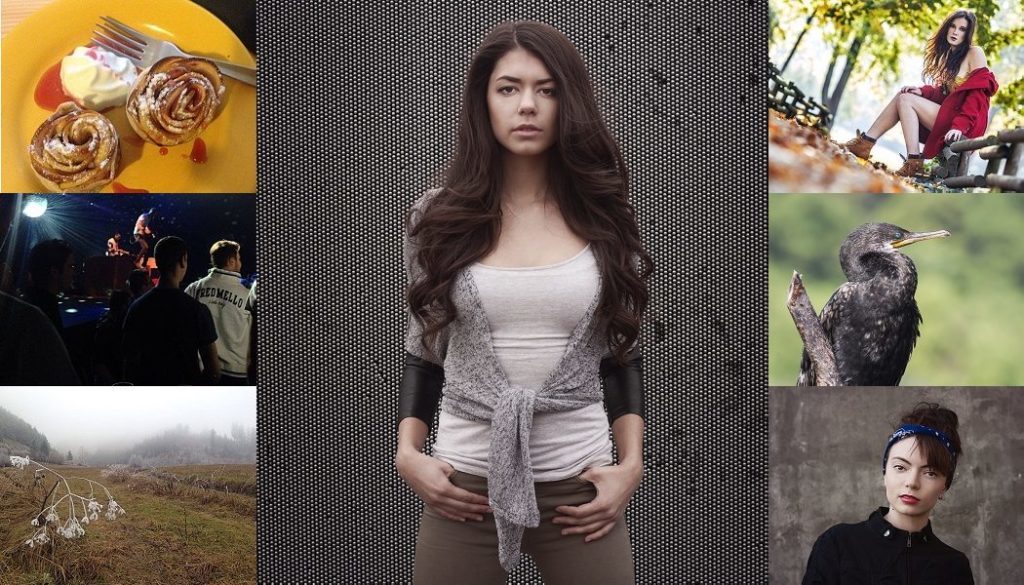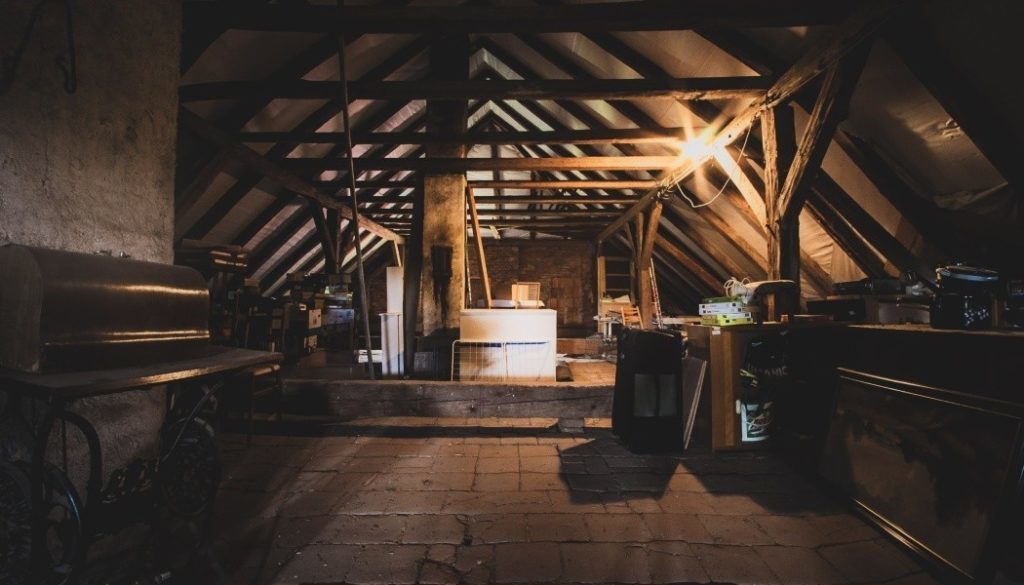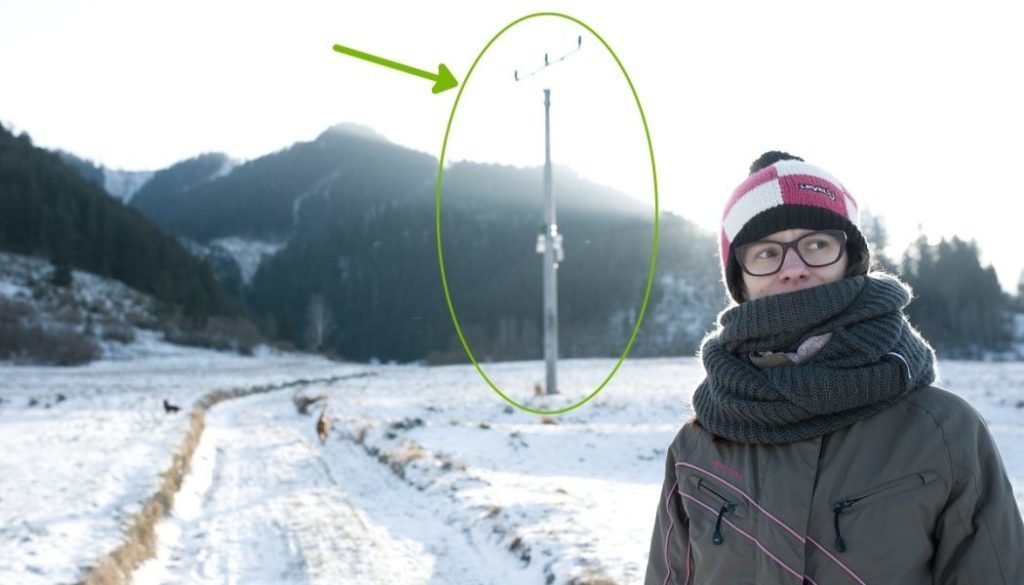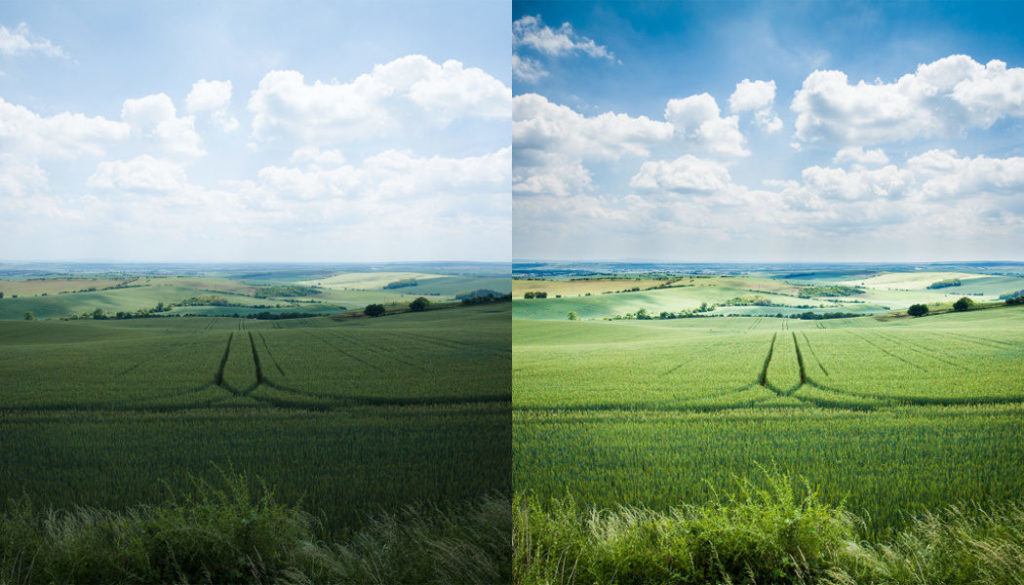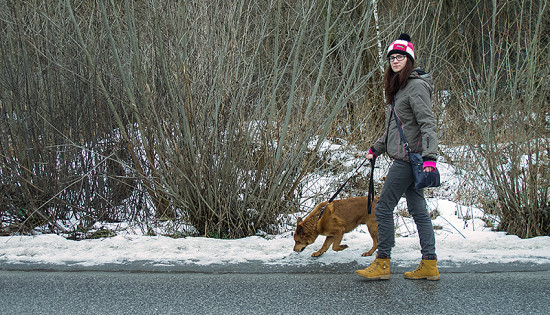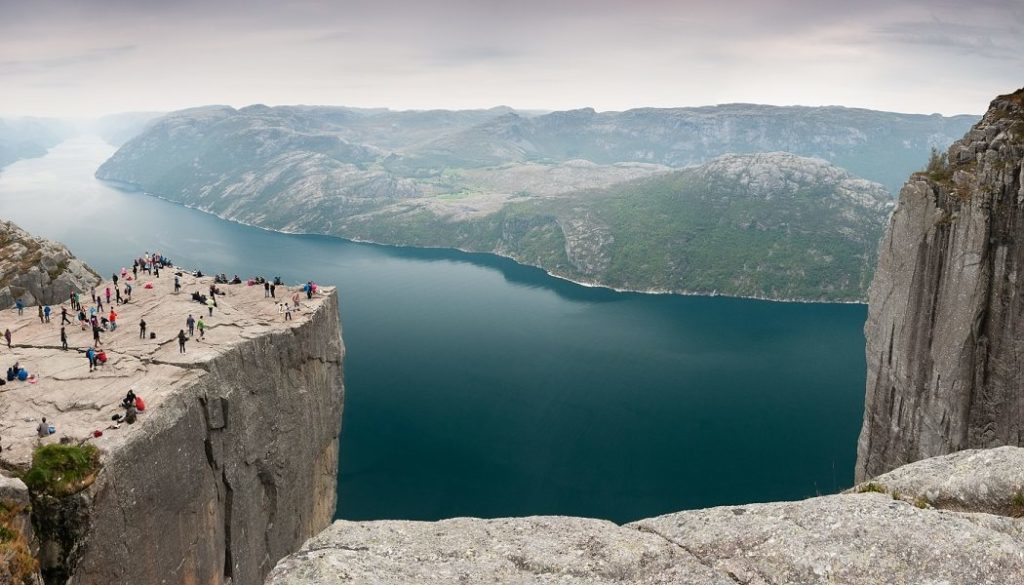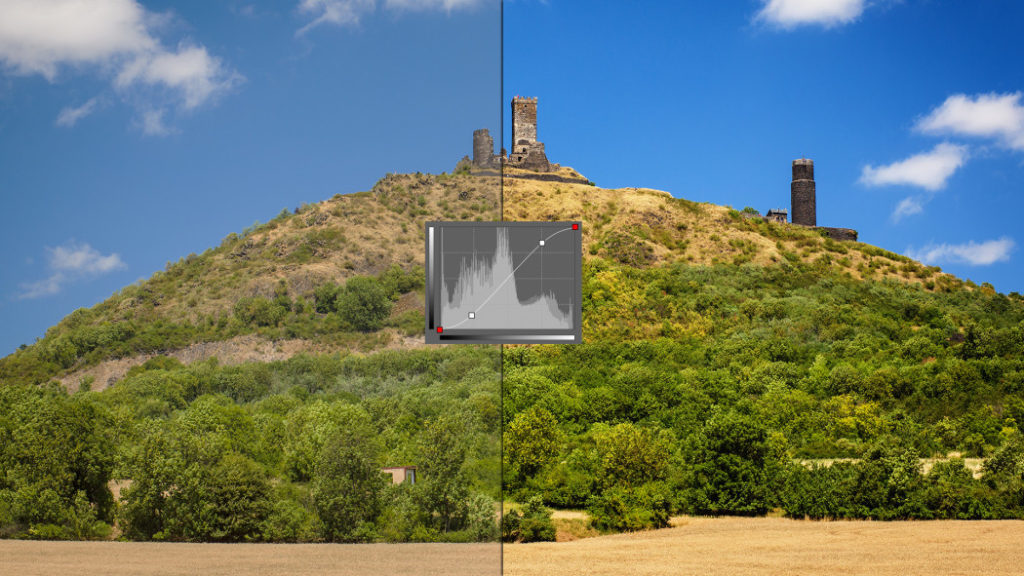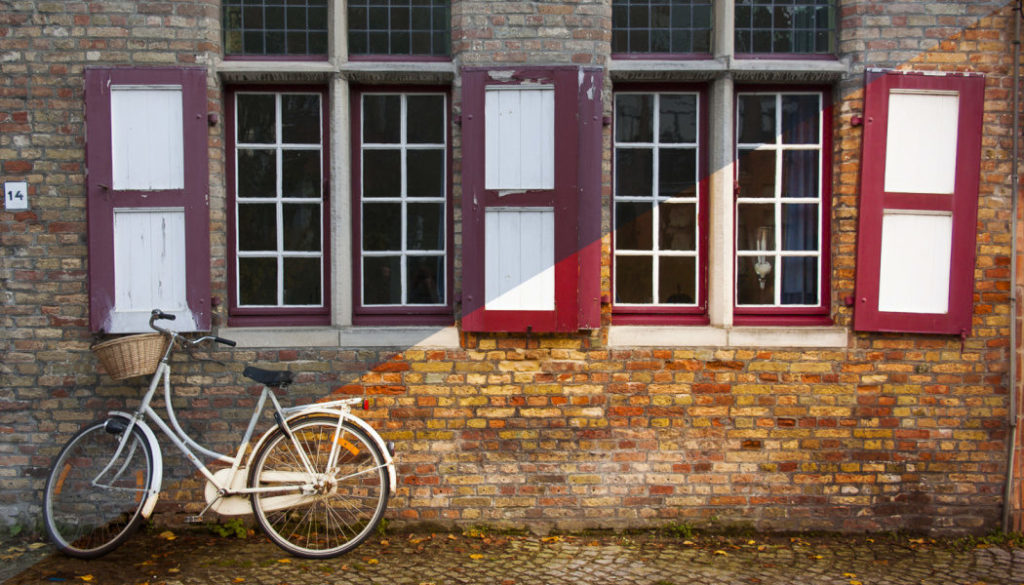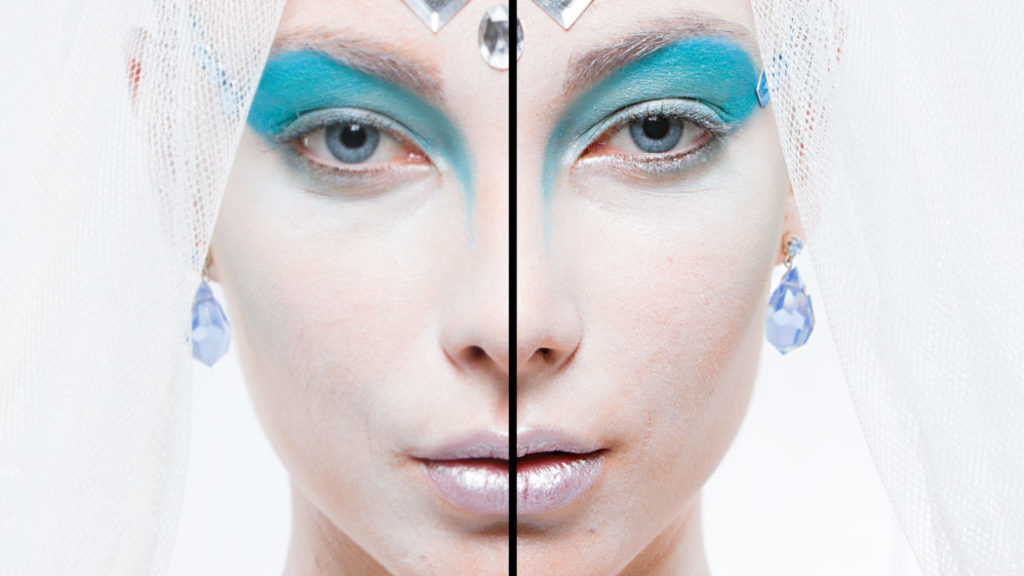 So—what articles caught your eye in 2016?