Sort Your Pictures More Easily—With Help from Keywords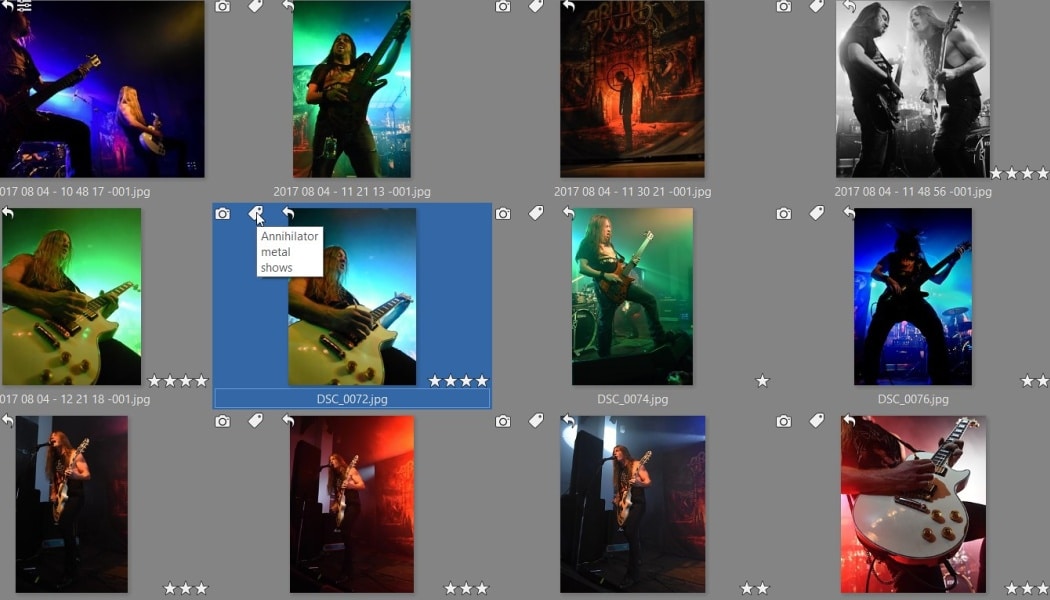 You know the situation: you need to find a specific photo, but it's lost among your piles of other pictures and folders. Or you do find it, but only after spending dozens of minutes. And yet there's a way to organize your photos using keywords so that you can find any one of them in just seconds.
The article is over 5 years old. The information in it may be outdated.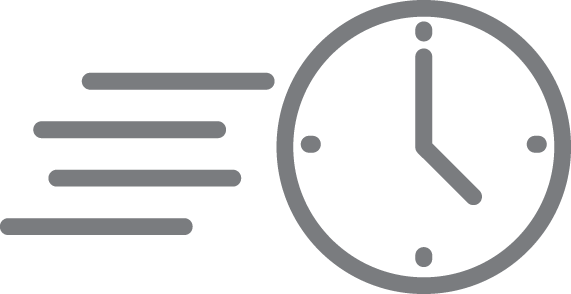 We are working on its update. In the meantime, you can read some more recent articles.