Top Christmas Gifts for photographers 2022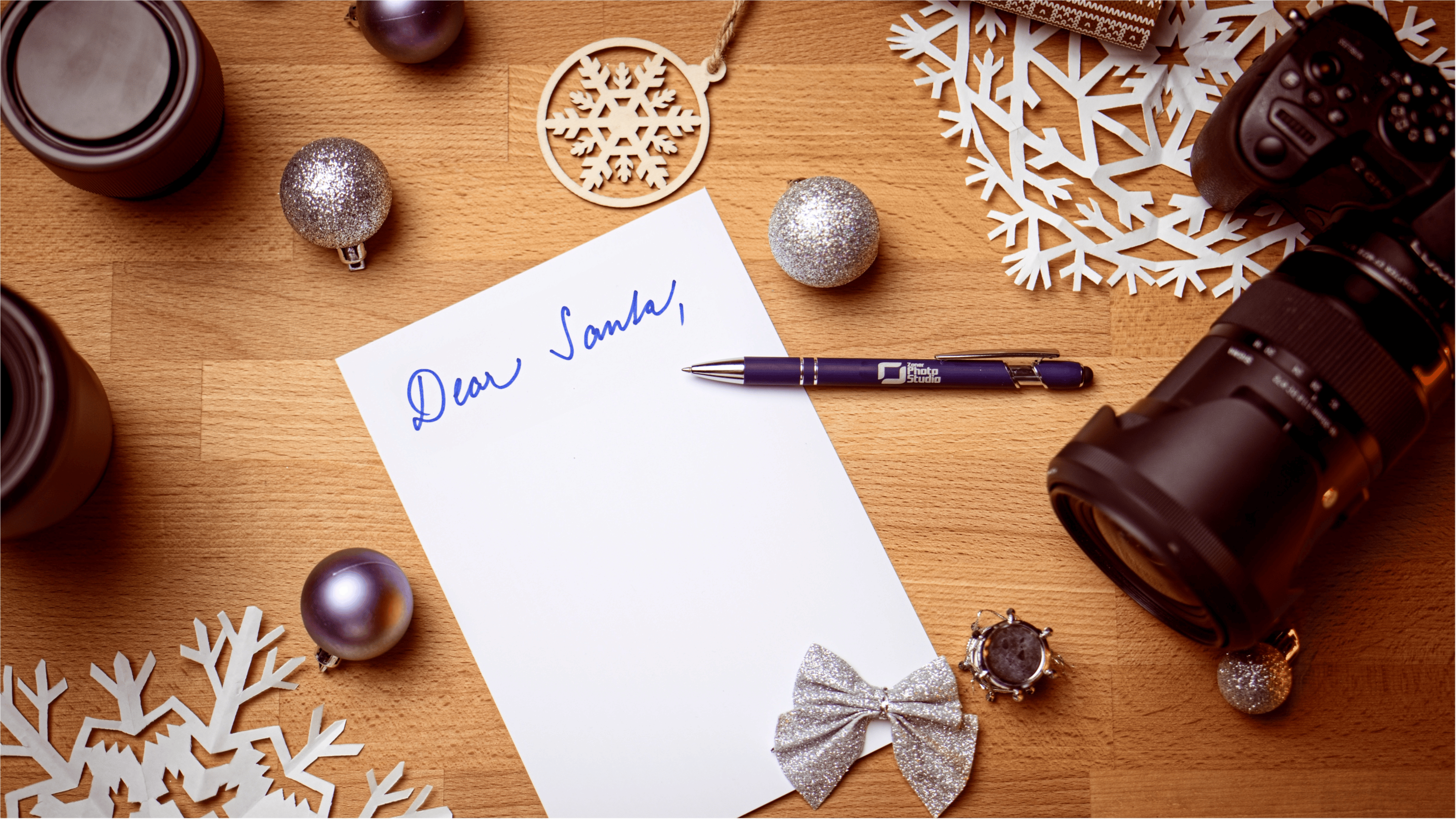 If you've got photographers on your list this holiday season, listen up! We have some tips for Christmas gifts that will bring joy to new photographers as well as more experienced ones.  
Reflector
We'll start with one of our tried and true regulars when it comes to recommended products for photographers. Reflectors are a must-have in any photographer's equipment and every photographer will find them useful.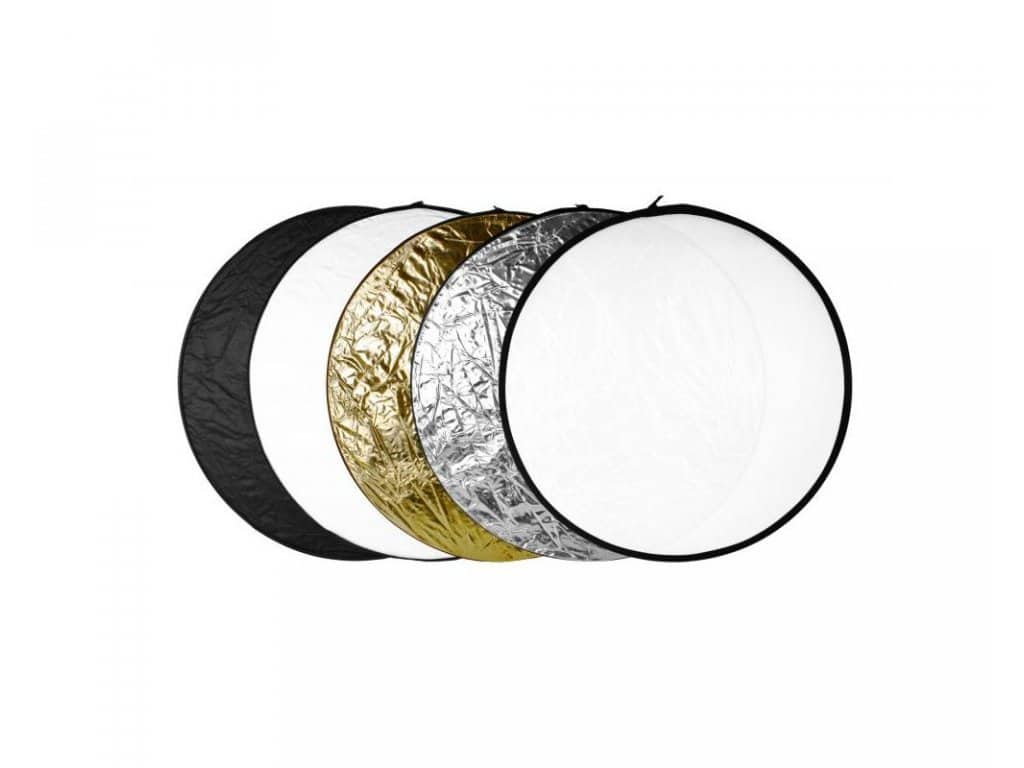 Hand strap
Cameras must be handled with care and photographers often work in unsafe spaces. A hand strap that secures the camera to your hand will make sure nothing happens to your beloved camera. It also helps with shaky hands.  
Ring light
A very popular light source these days is the ring light. Ring lights come in handy not only for shooting selfies or videos for social media but also for taking pictures with your camera. They are lightweight, compact, and easy to carry. Many ring lights come with three different white color temperatures.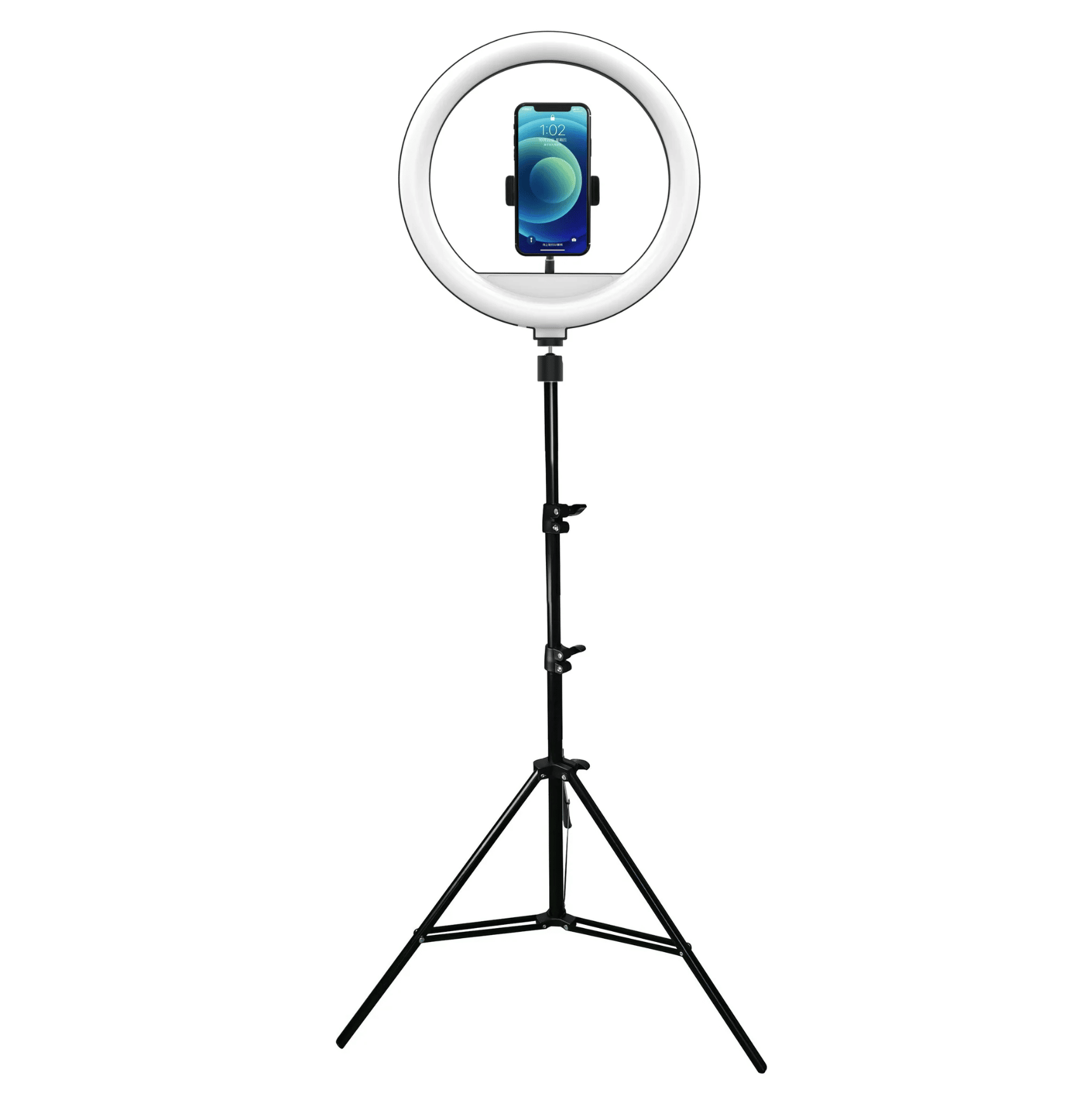 Cleaning kit
Photography equipment must be well taken care of and cleaned regularly. Ordinary lens cloths are often not enough, and that's where lens cloths come in. In addition to a lens cloth, these kids usually include a cleaning solution, brush, and ball for blowing off dust. Rollei offers a great travel cleaning kit. We also recommend the Lenspen cleaning pen for lens glass which does not require any cleaning solutions.  
Camera strap
Along with a hand strap, you can always get the photographer on your list a new camera strap, which doesn't always have to be the plain black one with the camera brand's name on it. Photographers will love a stylish leather strap or a colorful one with patterns. However, beware of super cheap camera straps. Cameras are not the lightest so the strap must be high-quality and hold the camera well. We recommend Peak Design camera straps, such as the Peak Design Leash, which has anchor cords that can hold up to 90kg of weight.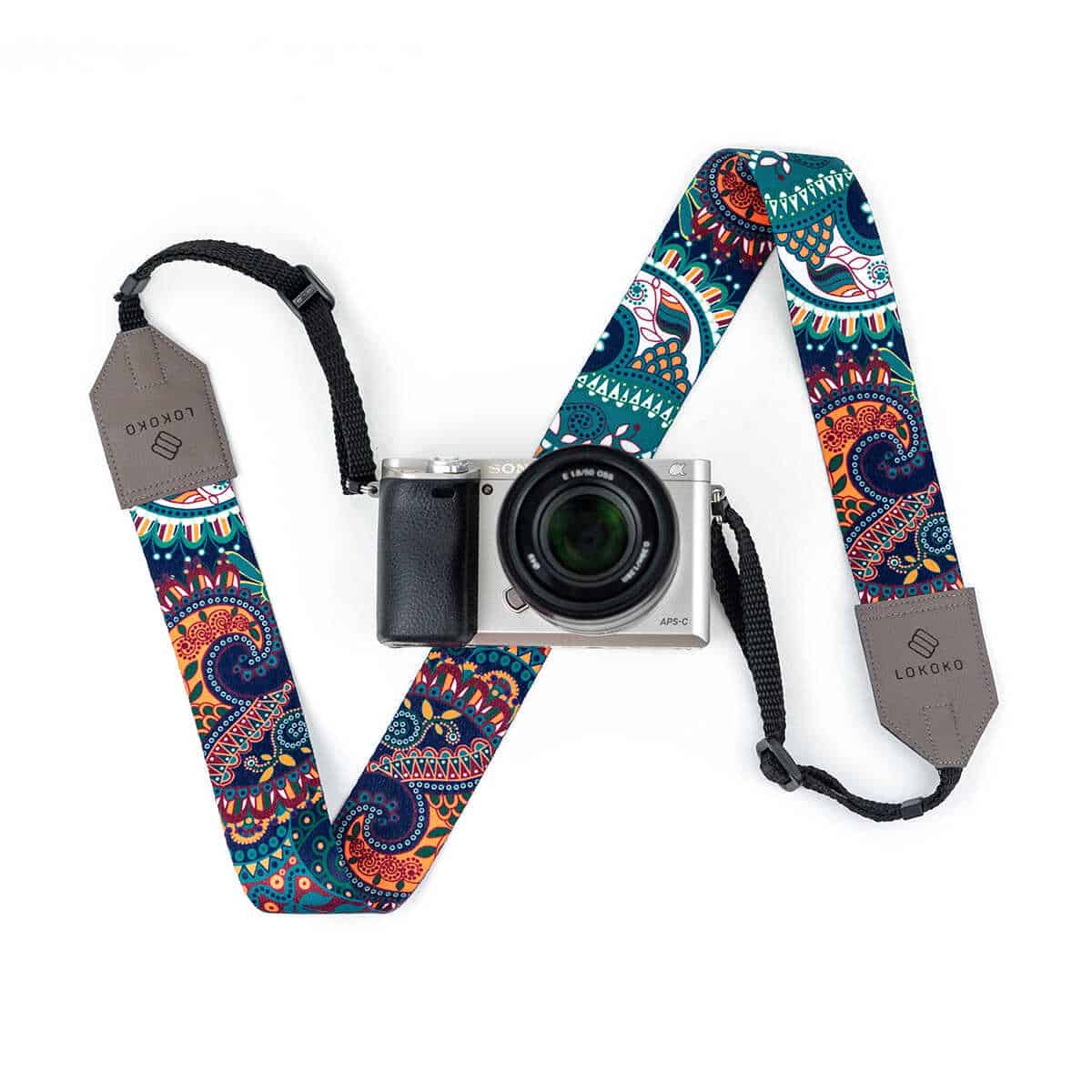 Tips and tricks
Especially photographers just starting out, but also experienced ones will welcome some tips and tricks for improving their photography. You can get a voucher for a photography class or training. Another nice gift can be a clear and easy-to-understand book for those interested in photography.
Photo editing software
Photo editing software is an indispensable part of any photographer's gear. If your loved one or friend doesn't have any photo editing software, you can buy them a gift voucher for a Zoner Photo Studio X license. And if you are buying for a beginner you can also throw in the ZPS X Guide to Photo Editing PDF-format book.