Turn 4 Pictures Into 1 With Multiple Exposure Technique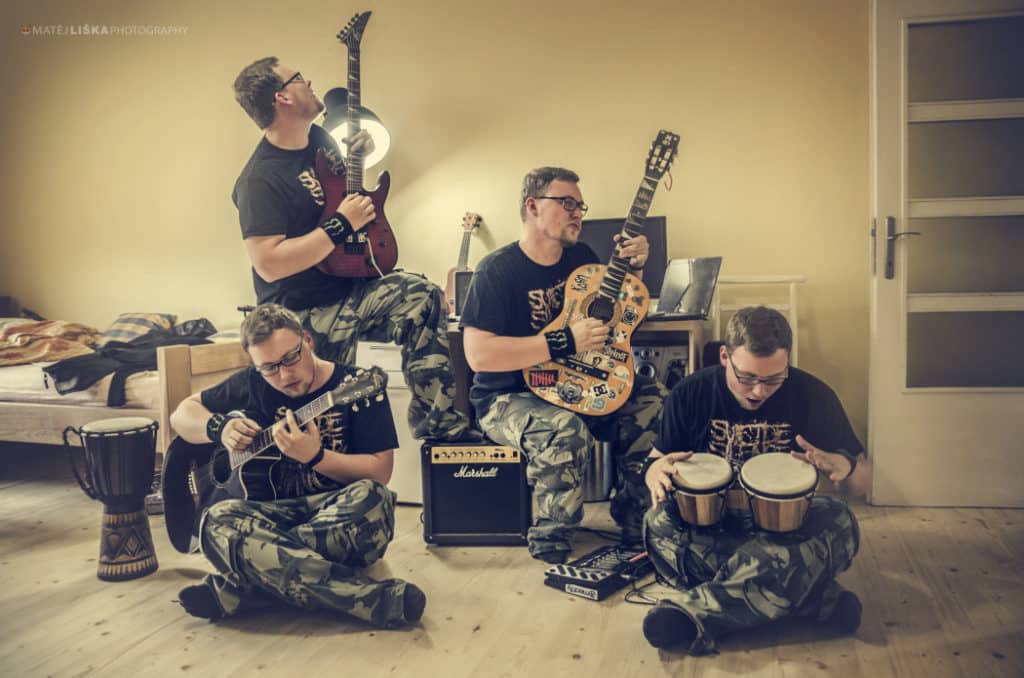 The term multiple exposure or "multi-exposure" is fairly broad. It means joining multiple photos into one, no matter why or how. The ability to join multiple
exposures
into a single picture can be put to many uses. I'll show you one of those uses in today's article.
The article is over 5 years old. The information in it may be outdated.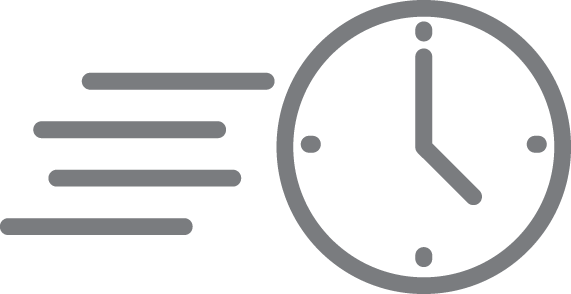 We are working on its update. In the meantime, you can read some more recent articles.