6 Tips for "People Pictures"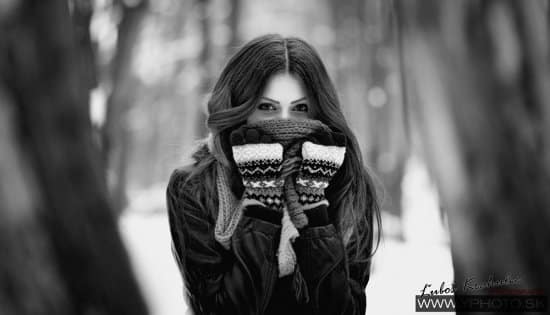 No matter whether you're planning to photograph portraits, glamour, fashion, or nudes, you're taking "people pictures." And they all have something in common. We'd like to help you get ready for these genres with a few universal tips.
1) How Do I Find a Model?
The first step is to not be shy. Ask someone you know. Start with your close friends and family. Explain that your work in this genre is in its very beginnings and you want to test the waters. By the way, we don't recommend that you start with glamour or nude photography! Try something less demanding, such as portraits.
Or maybe one of your friends will want to be photographed in their new outfit, and you can start with fashion photography first. Step by step like this, you'll create a portfolio, which you can then go on and present. As your renown and your portfolio grow, models will start seeking you instead of vice versa. But even when you're just starting, don't worry. Just as there are beginning photographers, there are beginning models too. There will always be someone out there to photograph.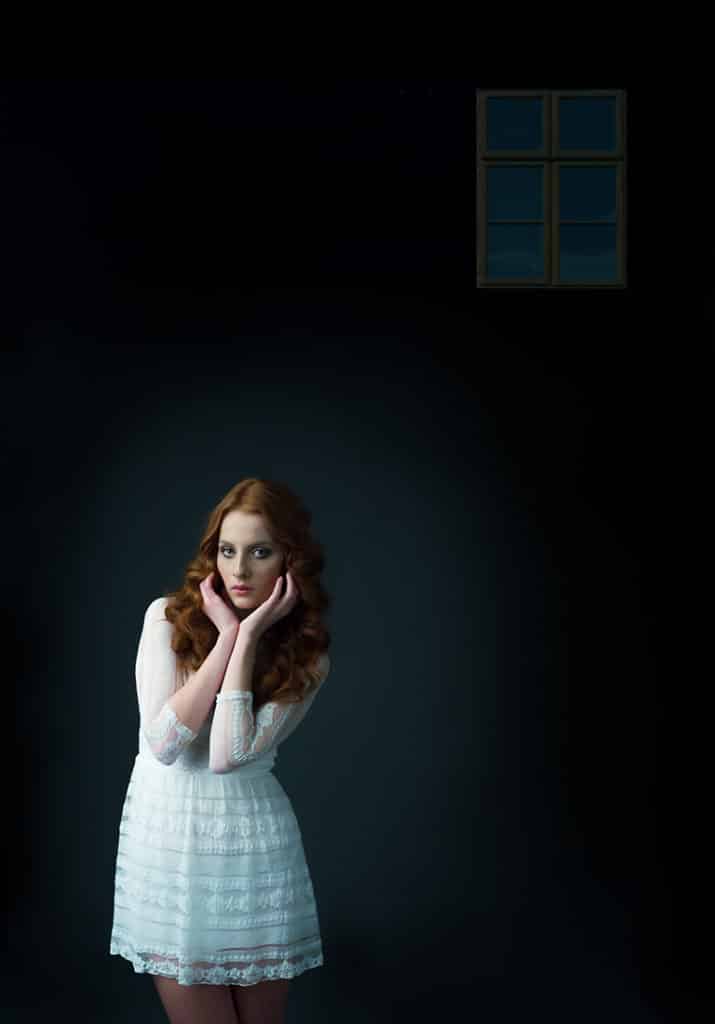 2) How Can I Stay Original?
Plan what you want to capture on film. What place? What people? And don't be afraid to take inspiration from other photographers—why not? There's a lot out there to "study," both on the Internet and in a variety of magazines. But stay away from playing with shots that you are unlikely to successfully set up: ones that demand overly gymnastic poses, hard-to-find props, expensive or hard-to-reach locations, etc. Be realistic, and you'll save yourself lots of headaches.
3) Should I Have a Plot for My Shot?
That is, should I have a plan? Our answer is simple: Yes. It's better to have one and ignore it than not have one and wonder at the last minute what exactly you're doing. You don't need a plan so much if you're just going to be casually photographing a friend. But contracting a model to come and then having no plan makes you look bad. So write down a plan in advance, one counting on the production of three to five final photos.
Your notes for a given photo might read like this: "Sprawled out on the table over a cup of coffee, light streaming onto her face from the window, bored expression." With this or similar notes, you prepare a backbone for the photo; your notes can also include other photographs that were the inspiration for your idea. Drawings have a place here as well.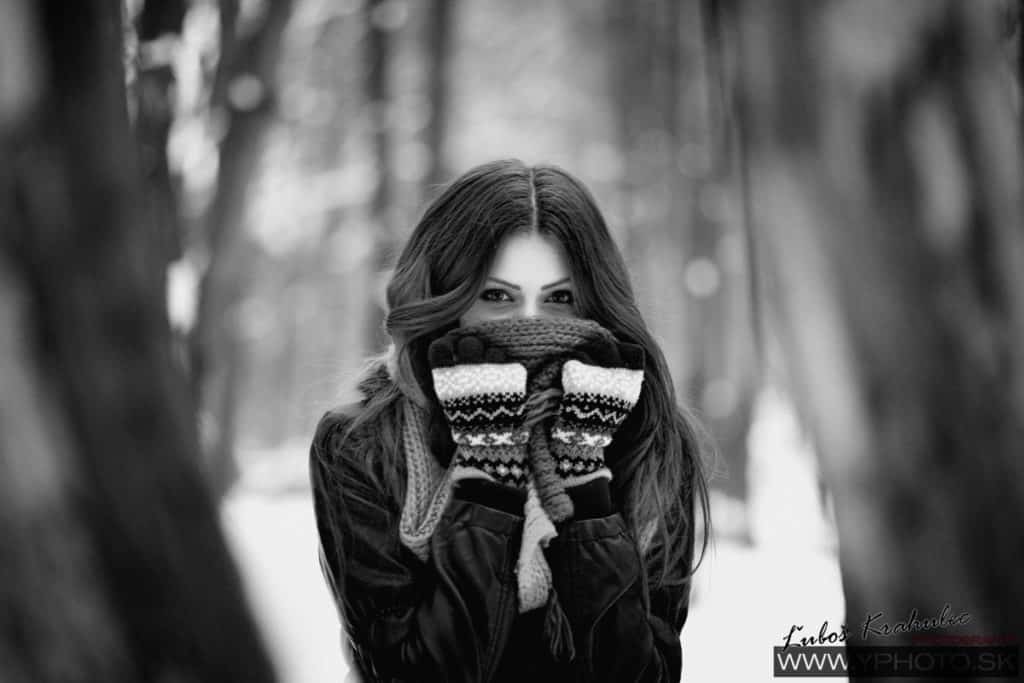 4) What Should I Do for the Model?
You're not the only one who will be needing to prepare for the shot. The model is often feeling more stressed out than you are. Thus if they have your session plan, as discussed above, in their hand before the shoot, you can save them a lot of nerves. They'll find it easier to choose their clothing and hairstyle, and any accessories they might want to wear. (You can also make their lives easier by having your equipment ready, finding a studio and maybe an assistant, handling makeup, etc.—perhaps also with help from the model.)
5) What Shouldn't I Do?
The number one worst thing you can do does not come at all, or at least cancel just before the session. You'll ruin your good name, and nobody will want to set up a session with you again. There are lesser sins to avoid too. Don't push the model into anything they don't want to do, above all. If you're insensitive, they can even get up and walk away. But more than that: a model who feels good, and looks good.
If you're photographing a beginning model, avoid unnatural poses and expressions. Also, don't use white bedsheets to create a white background or white "clothing" for a model. Many beginning photographers do this; instead, they should be using a curtain material or other lightweight material for these purposes. Don't publish every shot you take, even if your model wants it. Publish—and give to the model—only the pictures you know are worthwhile. Last but not least, have fun, and make sure the model does too!
6) Model Release
Don't forget the model release! This is an agreement between you and your model stating that you have the right to publish pictures of them. It's important for you; it's also important for the model. Good, solid legal agreements make for good photographer-model relationships, and avoid trouble with future uses of your pictures, again for both you and your model.
We wish you all the boldness and creativity you need for your model photography. Get out there and start shooting!