Get Control Over Your Photos' Colors With the Levels Adjustment Tool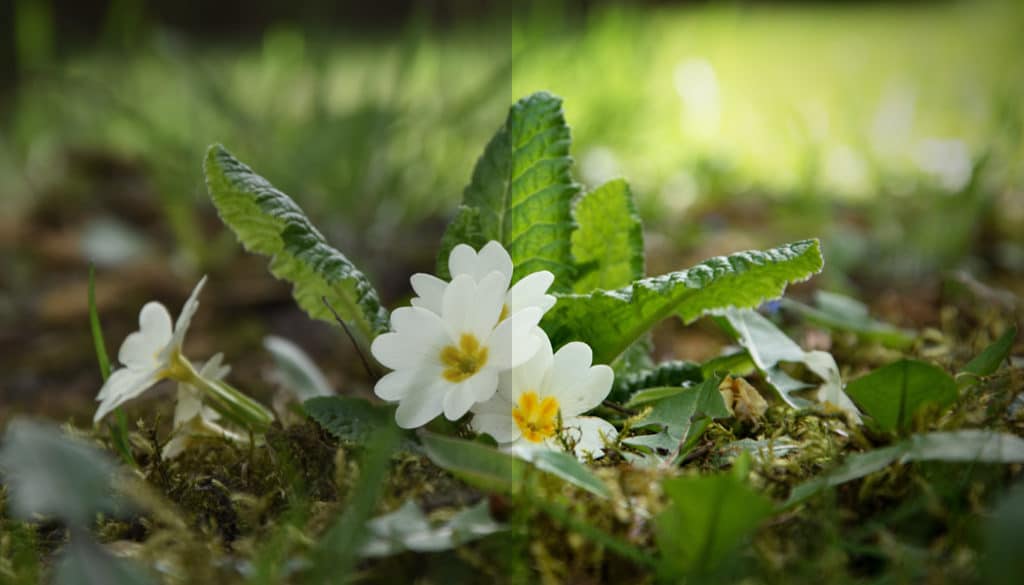 Our digital age makes everything a whole lot easier than it used to be. Every typo can be corrected, and every photo can be retouched, darkened, brightened, or otherwise fine-tuned to perfection. Well… usually. Levels, meanwhile, are an important, yet often forgotten tool that can rescue more photos than you'd think. So you should learn to work with them well.
The article is over 5 years old. The information in it may be outdated.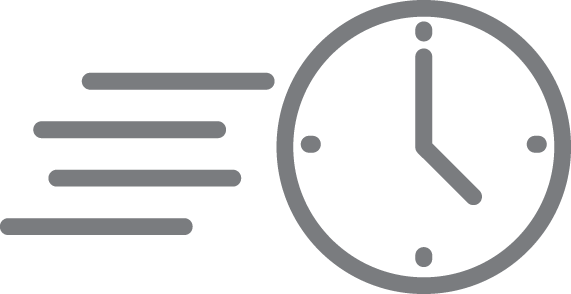 We are working on its update. In the meantime, you can read some more recent articles.