Get Longer Exposures With ND Filters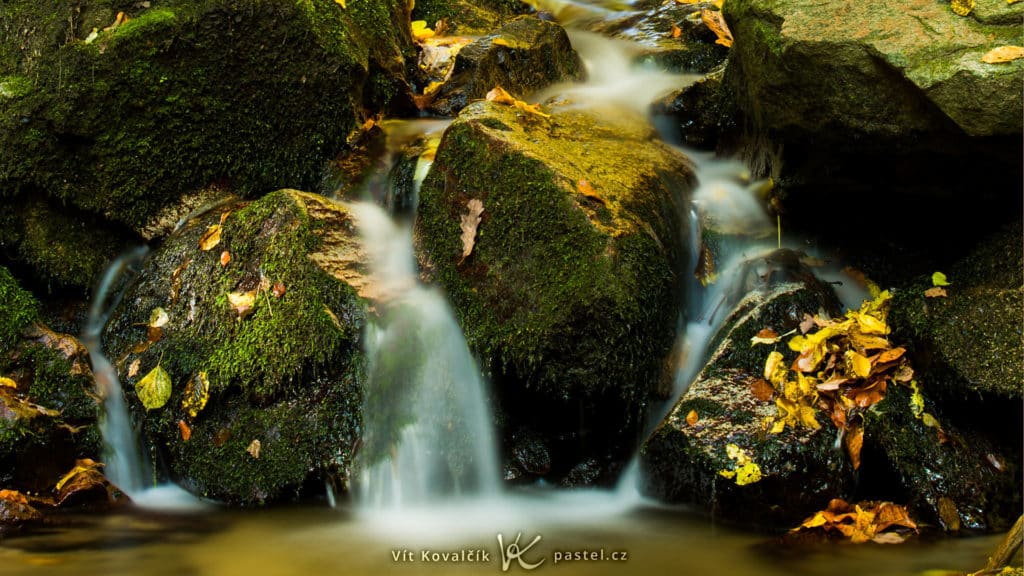 ND filters are neutral-gray filters that can come in handy for producing a variety of special effects and for taking photos that otherwise would be out of reach.
The article is over 5 years old. The information in it may be outdated.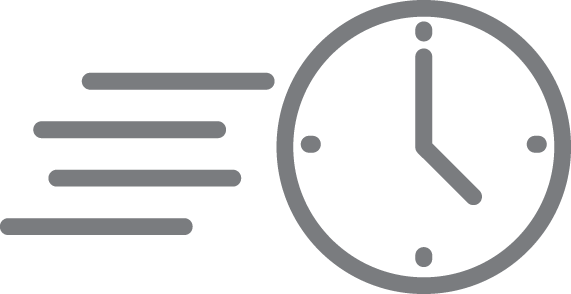 We are working on its update. In the meantime, you can read some more recent articles.