Learn the Easy Way to Eliminate Unwanted Colors in Your Photos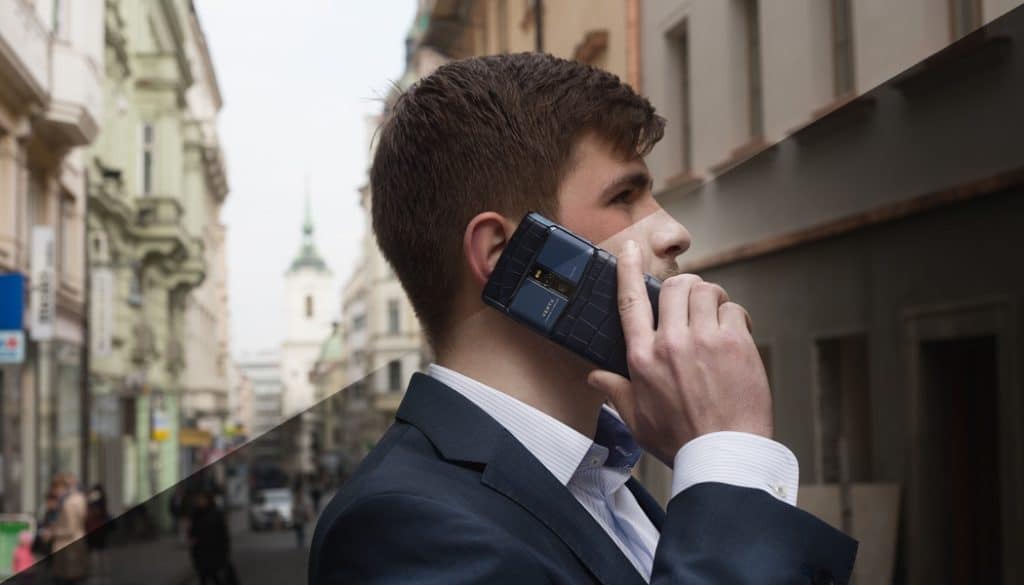 When you're photographing outdoors—and especially in the city—you can often end up with chaotic colors in your pictures. And someday you might end up for example photographing an athlete for a sponsor… and their uniform shows other sponsors' logos. What's the solution? Actually, it's simple.
Quite often a photo will turn out to contain a lot of colors that are a poor fit for its composition. How can you deal with them? Should you retouch them away? That doesn't always work. Retouching can leave behind distracting color streaks, drawing your audience's eyes away from the photo's actual subject.
Colors Are Everywhere Around Us
We notice colors more in photos than we do in day-to-day life. That's because with a photo, we're looking at a static image—constant and unchanging. So the colors stand out much more. Photos with color problems are simple to fix. You just have to selectively desaturate them—but not all the way out to black and white, since that could ruin the whole picture. We'll show you how to do this in Zoner Photo Studio. We'll be making use of two tools: Quick Edits and the Selection Brush.  With some real-world examples, we'll illustrate how desaturating a selected area in an image can improve that image.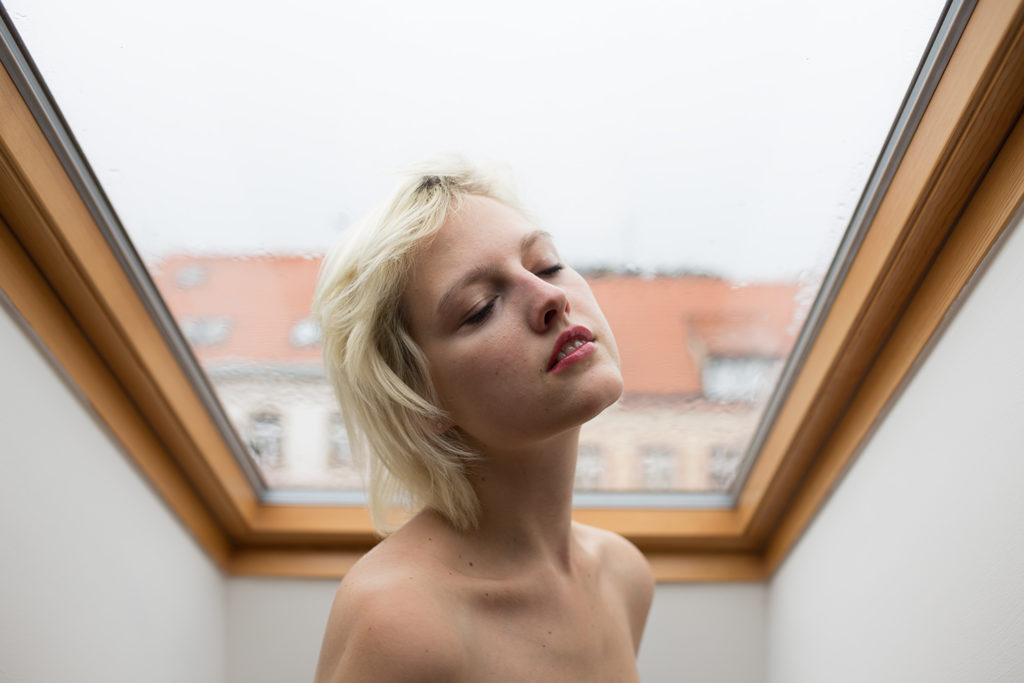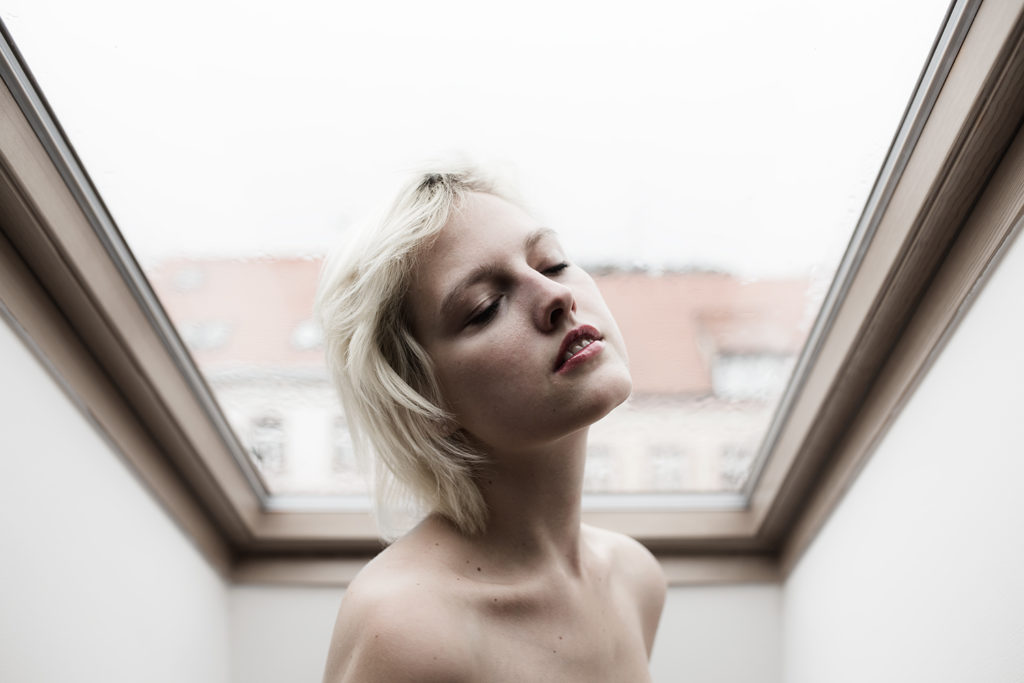 You're taking a portrait and everything is color-coordinated, but there's advertising in the background that's disrupting the photo's overall mood. What's the solution? You can't retouch away the advertising, but you can suppress its colors, to bring your audience's eyes back to the subject.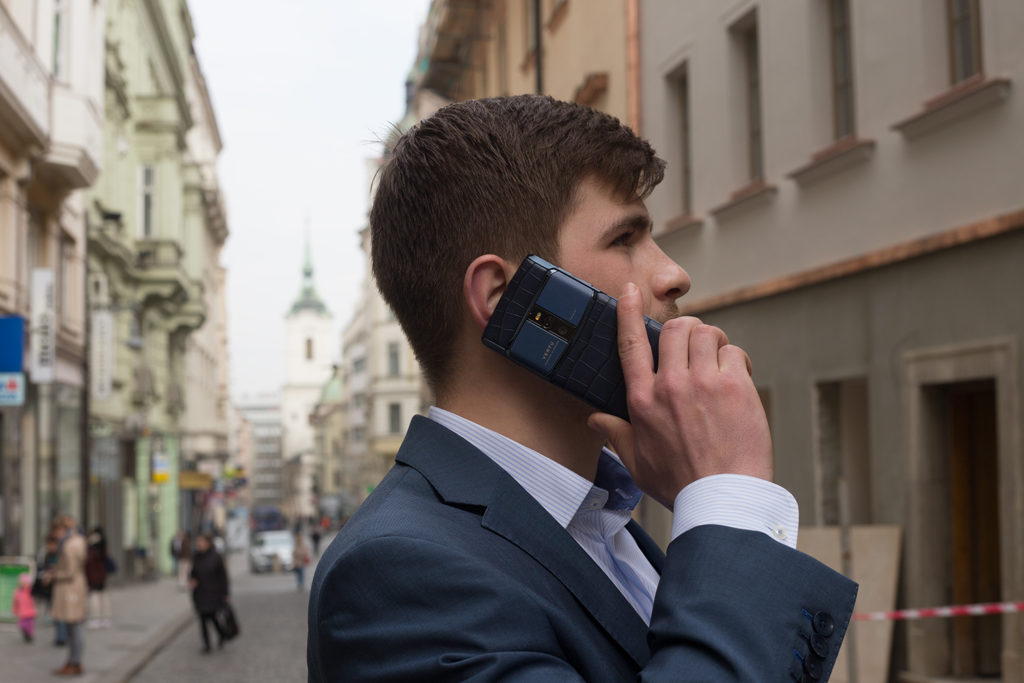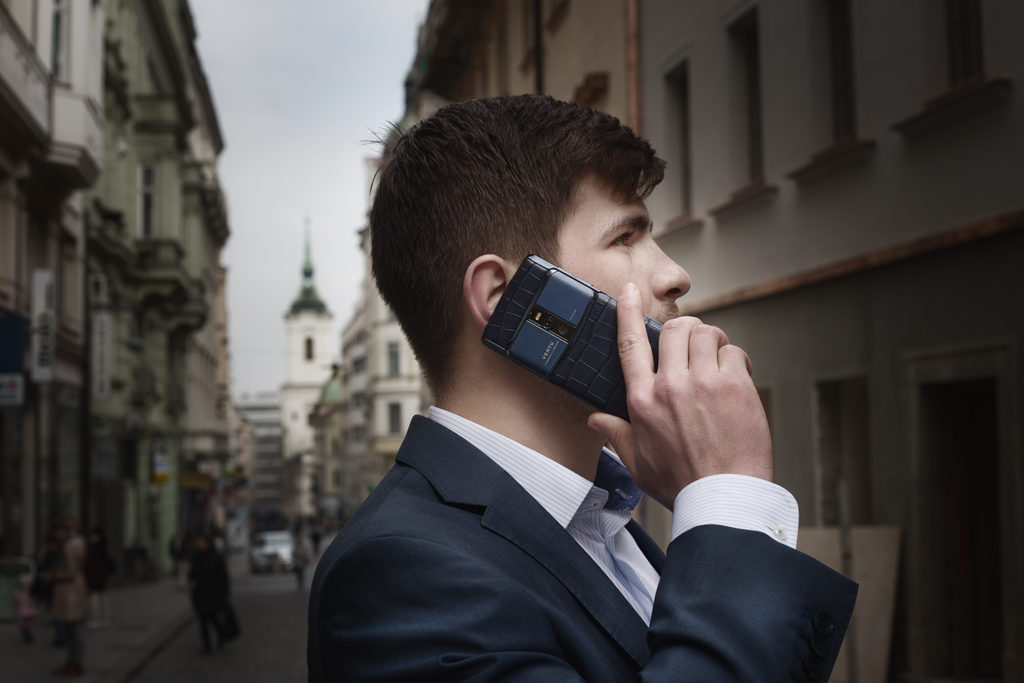 Another situation that can come up is that you're photographing an athlete for their sponsor, but their outfit is covered with other sponsors' logos. The solution? Locally desaturate the colors in the other logos, leaving only your client's logo fully saturated.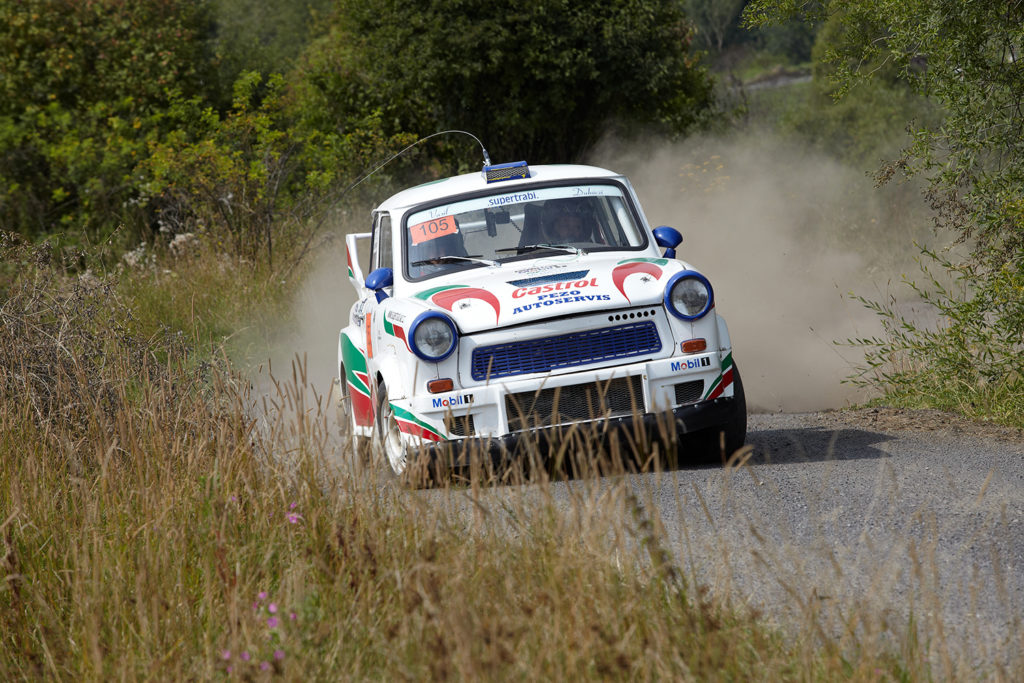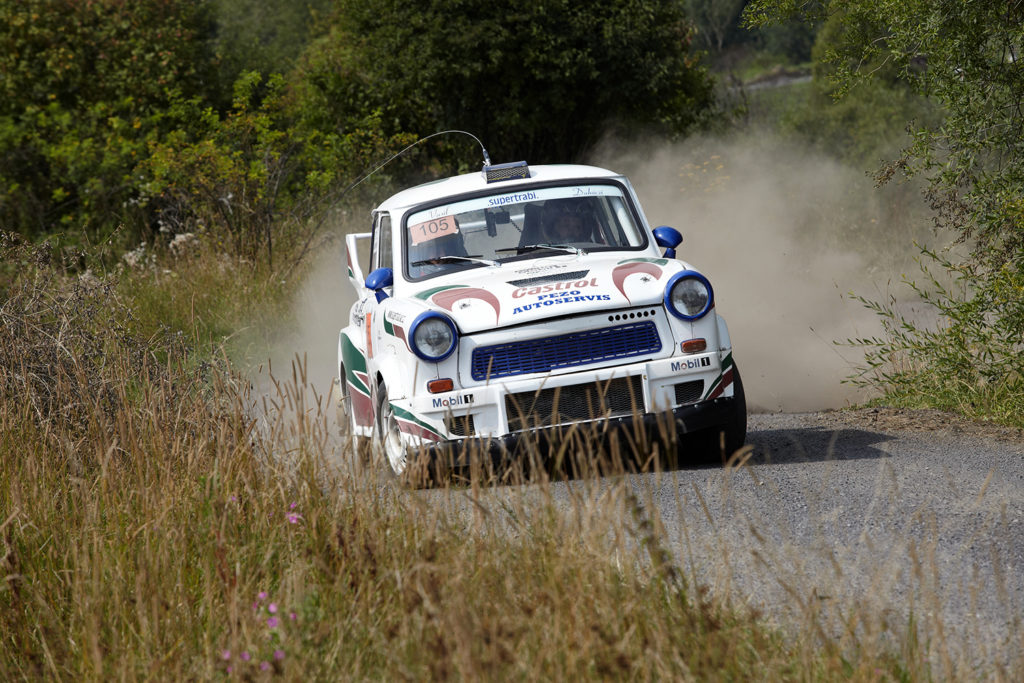 What Are the Steps?
Start Zoner Photo Studio and open up the picture you want to edit in the Editor. Then activate Quick Edits (by clicking its button in the right panel or pressing Q), and then reduce the Saturation (by about 60%—but it always depends on the specific photo). Use the Selection Brush (Shift+Q) to set which places are desaturated. Set up the Brush so that it isn't excessively sharp around the outside of the circle. In other words, give it some Blur. That gives a smooth transition between the edited and the unedited parts of the picture, making your edits harder to notice. (For more on this subject, see our article on selections).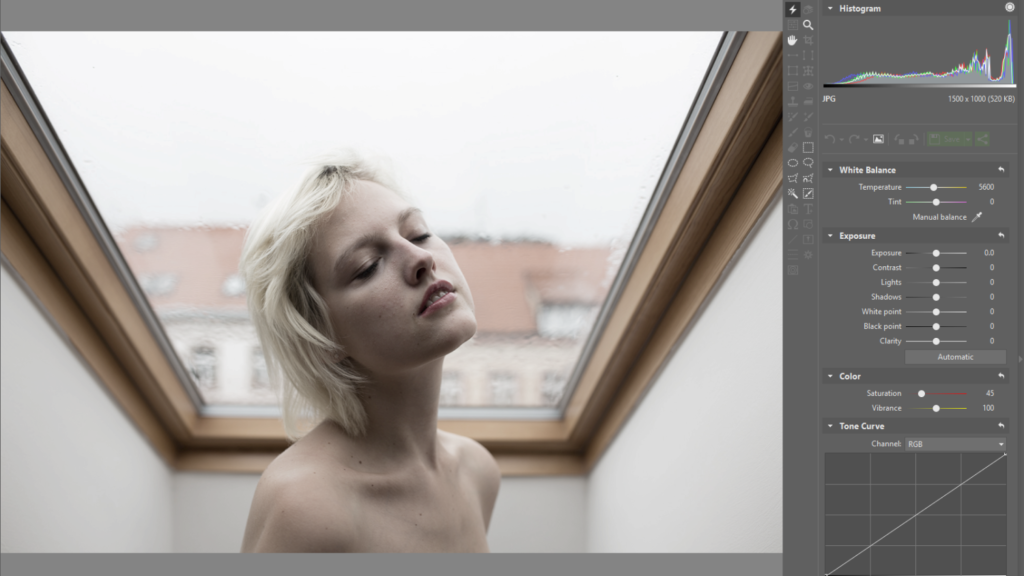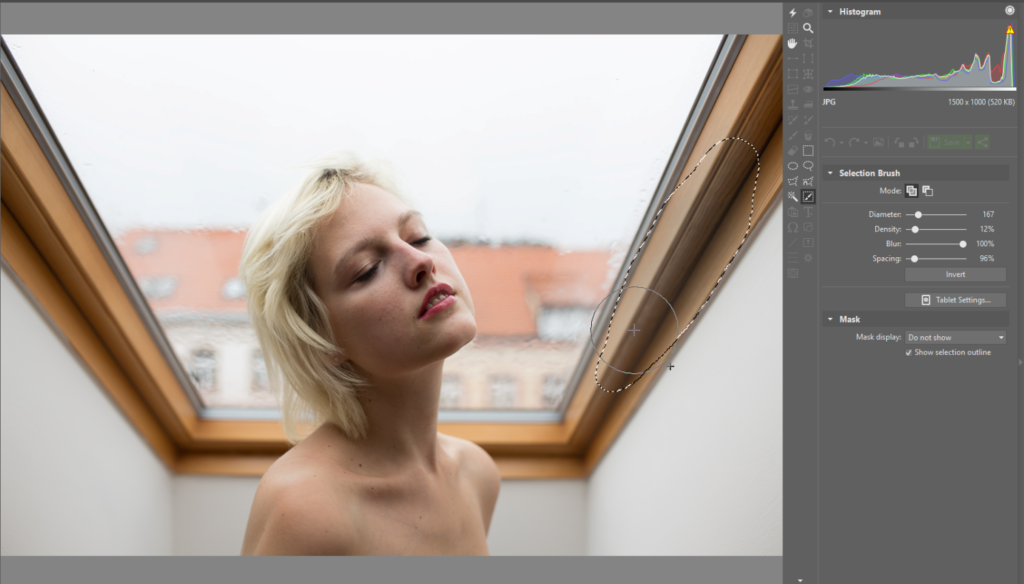 This trick is very simple, and yet most people looking at the edited photo won't even suspect that it didn't look like that from the start. Meanwhile, they'll have an easier time understanding the picture, because they'll know where to look. And all this thanks to just a little local desaturation.