Learn the Easy Way to Eliminate Unwanted Colors in Your Photos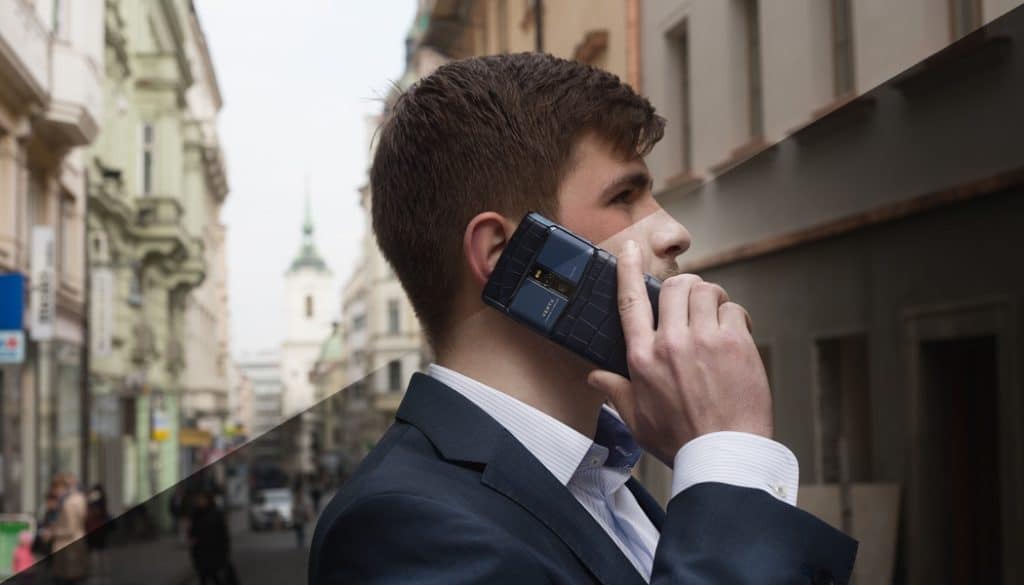 When you're photographing outdoors—and especially in the city—you can often end up with chaotic colors in your pictures. And someday you might end up for example photographing an athlete for a sponsor… and their uniform shows other sponsors' logos. What's the solution? Actually, it's simple.
The article is over 5 years old. The information in it may be outdated.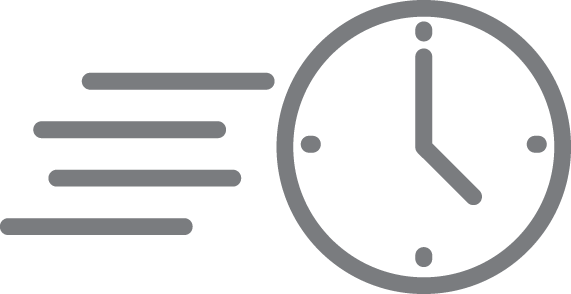 We are working on its update. In the meantime, you can read some more recent articles.