Six Reasons to Try Shooting with Vintage Lenses—Glass from the Past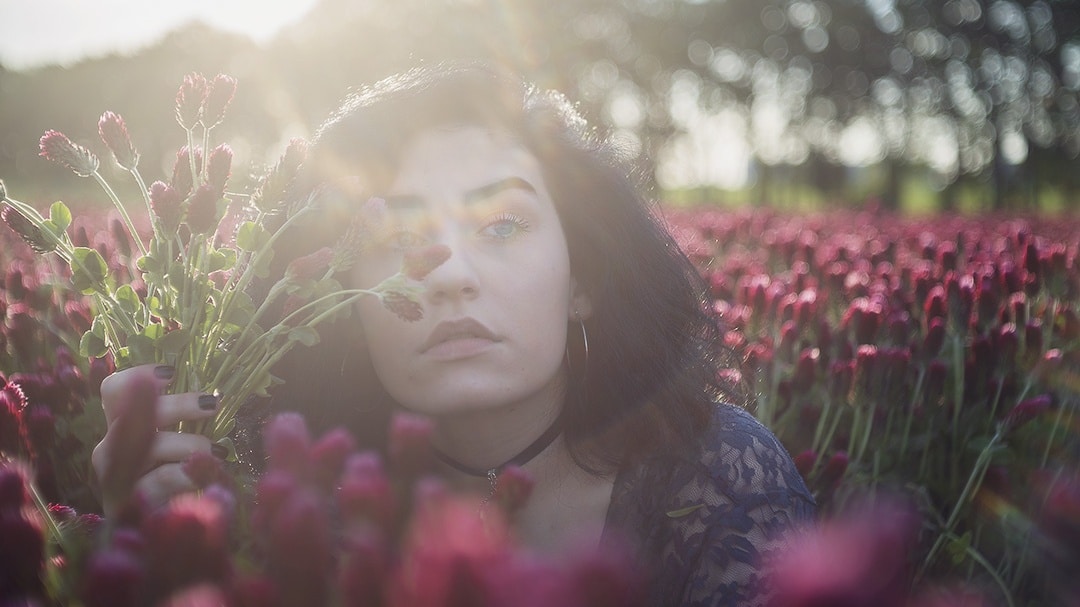 Have you found some old lenses in the attic and want to try them out on your camera? Do you want to get a new lens, but modern ones are too expensive? Do you own several film cameras and want to combine them with your digital cameras? Get creative and use old or vintage lenses and give your photos unique flair.  
During my studies at art school, I discovered a Facebook group dedicated to vintage lens photography. I liked the way the photos looked. They were completely different from the sharp and perfect photos I got from digital cameras. What struck me most about the photos was their beautiful bokeh and softness. I began to wonder how I could get the same result and what I needed to do to get it. Coincidentally, the teacher who introduced me to fine-art photography had some vintage lenses in our classroom closet that I could borrow and test.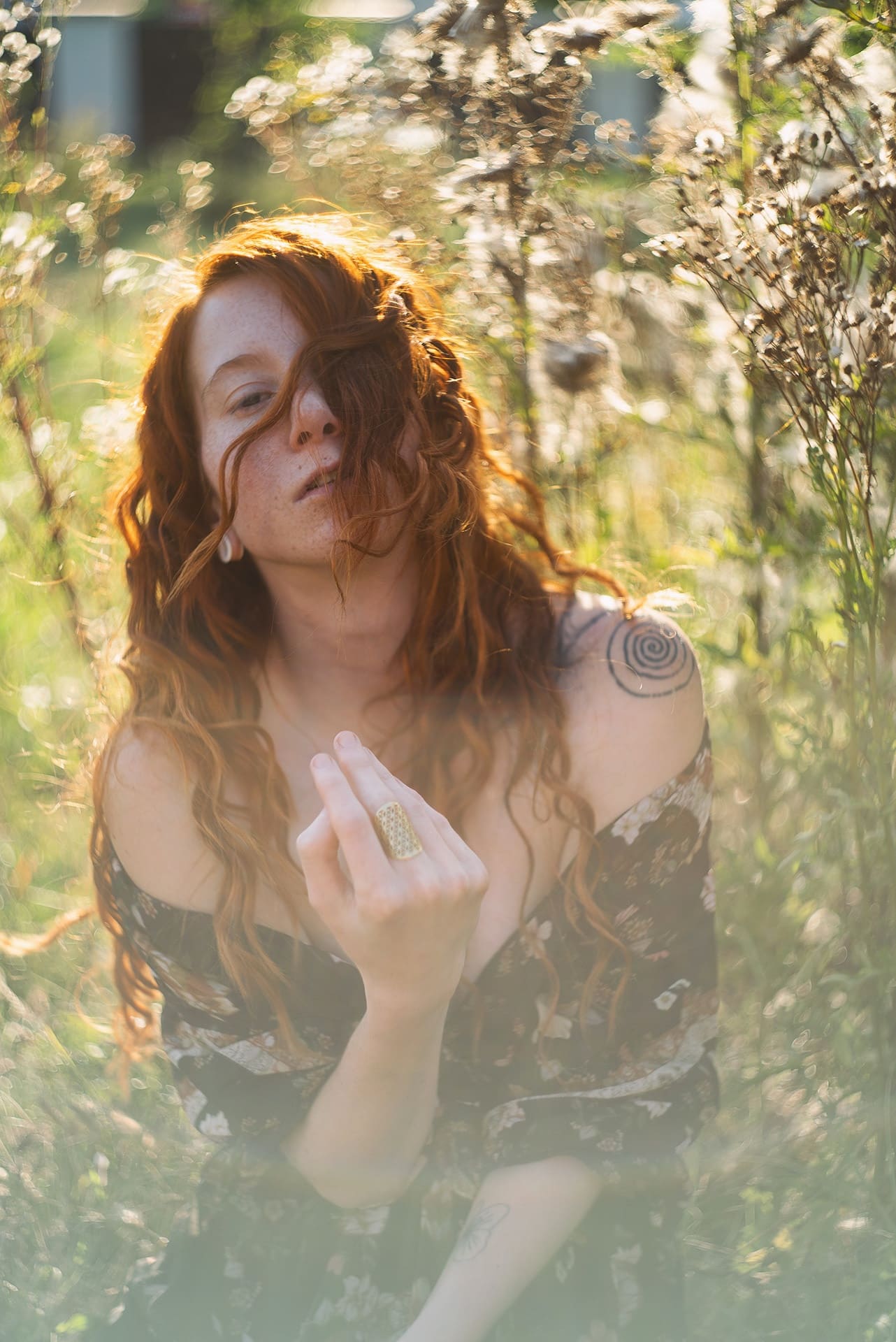 One of the vintage lenses I have fallen in love with is the Helios 44-2. It is a sturdy piece of glass and metal that I got in like-new condition from a secondhand photo shop. Following the advice of the Facebook group, I purchased an adapter in advance. It works flawlessly with the Helios. The adapter is so tightly mounted on the lens that I can't remove it, even if I try 😊. I love shooting portraits on it most and I'm glad that I have patient models willing to wait while I focus. 
I've also enjoyed other old glass. These include Flektogon, Tessar, Pentacon, and Oreston. I mainly use the Flektogon for macro photography because I don't have an adapter with optical components and it can't focus to infinity on my Nikon.
Vintage lens compatibility
If you want to use a vintage lens on your camera (mirrorless or DSLR), you need to get the right adapter. The size of the adapter depends on the lens and camera model. With modern advancements, the options for customizing your camera gear have increased and adapters cost just a few bucks. For Nikon, the M42 is the most commonly-used adapter. 
Vintage lenses are generally cheaper than their modern equivalents. This means that using them can save you money. Of course, some lenses are more expensive than others, but you will generally save money buying vintage compared to buying new. Other reasons for purchasing vintage lenses are their solid quality with no electronic components and ease of repair that can be done at home if something goes wrong. Finally, vintage lenses are likely to retain their resale value. 
You can find vintage lenses not only in secondhand camera shops, but also on many online marketplaces.  
Using these lenses gives your photos an inherently vintage look. You can get iconic bokeh, like I do with my Helios 44-2, a subtle dreamy feel for portraits, or macro shots of flowers. They have a whole host of optical defects and imperfections like lens flare, haze in backlight, and vignetting. Still, the result is natural colors and tones of everyday scenes and the satisfaction of knowing your photos are authentic, with no post-processing. 
Photos taken with vintage lenses have imperfections that you'll fall in love with. 
It didn't take long for me to fall in love with my vintage lens. One walk with my daughter Alex and everything changed. I enjoy its manual focus, playing with backlight, and the perfect imperfections. Shooting with old lenses is fun. Due to the fixed focal length, you have to "zoom with your body" and go a few steps backward or forward. This will come naturally and every picture you take comes with a greater sense of accomplishment than you would get using a modern lens. 
Because vintage lenses can't communicate electronically with newer cameras, you won't be able to shoot in any of the fully-automatic modes. Another benefit is minimal risk of damage to its electronic components, making the lenses also a bit smaller than modern autofocus lenses. But they are heavier. For instance, my beloved Helios vintage lens could be used for self-defense. 😊
In addition to the technical skills you'll gain shooting on old-school lenses, you'll think more about composition and improve your photography skills overall. These lenses teach you to look for the best angle since you can't rezoom once you change angles.  
Almost anyone can take a technically perfect photo with a modern camera and lens. But I believe these photos are often too sterile and take our attention away from the big picture. 
Why use vintage lenses?
In closing, these are the reasons I think you should try shooting with at least one vintage lens: 
They are often cheaper than new lenses and can save you money

They give unique results that you will fall in love with

Shooting with them is fun

They help you improve your photography skills

They open a new world of lenses and possibilities

They have unique character
Vintage lenses have old-fashion quality, but that's one of the reasons I love shooting with them and plan to get many more in the near future.