The Photobankers' Manual: 10 Tips for Photobank Success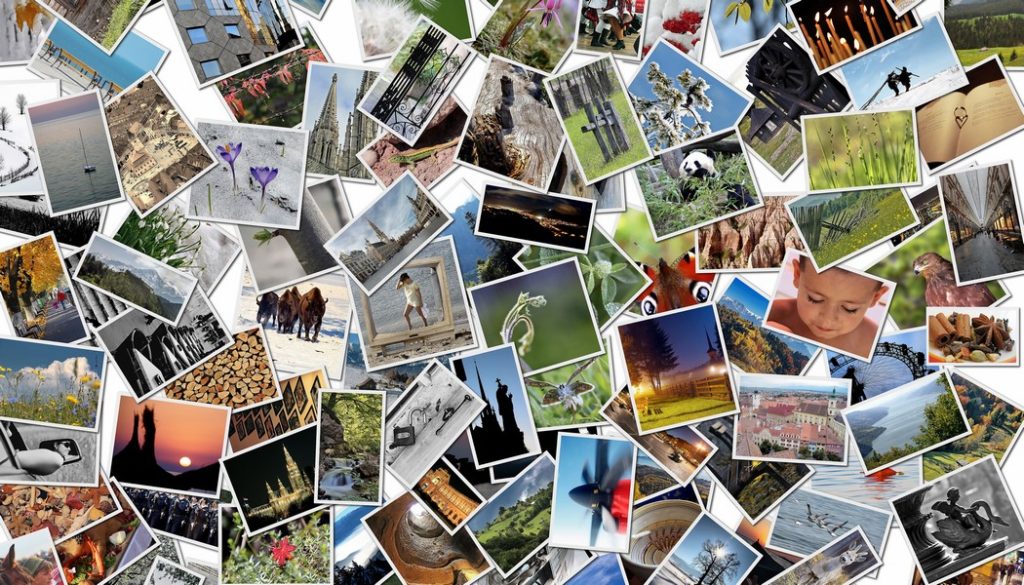 Have you ever had thoughts of selling your photos to a photobank? Do you ever sit and think about what's important for these sales? Then this article is for you. We've summarized the most important things to have in mind before setting off to become a "photobanker."
1. You'll Get Rich! Very Slowly!
You can't expect to upload 10 photos to a photobank and see one of them get sold every day. Not even 100 photos is enough. You should take for granted that the minimum number of pictures for seeing any real sales starts somewhere around a thousand. And that will take some time to put together. If you want to succeed, be persistent.
2. Craft Your Portfolio Like a Beer
Building a portfolio is a long, painstaking process. Arm yourself with patience, and think hard about which pictures to use. Don't just come back from each vacation, ceremoniously remove the card from your camera, and dump the whole set of nature and architecture photos onto your account.
Go carefully through your whole archive and pick only the best from each of your genres. Avoid uploading tons of similar pictures for a single topic. Imagine you're a buyer—how much patience will you have in today's hurried age for paging through heaps of near-identical shots before you get sick of it and browse on to some other photographer? A set of, say, 10 playground photos will sell your work better than 100 of the same.
3. Feel Life's Pulse, Then Show It
Take a look around you and learn what kind of photographs surround us in our daily lives. Go visit a newsstand and leaf through the magazines on its shelves. You'll find that the vast majority of photos that sell well—that get into these magazines—show real people's real life. People engaged in a variety of real-life activities, illustration photos for things you might really do, man-made and natural landmarks from around the world you might visit, food, pets, and more.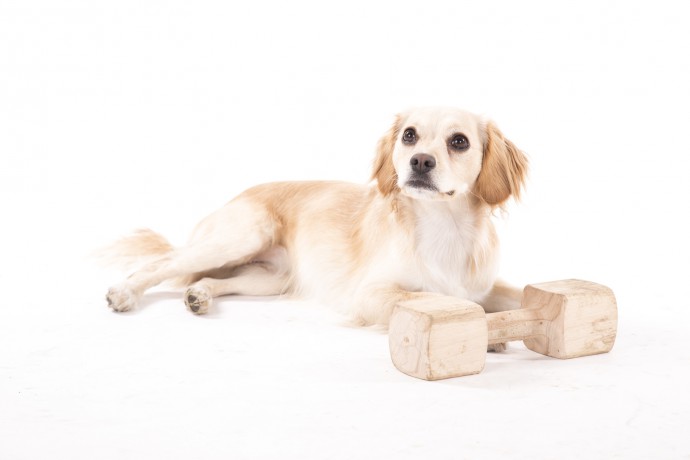 4. Don't Be Too Artsy
Yes, we all get that urge to take pictures with our own special style and to seek an expression for our artistic spirit. But for the most part, you want to leave that urge behind when shooting for photobanks. While you might occasionally find buyers for your exceptionally-blurry time-lapse photos, they will be the exceptions. Shoot conservative, crisp pictures with simple composition and no extreme color edits. Also, keep in mind that you should leave some blank space in your photos as room for advertising text.
5. Be Original, (Not Quite) Like Everyone Else!
Stalk the wilds of the photobanks for your subjects, seeking an unfilled niche to fill. When you do this, do you find yourself drowned in, say, pictures of twentysomethings brushing their teeth? But you can't find the same for senior citizens?
Restaurants, meanwhile, tend to buy pictures of the food items on their menus, and you can sell to them by standing out. Don't just shoot against a white background—help them activate their customers' taste buds. Meanwhile, we mentioned pets earlier—got a nice dog, cat, or other pet at home that you can pose in a non-traditional way? What's actually behind all of the above is: find your natural specialty, then improve and develop it even further.
6. Get Quality Equipment
Fast lenses, a sturdy tripod, filters (e.g. a polarizing filter), lights, and a high-quality camera will help to guarantee that your pictures are free of technical defects. Noise, chromatic aberration, barrel distortion, reflections… these can prevent your photos from even being accepted by a photobank, leading to all your work being wasted. On a similar note, always double-check your photos at 1:1 zoom. Pay attention to your monitor's calibration and settings as well.
7. Spend Time on Digital Edits
Even if you own the very best equipment, you're a skilled photographer, and your pictures look great in the viewfinder, you usually can make them look even better using a computer. Make any obviously-needed regarding contrast, white balance, composition, exposure, and the horizon. But keep here too, go for smart, not art—avoid strong filters, any sort of frames, and the like.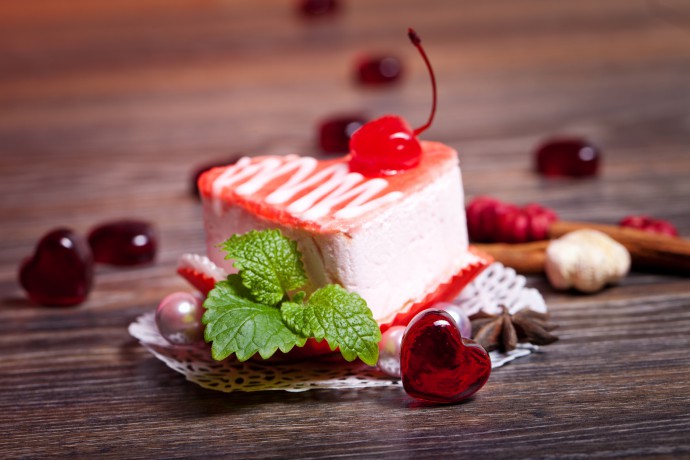 8. Be The Most Findable
Every photobank has a search algorithm, which enables buyers to find your photo… alongside an incredible amount of competition. So make sure to richly define each of your photos' contents. It's better to title your photo "Young woman sitting on blanket in park holding book" than just "Woman." Actually, it's typical to include up to 50 keywords for a single photo! This is a great deal of work, but you can make it easier by using software specifically made for photobank tagging. What's more, some photobanks already offer an autotagging function and are improving it every day. Just as an aside—these systems utilize the principles behind neural nets.
9. Respect the Law, Respect Others, Respect Yourself
Knowledge of the legal aspects of photography is an important part of shooting for photobanks. You should know that when selling photos for advertising purposes, you must have a signed model release from any persons in the photos, as well as a property release for photos of certain objects.
Logos, brands, protected designs, and the like are a chapter all their own. Having them in a photo severely limits its saleability as an advertising photo. Having the Adidas stripes on illustration photos of an athlete at a fitness center will doom your photo to the realm of the nearly unsellable, or even lead to its immediate rejection. When you overlook a logo while shooting and you fail to send your model off for a change of outfit, all you can do after that is retouch the logo away on a computer.
Some photobanks accept work marked as "editorial," for use in newscasting, but the sales value of these kinds of pictures is minimal. Perhaps your best chance of a sale in this category lies with famous athletes and important occurrences such as demonstrations and other public events.
10. Always Keep Learning
Don't rest on your laurels. The world around you is changing at a breakneck pace, and success is a prize mostly reserved for the most flexible. Study what other people are photographing and how, both in your own country and worldwide. Improve your technical skill in photography. By the way, photobanks have recently also begun selling video. That can be another opportunity for you to learn something new and earn something, too.