What You Need to Know About Layers When Editing Your Photos
In the world of photo editing software, a "layer" often means different things to different programs. If you've been staying up nights wondering about layers, please, find something more important to worry about. But if you're curious about what they are and how to use them to your advantage in Zoner Photo Studio, read on.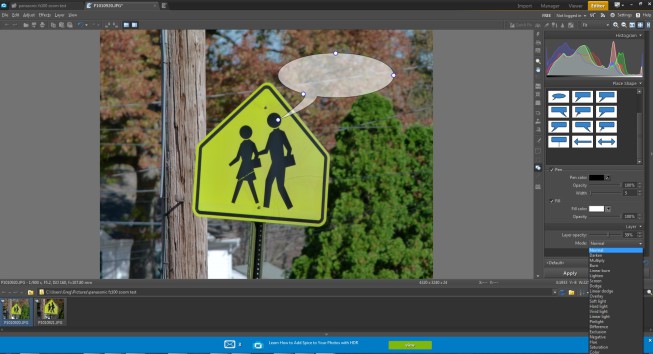 We are currently working on new article that reflects the news in Zoner Photo Studio X, especially the layers.
What's a layer?
Think of a layer as a protective coating for your image. When you add a layer, it basically means you're overlaying a graphical element (symbol, text, color, etc.) on top of your photo without permanently changing the underlying image (at least, not until you hit "apply").
Before you save your photo, this layer is editable separately from the photo it is resting above. That means you can change key properties of the graphic in the layer, such as the opacity, without changing anything in the photo itself.
Why is this important?
Let's say you want to add a caption bubble or a piece of text directly onto your image — and you foul it up. Working in layers allows you to undo those moves with no lasting damage to your photos. Simply clicking the "undo" button will reverse any changes you make.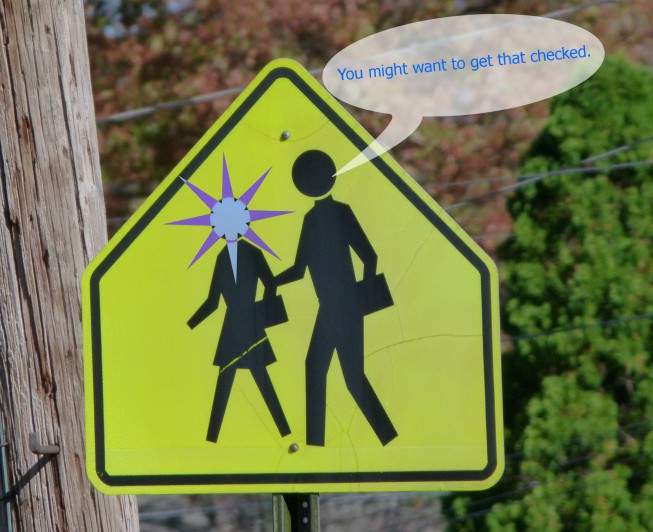 What can I do with layers in Photo Studio?
When you're working in the editor, you'll have four layer options: place text, symbol, shape or line. Each of these options will contain their own range of fine-tuning options which you can access conveniently on the right column. For instance, if you place a shape layer, you can give it one of 22 styles or "modes" (such as negative, burn, and pinlight) — each will be previewed on the shape itself as you select it, so you can experiment first without worrying about saving anything permanently.
Any layer you place on your image can be re-sized, have its color tweaked and orientation changed.
Layers are a great way to add a humorous element, a visible caption or watermark to your photo.
Anything else I should know?
Yes, think before you hit "apply." Once you've saved (or applied) your layer, that's it. There's no going back. You can undo any edits you make to a layer before you hit apply, but after that the changes are permanent. To be safe, always work in a copy of your image, never the original. And have fun.