What's So Great About RAW?
Have you ever wondered on Earth you should shoot to RAW files? After all, they're huge, and they have to be developed on a PC before use. Today we'll look at some areas where RAW has the upper hand.
The article is over 5 years old. The information in it may be outdated.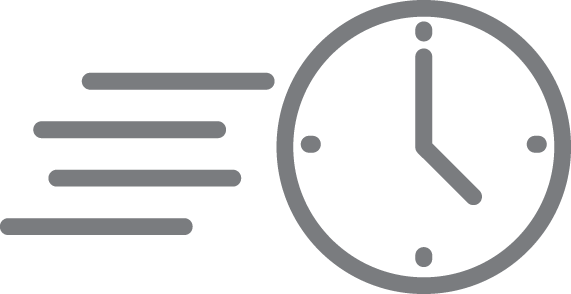 We are working on its update. In the meantime, you can read some more recent articles.