6 Ways to Get Better Pictures from Your Phone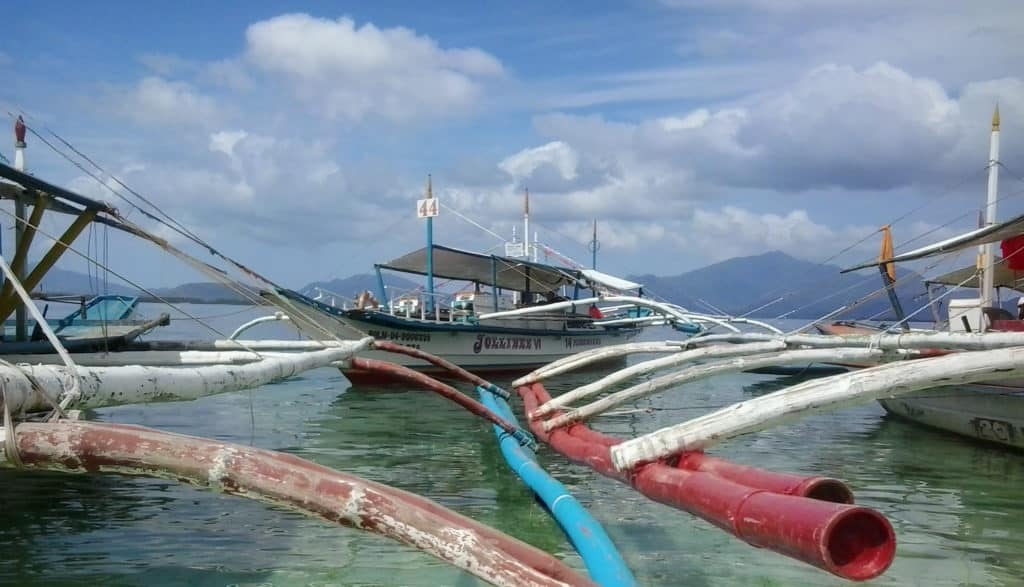 The cameras in cell phones (and tablets) are a popular way to take photos, no matter how much pro and semi-pro photographers may shudder at the thought. These photos often really need some editing before they get posted on social networks. What are the common sore spots?
The article is over 5 years old. The information in it may be outdated.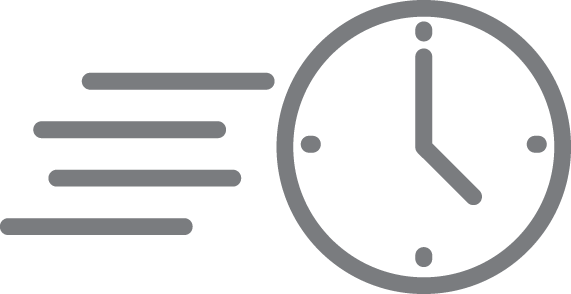 We are working on its update. In the meantime, you can read some more recent articles.