Full 1:1 Previews: Enjoy Faster, More Precise Work With Your RAWs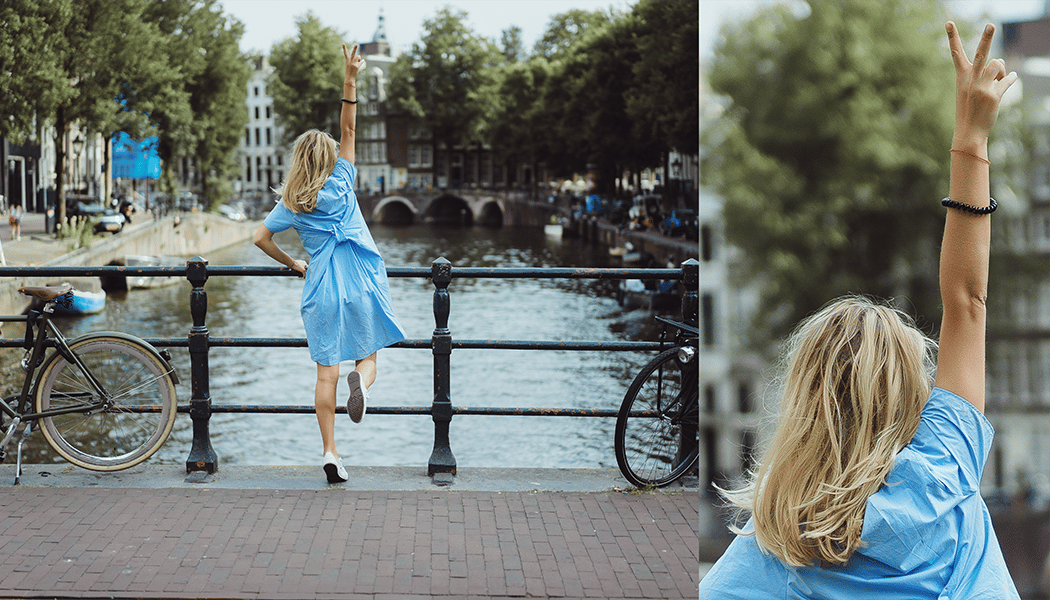 How quickly you can browse and sort your photos partly depends on the speed of your computer (alongside the size of your photo files, and more). But that doesn't mean you need a new computer to enjoy faster photo browsing. Before heading to the computer store, head into ZPS and try out 1:1 preview preloading. Faster and better previews are among the new features brought to you by 2019's Autumn Update for Zoner Photo Studio X.
When we say that Zoner Photo Studio can now load full 1:1 previews, what this means is that for every RAW photo, the program can now create a preview with the same resolution and colors as that photo. You'll find full resolution useful when you're deciding which of your photos have the best sharpness. And because these previews have already been preloaded into Zoner Photo Studio, you can browse your photos far faster than before.
Certain cameras only store reduced-size previews into their RAW files (e.g. Sony, Fuji, and DJI), and these previews may not be enough for your photo management work. Our new 1:1 previews solve this problem elegantly.
Add Photo Folders to the Catalog and Turn on Preloading
The ZPS X Catalog will save you a lot of work when you're working with your photos. To reach the Catalog settings, go to Preferences and then Catalog. (To reach Preferences, press Ctrl+M, or click your Zoner Account email at the top of ZPS, and then click Preferences.) Make sure that the Catalog includes the photo folders you use the most. Then turn on the Preload 1:1 Smart RAWs option here, and your photo previews will start preloading in the background. This will speed up your work considerably. 
Or Preload Selected Folders Only
If you only need preloading for some of your folders, use the Navigator on the left to set this up instead. Run the mouse over a folder, and a lightning-bolt button will appear to the right of its name. Click the triangle next to that button and use Preload including 1:1 previews. 
Right above it, there's an option named Preload including subfolders. Use this option to keep from having to turn on preloading manually for each of a folder's subfolders. 
No More Shifted Colors
If you have the program preload full 1:1 previews, you'll avoid color changes among modules. Switching from the Manager into Develop has always been a classic example. Because the Manager shows the preview JPG created by the camera, and Develop shows the full RAW data, photos can end up looking darker or paler when switching into Develop… unless, of course, you're using 1:1 previews. 
Let Preloading Speed Up Your Photo Work 
1:1 previews will make your work with RAW files faster and more pleasant. And what's more, you can be sure you won't run into shifted colors when switching among the different ZPS X modules. Download Zoner Photo Studio X and use it free for 7 days—try out more convenient work with RAW files today.