Meet the Top 17 Articles of 2017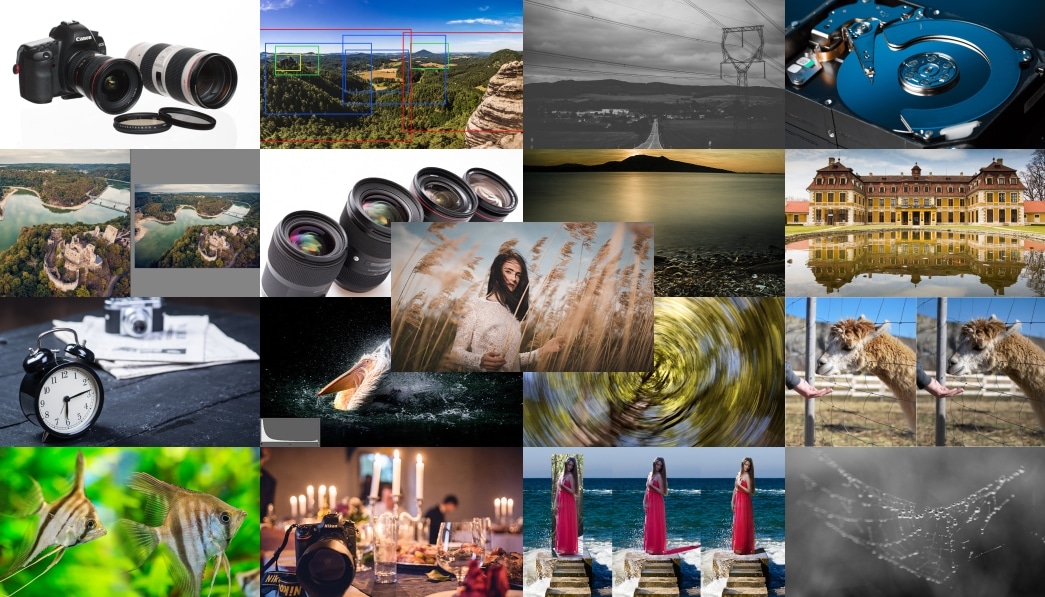 2017 is behind us, and so it's time for retrospectives. We know that here at Learn Photography too, and so at the start of the new year we've gone through all the articles from the last 12 months and found the 17 that interested you the most.  Read them with us one more time…
Among the most popular articles of 2017 you'll find for example advice on how to read a histogram, tips for handling your camera, and photo editing guides. We can already promise you that we'll be covering topics like these this year too. And if there's a particular article you'd like to see from us, don't hesitate to write us at: learn.photography@zoner.com.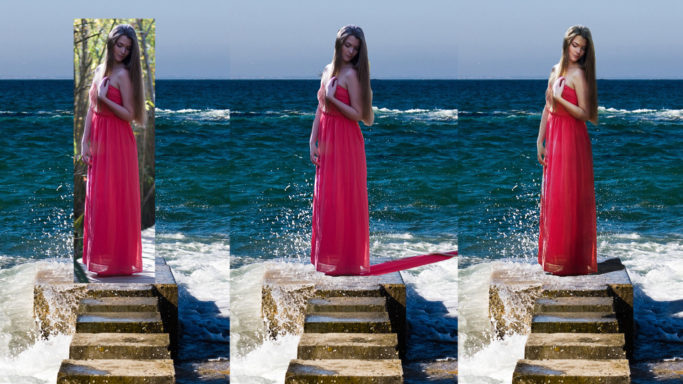 Taking a person from one photo and putting them in another. And thus placing them in a different situation. That's one more thing you can do with advanced editing tools Work with layers and selections will help you to merge two photos into one like this. Take a look at how to do this kind of merging of one image into another.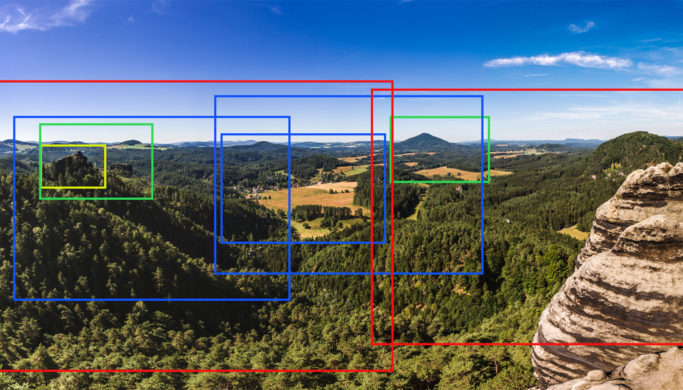 You've probably run into the title question in practice. The answer is: there's not just one best length. Unlike in portrait photography, nearly every lens works for landscapes. It's just that each one lets you present the landscape a bit differently. So let's explore the differences among them via an example landscape.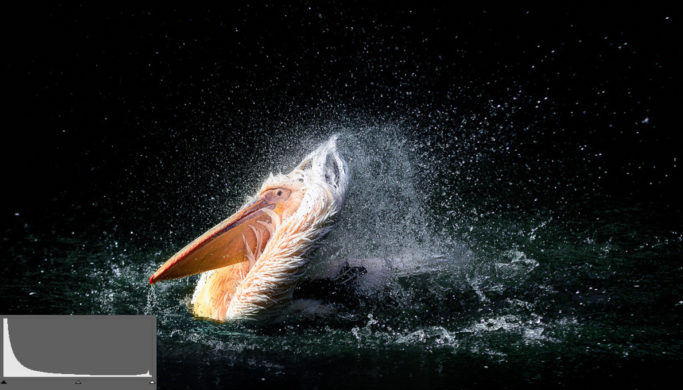 You may not have realized it, but you can find a histogram in every camera. Even in the lowest models. Photo editors, including Zoner Photo Studio, have histogram displays too. But do you know how to use a histogram well?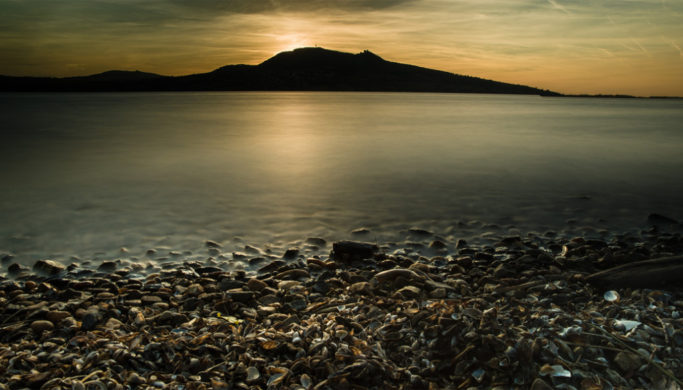 Having at least some part be sharp in every photo is a goal for most photographers. But it doesn't always work out.  After all, there's a number of things that can prevent sharp photos.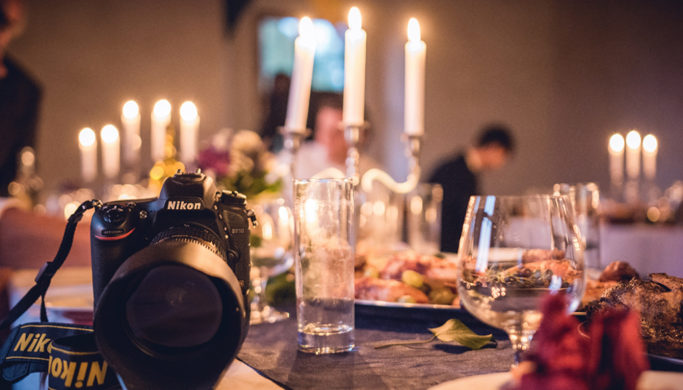 Noise is common in photos. To some extent it can serve as a creative tool, but most of the time it's a nuisance. It usually appears when you shoot in bad lighting conditions while using a high ISO. But you can remove it using computer editing. Let's take a look at how to do that.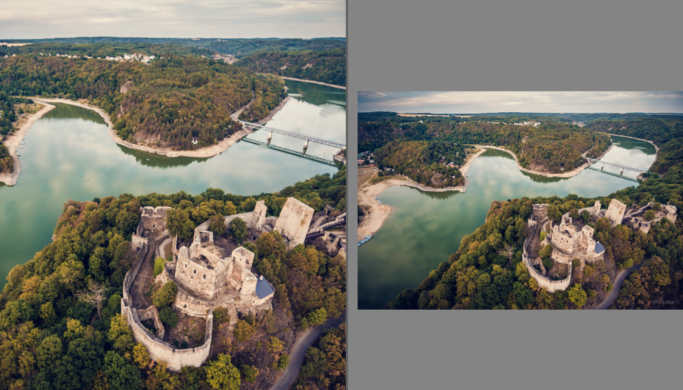 One key skill that every photographer needs to master is photo resizing. Cameras and phones take pictures in the highest possible resolution, which can often be more than you need. And then they end up taking up more space than you want. So here's some advice on how to shrink your photos.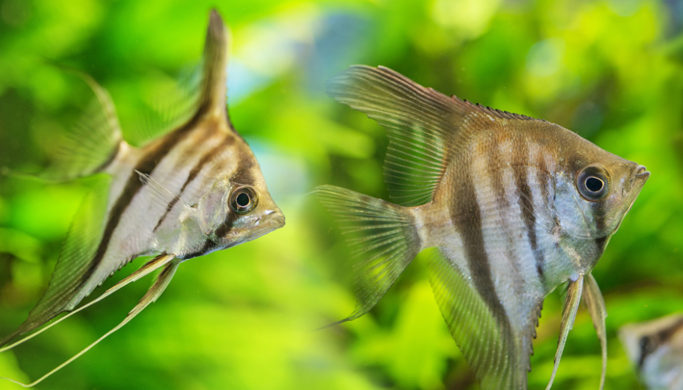 Want good pictures of fish and other inhabitants of aquariums, but it's not working out? We have some tips for you on what to do.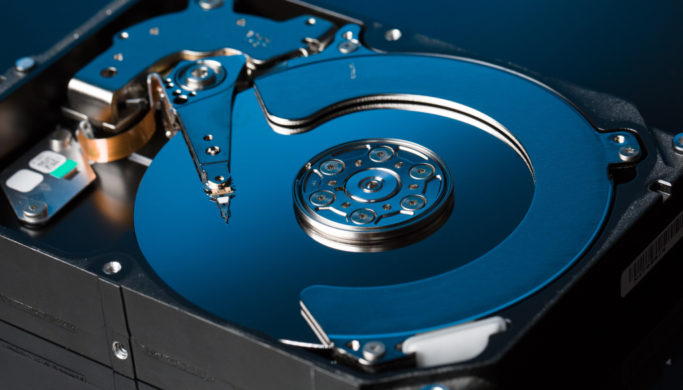 Just like any other electronic device, a computer disk will stop working one day. So if you don't want to risk irreversibly losing your data, you have to save it in multiple places. And that's true for photographs too. That's why we'll show you today's options for photo backup and how you can combine them.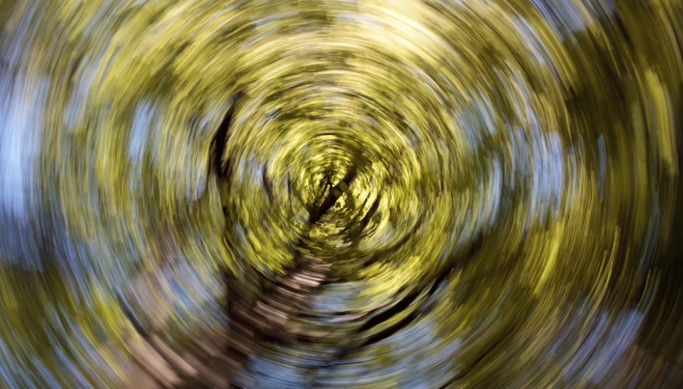 Shutter Priority and Aperture Priority. You'll find these semi-automatic modes in every DSLR. They let you manually set ISO and shutter speed or aperture size however you need. They then automatically calculate the missing piece. Take a look at which mode to use when, how to work with them, and when it pays to choose manual mode.
Capturing a drop of water on camera before it falls to the surface, or just when it touches the surface, can seem very difficult. But with a little practice you can capture even these moments easily. Take some inspiration from this photographic experiment!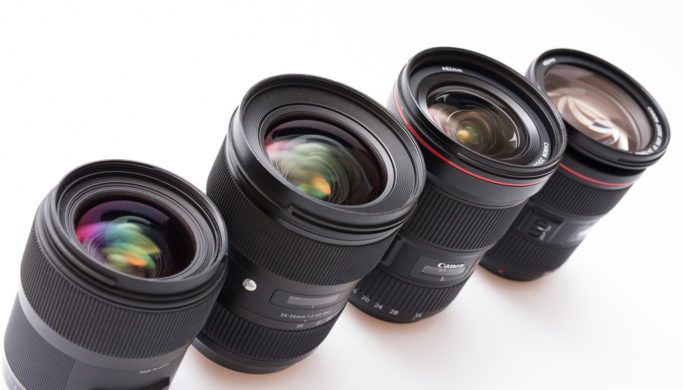 When you sit down with lenses that all offer the same focal length and aperture, you might think that they'll all give almost the same outputs. But in reality their outputs vary in a variety of details. To see this difference "live," check out our test of some Canon and Sigma lenses that—in theory—"meet" at the 35mm focal length.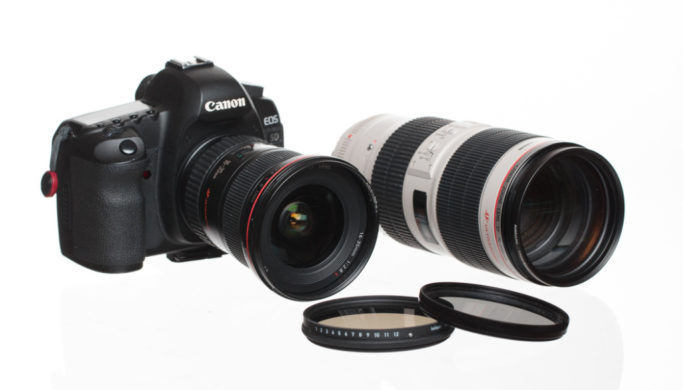 There's lots of tools out there for landscape photography, but not everyone wants to carry them all on a hike—or even buy them. If you're not sure what equipment you'll need for your nature photography, read on and learn what makes sense to take.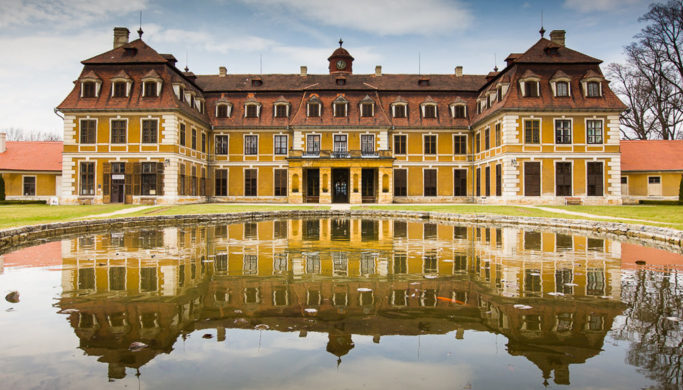 There are different ways to look at water. As a fascinating backdrop from Hollywood movies, a dreamy forest brook… or maybe as an element full of motion. Discover the ways to photograph water and how to work with them. Let our six tips for photographing water help you on your way.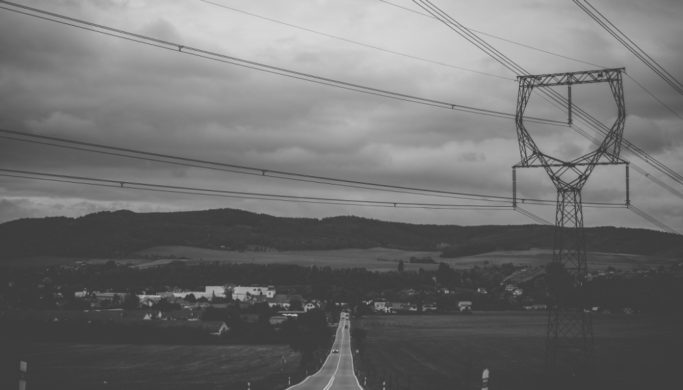 Glass—a photographer's worst enemy. It's usually best to just avoid it. But what if you want to immortalize your favorite fish in an aquarium? Or photograph your brother with a tiger behind glass at the zoo? There are loads of situations like this. They all force you to learn to work with glass materials.
Are you prepared for the clock change? If you care about preventing chaos in your collection, then that preparation includes double-checking the date in your camera. But if you do end up with a bad time or date on your pictures, here's how to fix this with help from Zoner Photo Studio.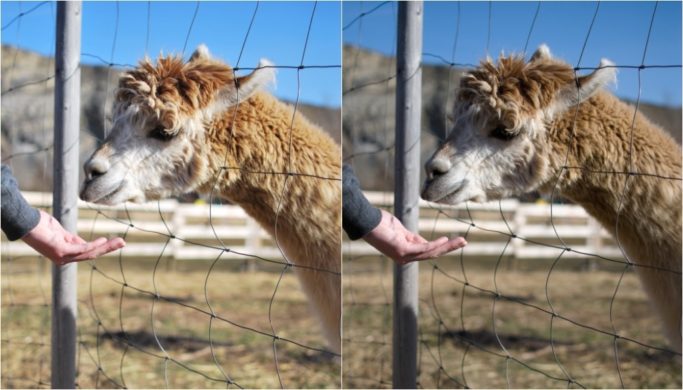 Have you ever racked your brains because the RAWs you developed in Zoner Photo Studio looked slightly different from their camera previews—for example brighter or differently colored? The problem's not with you, nor is it with ZPS. It's a side effect of camera manufacturers' trade secrets.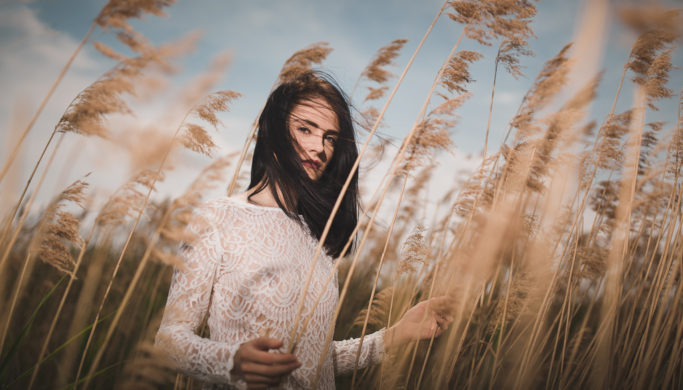 Portrait photography is one of photography's basic genres. Like the others, it has its specifics that are good to keep in mind so that you can get the very best photos.