6 Basic Edits for Your Product Photos
Your goal in product photography is to set up your scene, lights, and the product itself in a way that minimizes the need for editing. But there are some situations where, for example, you're going for artistry in the composition or the product, and you want the final picture to look as good as it can. So join us for an overview of the most important and most common edits for product photos.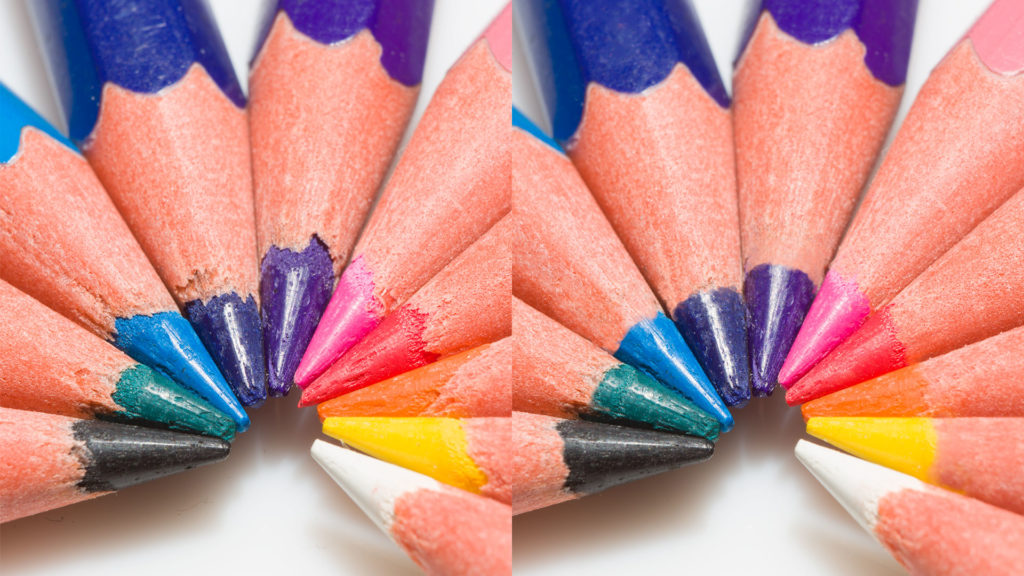 Carefully arranging the scene, the lights, and the product itself is especially important for large series of products, where any post-editing needed will be needed many times. In cases like these, it pays to invest time in very careful preparation before the shot. For that, you'll appreciate our previous articles on product photography:
Want to learn more about product photography? Read these articles:
Today we'll go over some edits and tips that can come in handy for work on a computer.
1. Crop
I like to shoot products with some space around them, since I know I can always use Zoner Photo Studio to remove the space via the Crop tool. To use it, click its button in the Toolbox or press (C). This space gives me a reserve for cases where for example I've accidentally rotated my lens on my tripod (or in my hand) and I need to correct the picture. It's also useful when the product is off-center—I just have to crop, with no need to add background on the other side.
2. White Balance
Watch out for automatic white balance in your camera. If you have this function turned on, then every picture's white balance will be a little different. Nevertheless, if you shoot to RAW you can adjust this value while working in the Develop (formerly RAW) module, setting it either numerically in the Temperature field or by using the eyedropper. This value has to be same for every photo.
3. Too Much or Too Little Light
Sometimes you'll "manage" to throw too much light on the product, like here:
It's not always a problem of the light. Sometimes it's just that the lens or the sensor simply can't handle that much light (a better lens might have handled it.) In any case the simple solution is the Editor's Quick Edits tool (Q). Using the Exposure or Lights sliders in the Editor is inappropriate because these will also darken a white background down to gray, which you don't want. It's much better to use the Black Point slider or Curves (Shift+C). These both generally also increase saturation, but you can then slightly desaturate the picture with the corresponding slider.
Here the Black Point slider's changes weren't enough, and so I used a Curves-based approach, with these settings:
And here's the result:
The opposite situation arises when the background is poorly lit and has been left light-gray:
If you want a pure white background (e.g. to make the picture look better on a web page), then you can get help from the White Point slider this time, or you can use Curves the opposite way. Here a curve with two added points has been used. This curve ensures that the background and the bright parts of the photo are brightened while the dark parts are brightened less:
And the final picture:
4. Blurring Backgrounds
For a paper background that's not supposed to be fully white, spots can appear due to wrinkles underneath, and sometimes the paper's own structure can make your product less attractive. In that case, the only solution is to blur the background overall.
5. Cloning and Retouching
For specks of dust and similar imperfections, the Clone Stamp (S) and the Healing Brush are essential. Here it all depends strictly on your patience and on what bothers you. A few dusty spots can be repaired within seconds—or you can spend a much longer time on these kinds of edits and repair major errors, like in the photos below:
6. Salt to Taste
The rest of the job of getting the look you want is based on more standard tools, such as the sliders for brightness and contrast. This work is very individual and depends on the product and the style of your photography. But the Quick Edits panel should make quick work of it. In any case, we wish you an easy time with these photo edits!
Last updated 23. March 2016