Make Your Photo Editing Easier. Use Batch Edits in Develop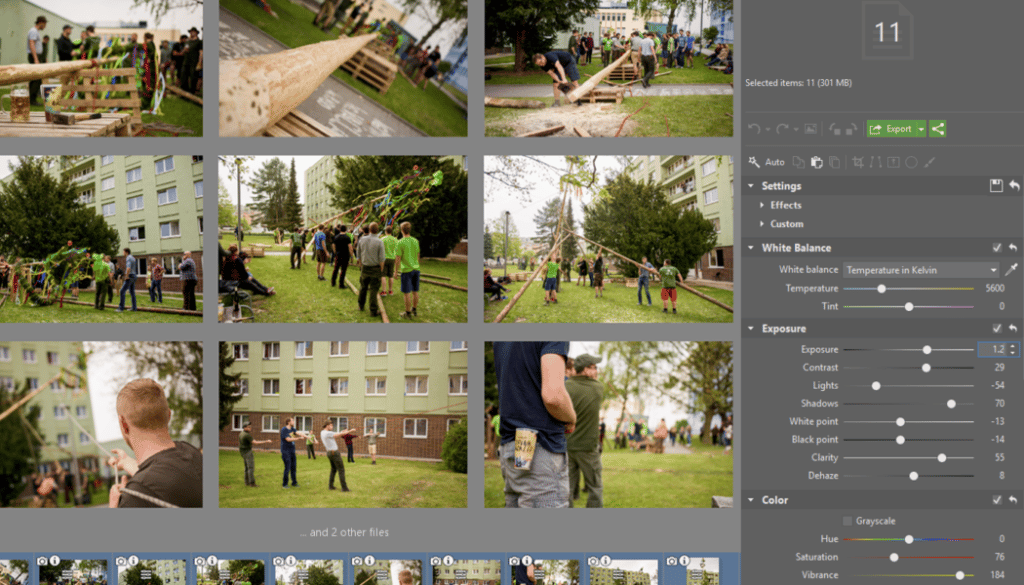 Pictures taken from the same spot in the same light conditions often can receive the same edits. But editing each picture separately can be demanding, especially when you need to give each picture the same values. That's why there is a much faster way—batch editing the photos.
The article is over 5 years old. The information in it may be outdated.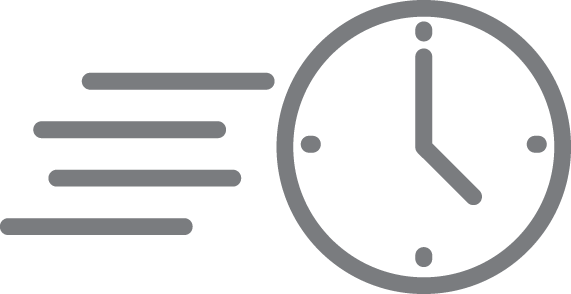 We are working on its update. In the meantime, you can read some more recent articles.