Three Steps to Protect Your Photo Privacy

For many of us, photography is a distinctly public affair. With so many social networks competing for our attention and always-connected phones making uploading a breeze, it's never been easier to show off your pics.
The article is over 5 years old. The information in it may be outdated.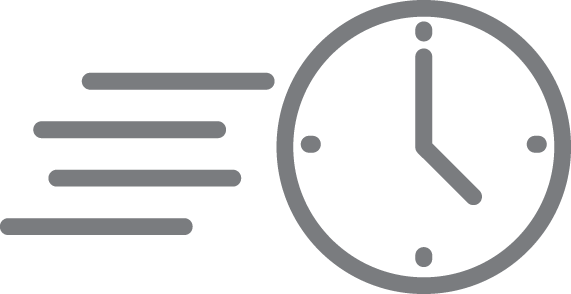 We are working on its update. In the meantime, you can read some more recent articles.